Perfect Brews At Home
---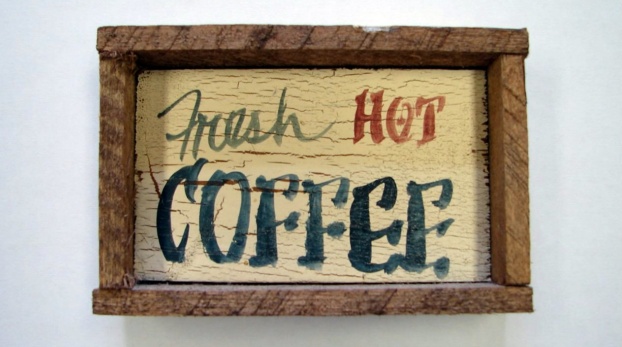 If you crave café style coffees in the comfort of your own home, then here are some proven ways you can brew up a cup without much of a fuss.
THE PERCOLATOR (SIMILAR TO MOKA POT)
One of the oldest ways to brew coffee, a percolator is essentially a coffee pot that boils coarse-ground coffee via a perforated chamber. Once the pot is heated, the water is boiled and transferred via a tube to the coffee and it eventually brews the coffee in the chamber.

DRIP METHOD
This brewing process involves placing ground coffee in a filter basket and filling it with hot water. The coffee then slowly drips its way into a container below. This method is similar to the way Vietnamese Coffee is brewed. Best of all, this method is cheap and inexpensive too.

FRENCH PRESS
It's trendy and dead easy to purchase and use a French Press. Coarse coffee grounds are put into the glass coffee carafe. Hot water is then added and a plunger lid is placed on top of the carafe. After about five minutes the plunger is pushed, taking the grounds with it, leaving you with an awesome blend.

COFFEE PODS
Popularised by the Nespresso and Nescafe Dolce Gusto machines, coffee pods are a fuss free and easy way to make perfect, great tasting coffees at a touch of a button. Coffee pods are now widely available in stores and there are extensive varieties and flavours to choose from too. The only downside is that machines are oftentimes expensive but it's still way cheaper than a cup from those big coffee chains and tastes just as good too.
---