Call it a trend or a fad but these are some sugary snacks that have made an impact on the local cuisine scene. And for some reason we can't get enough of them.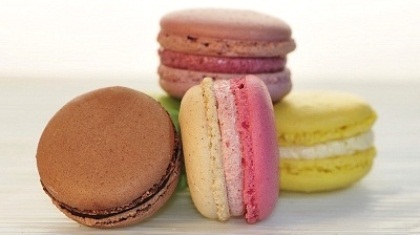 MACARONS
Origin: France
Colourful, light and airy, it's easy enough to see how this egg white based sweet treat has struck a chord with so many of us. Even though they cost a bomb, most don't mind forking over cash for a box of these sweet treats.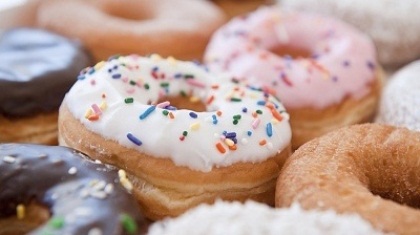 DOUGHNUTS
Origin: Germany / United States
The humble doughnut originated in Germany but trust the Yanks to pimp them up the humble 'donut' by having them laced with a whole bunch of sweet toppings and fillings. And this is why we all love them.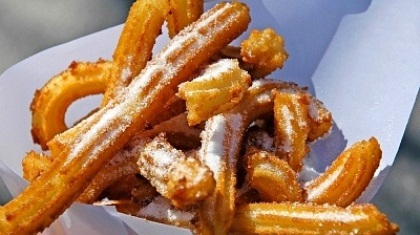 CHURROS
Origin: Spain
These signature Spanish treats are essentially deep-fried pastry dough dusted off with icing sugar. They're best consumed with a piping hot mug of hot chocolate. Dunking is essential.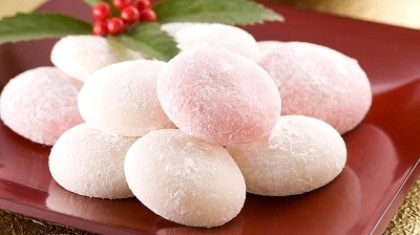 MOCHI
Origin: Japan
They're glutinous rice balls stuffed with a combination of sugar, minced peanuts and black sesame. The traditional Japanese snack has been around for centuries but it still remains a favourite among many.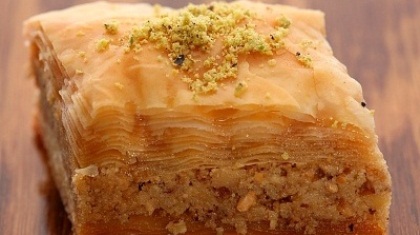 BAKLAVA
Origin: Turkey
It's sinfully sweet and laden with calories but they're addictive as hell. Baklava is made with layers of Filo pastry brushed with melted butter and layered with a mixture of chopped nuts such as pistachios, almonds and pecans and topped off with sugar and honey.