Right, before you start rolling your eyes and scoff at another flavoured vodka that's about to hit the market, let us reassure you this one strikes pretty close to home.
Swedish vodka giants Absolut are set to roll out an all-new hibiscus flavoured vodka. Malaysians should take some pride in having a vodka flavour based on the national flower but may have some ways to go in terms of getting their hands on a bottle around these parts.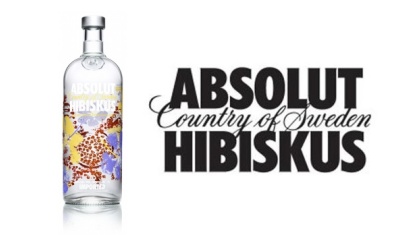 Absolut Hibiskus will be launched and sold in the U.S. market first before eventual roll-outs of the product in other markets in Spring of 2013. Available in 5cl, 75cl and 1-litre bottles, the flavoured vodka contains a blend of hibiscus and pomegranate flavours.
The latest flavoured vodka is just another in Absolut's ever expanding vodka line. Just a few months ago, the company launched Absolut Exposure, a travel retail exclusive vodka that comprised the flavours of honey melon and lemongrass.