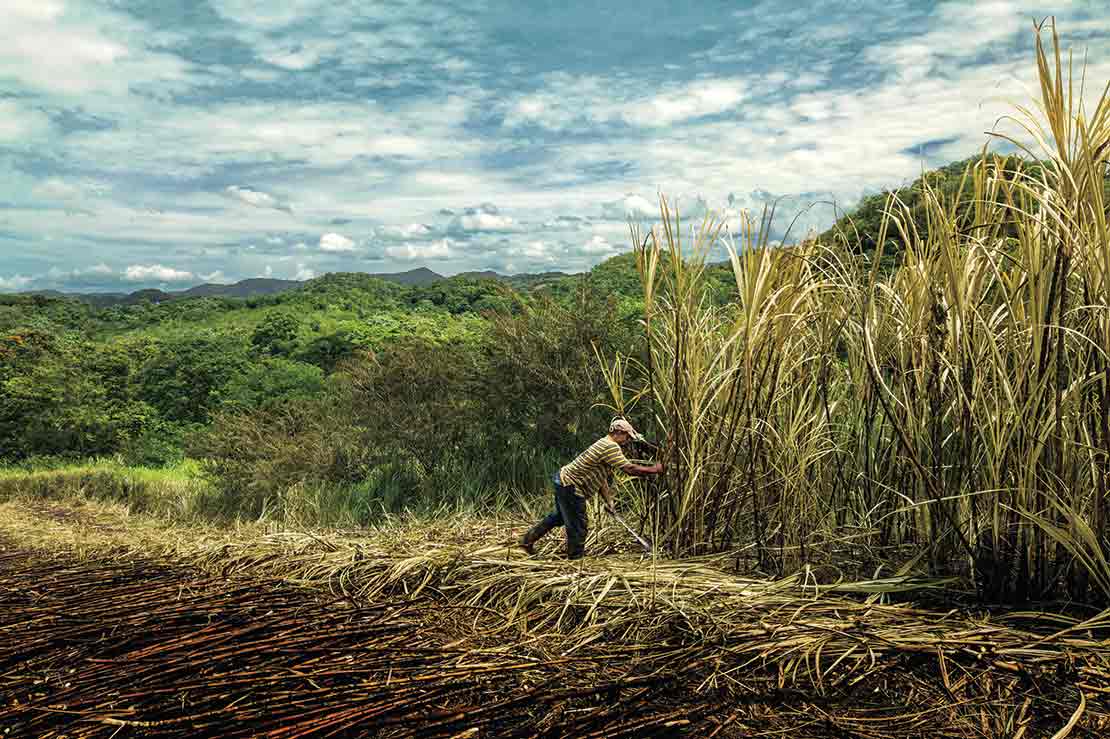 Appleton Estate, a globally acclaimed brand renowned for its premium aged rums, proudly presents its latest prized possessions: the Hearts Collection 1993 and 2002. These two exquisite single marque pot-still rums mark the sixth and seventh additions to the esteemed Hearts Collection, a prestigious series of extremely rare rums meticulously curated to showcase the finest craftsmanship and tropical terroir of Jamaica's Nassau Valley. Handpicked by the legendary Master Blender Joy Spence in collaboration with renowned rum connoisseur Luca Gargano, the Hearts Collection represents the epitome of rum-making excellence and passion.
A Tale of Collaboration and Passion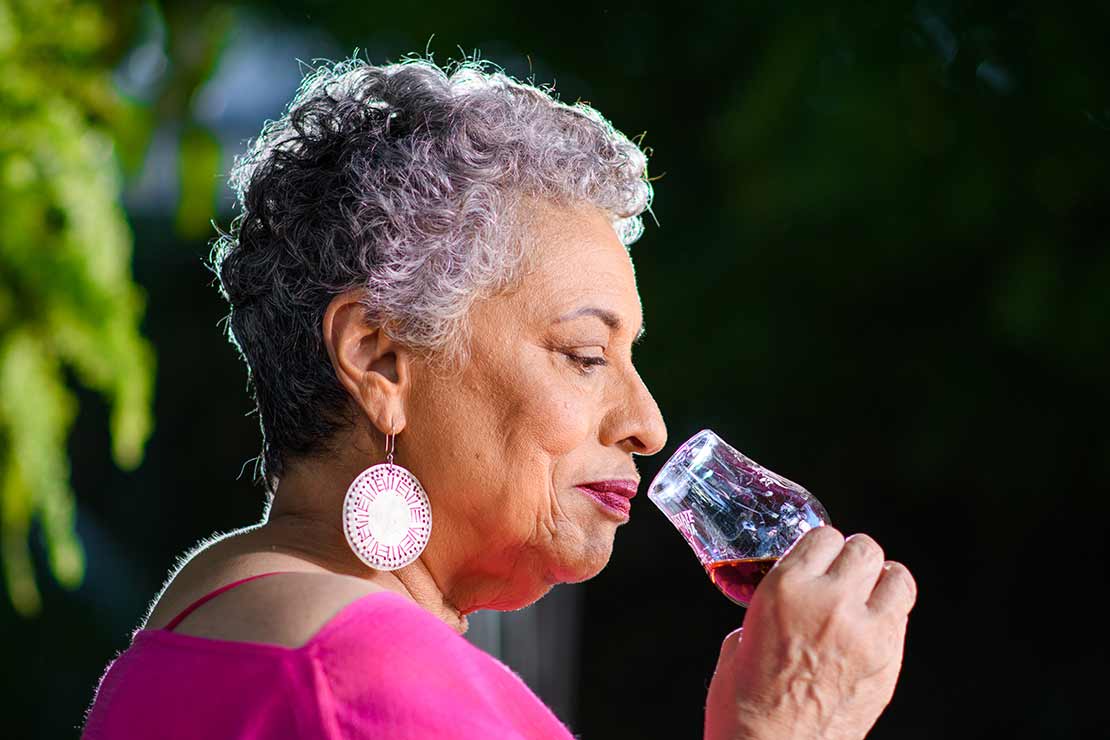 The Hearts Collection's journey began with Joy Spence, Appleton Estate's Master Blender since 1997, who has a deep-rooted commitment to preserving Jamaica's rum heritage. Over the years, Joy has crafted iconic blends like the celebrated 8 Years Old Reserve rum, the luxurious 30 Years Old Jamaica rum, and the rare 50 Years Old Jamaican Independence Reserve. These masterpieces caught the attention of Luca Gargano, a highly influential figure in the rum world.
The serendipitous meeting of Joy and Luca at the Appleton Estate distillery sparked a shared passion for rum. Both experts were captivated by the vast inventory of aged rums in the estate's warehouses, and their common admiration for the heart of Jamaica, its raw materials, and their mutual dedication led to the birth of the Hearts Collection.
Named to represent the heart of Jamaican rum production, the raw ingredients distilled in Forsyth pot stills, and the passionate hearts of Joy and Luca, the Hearts Collection emerged as an unprecedented collaboration of unparalleled rum treasures.
A Journey of Sensory Delights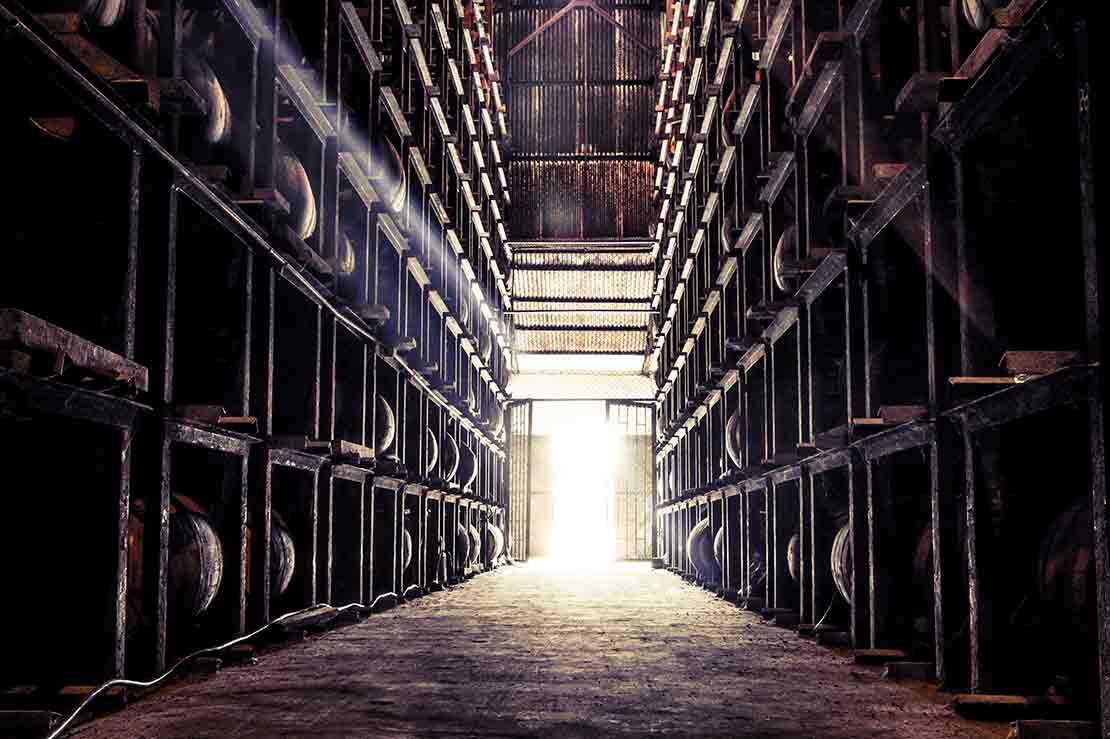 The Hearts Collection 1993 and 2002 are the embodiment of Appleton Estate's dedication to excellence. The 1993 vintage greets the senses with inviting aromas of nutmeg, cinnamon, mint, warm butterscotch, toasted oak, and honeyed vanilla. With an impressive 29 years of aging in Number One Select American Oak Barrels, this expression boasts a deep bronze hue and offers a truly extraordinary experience for the discerning palate.
Meanwhile, the Hearts Collection 2002 surprises with vibrant notes of orange blossoms enveloped in molasses, warm vanilla, medium roasted coffee, and caramel. Aged for 20 tropical years, this smooth and honeyed elixir delights the taste buds with its richness and complexity.
Distilled in Forsyth pot stills made of 100% copper, both expressions feature Appleton Estate's signature orange peel top note, a testament to the brand's meticulous craftsmanship. The Hearts Collection stands apart from conventional rum releases, as most single-marque rums are typically released at the 10-12 years old mark. This unique series offers rum connoisseurs the rare opportunity to savour expressions that have matured gracefully beyond conventions.
A Coveted Collection of Rums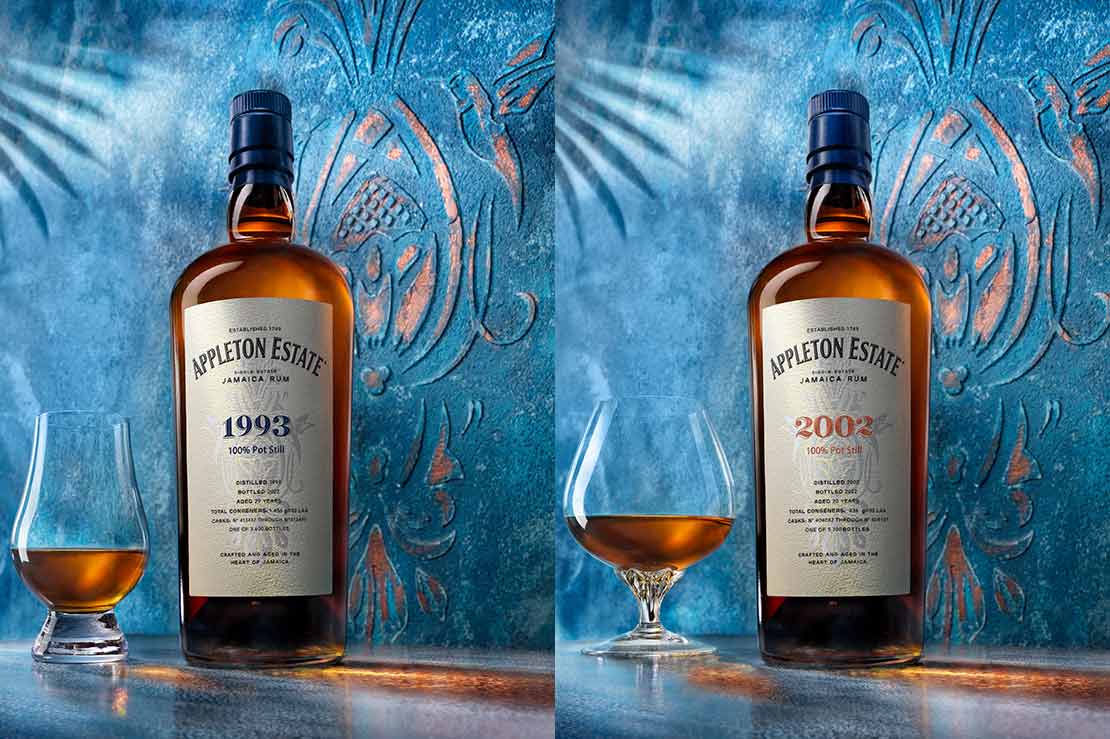 The Hearts Collection 1993 and 2002 join the ranks of the previously released 1994, 1995, 1999, 1984, and 2003 vintages, garnering praise and admiration from rum enthusiasts worldwide. Packaged in Appleton Estate's distinguished blue palette, each Hearts Collection release features a unique bottle design and closure, distinguishing them as ultra-premium and rare editions.
Embodying the essence of Appleton Estate's unwavering commitment to craft, the Hearts Collection continues to captivate and tantalize the senses with every release. With only a limited number of bottles available, these highly coveted expressions are destined to be cherished by rum collectors and connoisseurs alike, serving as a testament to the rich history and artistry of Jamaican rum-making.
Appleton Estate Jamaican Rum is available in Singapore through Campari.
- T -