Janice Lau of The Pawn Room scored the highest in the Monkey Shoulder ultimate Bartender championship 2017. [Photo: Kim Choong]
The drinks scene in Asia is blooming! So much so that there are plenty of competitions for local bartenders or even traders to take part in and boost their careers. Here are five competitions taking place this year.
Asia International Spirits Competition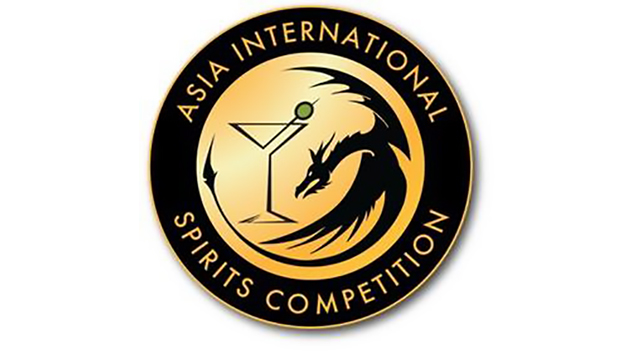 While most competitions are aimed at bartenders, this one is for business insiders like distillers, sommeliers, distributors, and more. In AISC's second edition, spirits brands are encouraged to submit their best products to be sampled and judged by a panel of real trade buyers. It's a great chance for brands to introduce new products to consumers. The AISC will take place in Hong Kong this 26th to 27th August. Register online and download the submission form here.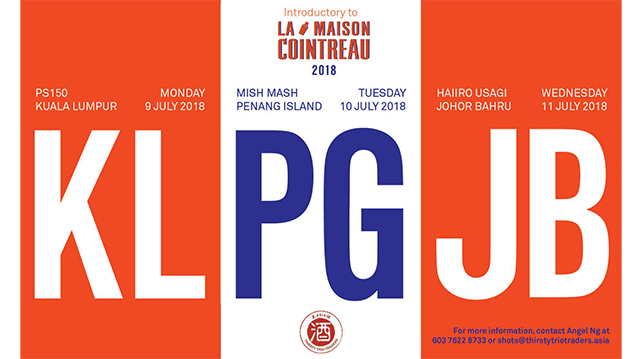 The La Maison Cointreau competition is where bartenders from all over Asia fight for the title of champion as their cocktail-making skills and creativity are put to the test on the spot. While Singapore bagged the title in 2015, here's to hoping Malaysia gets a win this year!
The introduction to the competition will be held at KL's PS150 (9 July 2018), Penang's Mish Mash (10 July 2018) and Johor Bharu's Haiiro Usagi (11 July 2018).
Register for the competition here.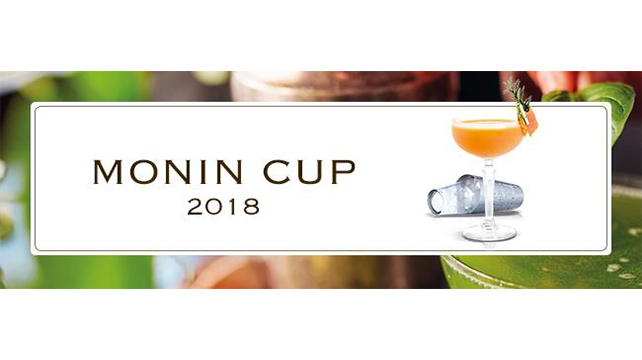 The biennial competition is taking place this July at Arena Bar in Taman Tun Dr Ismail. This year's theme is 'Mix Your Origins' where bartenders are expected to come up with cocktail recipes using only local ingredients and Monin products. Check out the terms and conditions before signing up here.
Monkey Shoulder Ultimate Bartender Championship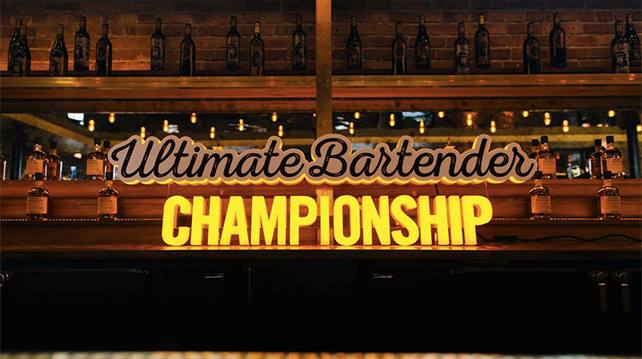 The annual Monkey Shoulder competition takes place between March and October this year. Bartenders will be tested based on their knowledge of drinks and products, their pouring techniques, nosing abilities, as well as tray service. The best thing about this competition is that you don't need to be an expert to participate! Read the terms and conditions and register here.
Opihr World Adventure Cocktail Competition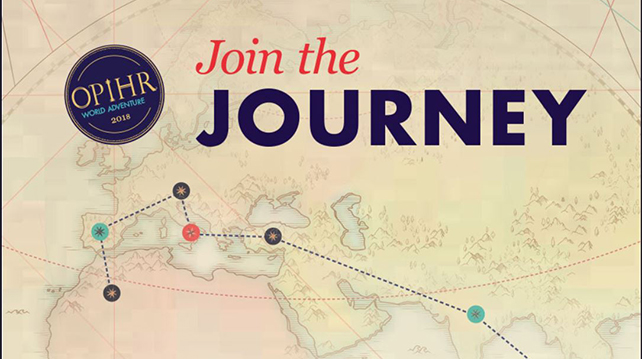 The fifth edition of the Opihr World Adventure Cocktail Competition is being held in Malaysia for the second time in a row! It's where bartenders from all over the world come together to compete for an all-expenses paid trip for two to a mystery location on the ancient Spice Route. Read the terms and conditions here before registering.