Dates:
12 – 13 January 2017: 10am - 6pm (Trade only)
14 January 2017: 10am – 5pm (Trade and visitors)
Café Malaysia is coming back even bigger for the 3rd edition in MARTRADE in January 2017. The 3-day coffee and tea exhibition will present a gathering of 150 exhibitors from 15 countries who will showcase their equipment, machinery, accessories and products. The exhibition expects 12,000 visitors including trade professionals from 50 countries, 88% of which will be representatives of outlets such as cafes, restaurants, hotels, importers, distributors and 12% from retailers such as supermarkets and hypermarkets.
Café Malaysia is an expansion from Café Asia which originated in Singapore 5 years ago. The exhibition is a platform for the industry to not only showcase but also allow investors and potential business ventures to network, source their supplies, keep up-to-date on the latest innovations boost growth in the F&B industry. Café Asia will further expand its influence to Cambodia with an edition there coming in May 2017.
With increasing demand for better coffee experiences and practices, the skill level of local baristas will be put to test in 3 competitions that will take place during the show. Watch Malaysia's baristas battle out in these three competitions that will bring Malaysia to the world stage.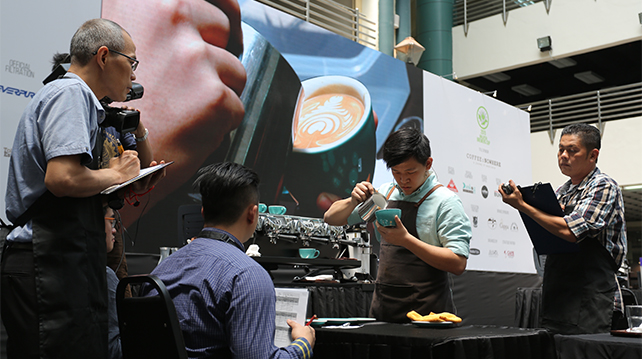 - Malaysia Barista Championship (MBC) highlights the skills of the competing baristas, promotes excellence in service, presentation as well as self-confidence.
- Malaysia Brewers Cup (MBrC) showcases the baristas coffee brewing skills through coffee filter brewed by hand and to truly bring out the outstanding flavour of the beans through their brewing techniques.
- The Malaysia Latte Art Champion (MLAC) is a competition to create the best looking cup of latte.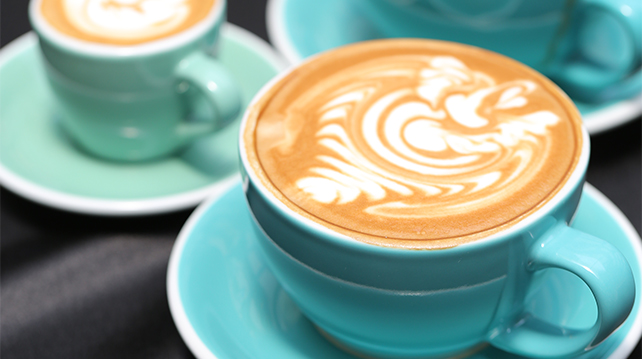 Just a few things before visiting Café Malaysia:
1) The show is open to trade professionals only during 12th & 13th with the registration of name cards. The event is only open to the public on the last day and admission fee may apply.
2) Only people aged 16 and above are allowed in.
3) Dress code applies, please wear formal business attire.
4) Recordings of any types are prohibited. Cameras, video recorders or voice recorders will be confiscated.
Café owners who are interested joining the Alliance, register here.
Venue:
Martrade - Jalan Sultan Haji Ahmad Shah, Kompleks Kerajaan, 50480 Kuala Lumpur, Malaysia.