ABV: 41.8%
Volume: 500ml
Origin: Speyside, Scotland
Category: Gin
Distillery: Balmenach
Product website
The Scottish gin famous for its apple flavours now has a new version. By adding Perthshire raspberries to the original Caorunn Gin, Simon Buley has created a fresh and fruity gin.
Caorunn Gin is made by infusing 5 locally foraged Celtic botanicals (rowan berry, dandelion, heather, bog myrtle, coul bush apples) and 6 traditional gin botanicals (juniper berries, coriander seed, orange peel, lemon peel, angelica root, and cassia bark) in the world's only working Copper Berry Chamber.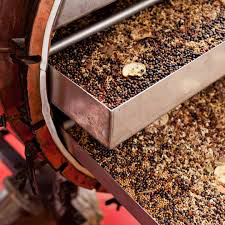 The chamber was made in the US in the 1920s to extract essential oils for perfumes. There are four botanical trays that allow vapours to pass through 12 litres per minute.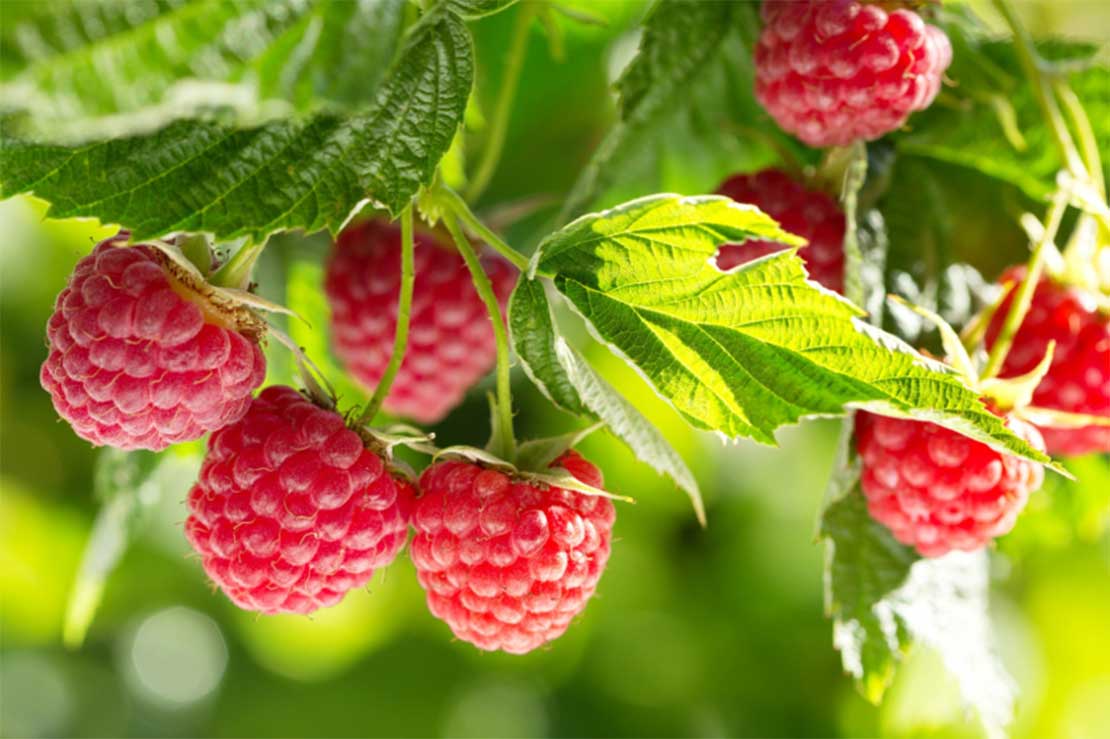 The result is a fresh and fruity spirit, with a blast of raspberry fruitiness and lingering vanilla softness. The rowan berry tartness is balanced nicely with juniper berry and apple.
Cocktail recipes
Caorunn Raspberry Smash
1 part Caorunn Raspberry
2 parts Pressed apple juice
Caorunn Raspberry Collins
35ml Caorunn Raspberry
25ml Fresh lemon Juice
25ml Chambord/raspberry liqueur
5ml sugar syrup
2 raspberries
1 basil leaf