Talent Francis Coppola
Occupation Director
Beverage Sparkling Wine
He's made The Godfather, Apocalypse Now and is considered one of America's finest directors. But Francis Ford Coppola is also a noted winemaker, with his own winery to boot. For the last 30 plus years, the legendary director has been producing his own range of wines and this year the Coppola Winery has produced a more contemporary range of canned sparkling wines called The Sofia Mini, named after his daughter of course.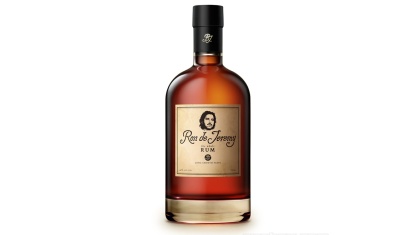 Talent Ron Jeremy
Occupation Pornstar
Beverage Rum
Ron Jeremy is a legend in the porn business and now he's apparently a rum maker too. Ron De Jeremy (that's the name of the label) boasts a Spice Rum and a 7-year-old aged Rum, which were both created with the help of a Cuban master distiller named Francisco 'Don Pancho' Fernandez. Both bottles feature labels with Jeremy's face on it. We're still not sure if that's a good thing.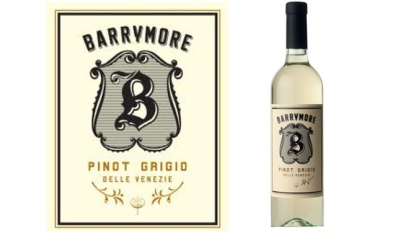 Talent Drew Barrymore
Occupation Actress
Beverage Wine
Who would have thought that kid from E.T. would grow up to be such a power player in Hollywood and a winemaker too. Barrymore's Pinot Grigio released early this year may have all the trappings of being just a 'celebrity' wine but the actress has gone one up against the rest of the pack by actually bagging the gold medal at the Le Challenge International du Vin in France.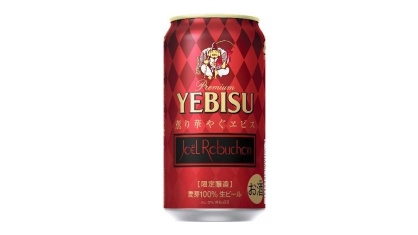 Talent Joël Robuchon
Occupation Celebrity Chef
Beverage Beer
The famed French Chef's partnership with Sapporo Brewery in Japan has given birth to this Yebisu beer. The branded beer is reportedly made from malt harvested from France's Champagne region and will be made exclusively available at Robuchon's restaurants in Japan as well as abroad. So you can forget about finding a can at the local 7-Eleven.