Diageo has released their latest annual Rare by Nature single malts collection, which limited quantity is allocated to the Malaysia market.
The eight cask strength single malt Scotch whiskies in the 2020 Special Releases is the result of Dr. Craig Wilson's creation "with whisky enthusiasts in mind".
The collection explores unusual age points and experimental maturation techniques, highlighting the nature surrounding each distillery. The visual is brought to life in illustrations on the bottle labels by designer firm, Bloom.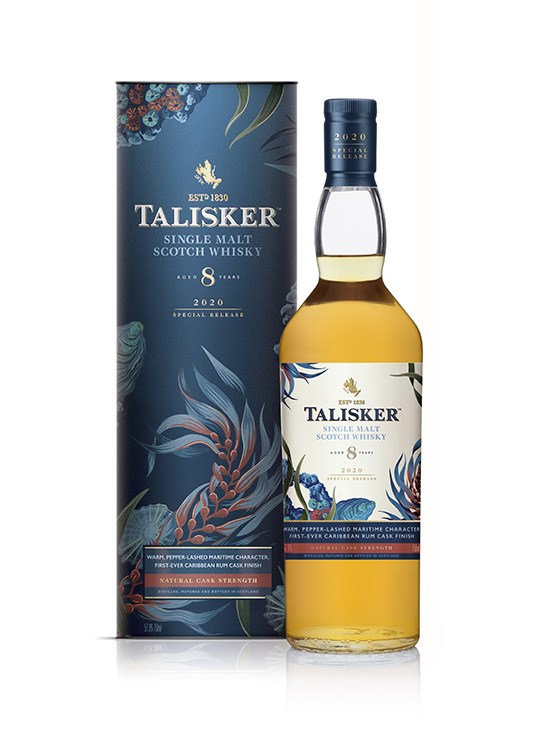 The whisky ages are ranged between 8 to 30 years. The youngest single malt in the collection, Talisker 8YO (57.9%) from refill casks was finished in pot-still Caribbean Rum casks, a first for Diageo. According to Chong, Diageo Whisky Ambassador for Malaysia, it was a 100% sugarcane pot still rum with added sugar.
The whisky is smoky on the nose and funk like tea leaves. It is sweet and spicy on the palate when drank neat. Oily texture, full body and a long peppery finish. Adding a dash of water release the intensity and adding another layer to the whisky.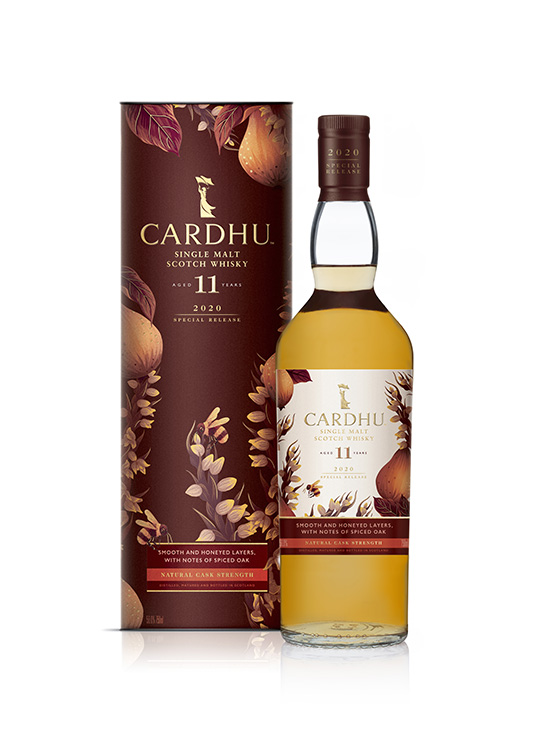 Cardhu has its first 11YO in this special collection at 56%. Having been in refill casks and new ex-bourbon American oak hogsheads that was re-assembled from 300-litre barrels that allows for longer ageing. It is particularly spicy and fresh pineapple note and taste of honey. Chong recommended it for a pre-dinner drink.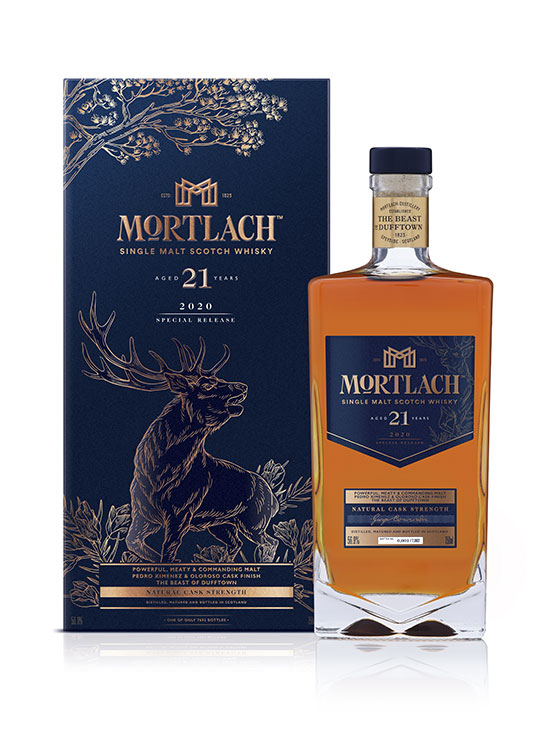 The other notable expression is the Mortlach 21 (56.9%) seasoned in fresh-toasted Pedro Ximenez and Oloroso-seasoned casks. The single malt label is famous for its 2.81 times distillation in six copper stills of different sizes, a method perfected by engineer Dr. Alexander Cowie in 1896. Chong refers the whisky as something to chew on for its meaty character that lingers on the palate. This expression has a spectrum of flavours that is earthy, spicy, honey-like sweetness cinnamon and ripe fruits.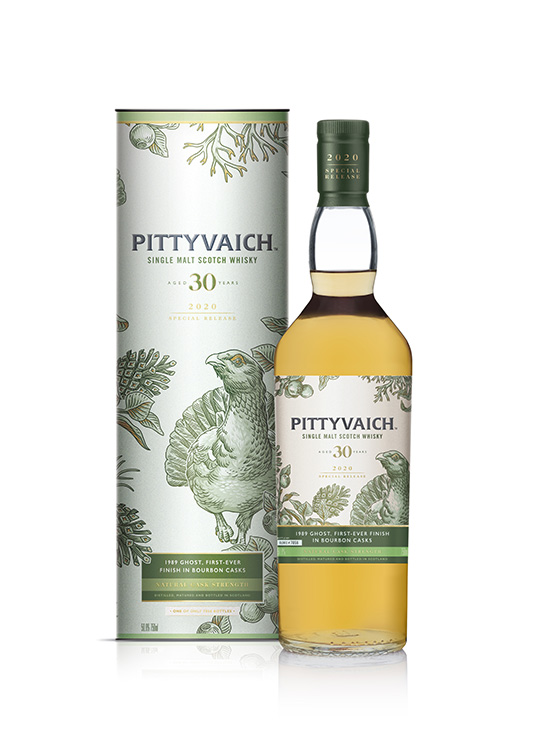 One of the priced bottles in this collection is the Pittyvaich 30YO (50.8%) from a distillery which produced high volume whisky to America for blends since the 70s but closed in 1993 and demolished in 2002. They eventually did an official bottling in 1991.
This expression is among the remaining whiskies now owned by Diageo, stored in a site nearby the original distillery in Dufftown. It carries notes of fresh mint, wood spices, pine forest with a velvety texture on the palate.
Official tasting notes for the remaining 4 expression:
Lagavulin 12 Year Old (56.4%) 2007
Refill hogsheads and butts selected for quality alone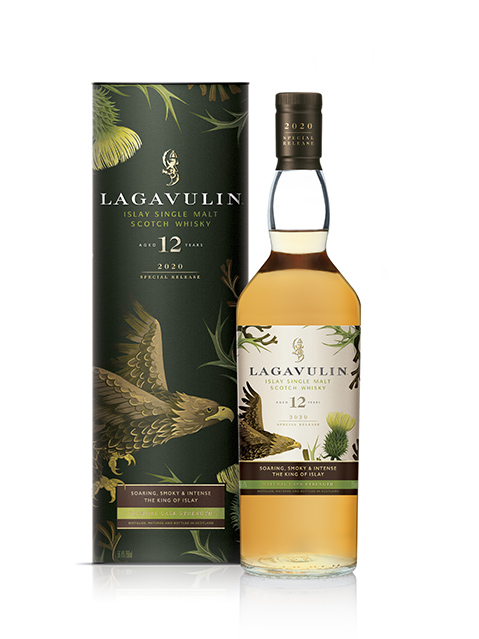 The aromas of this modern day King of Islay are elusive, until familiar hints of ash and linseed oil emerge. A light fruity note follows, as does a clean, fresh whiff of the sea, like breathing in the air of Lagavulin bay. The texture is smooth, the big taste sweeter than expected, intense and deeply smoky, with a long and commanding finish.
The Singleton 17 Year Old (55.1%) 2002
First ever release from 100% refill American oak hogsheads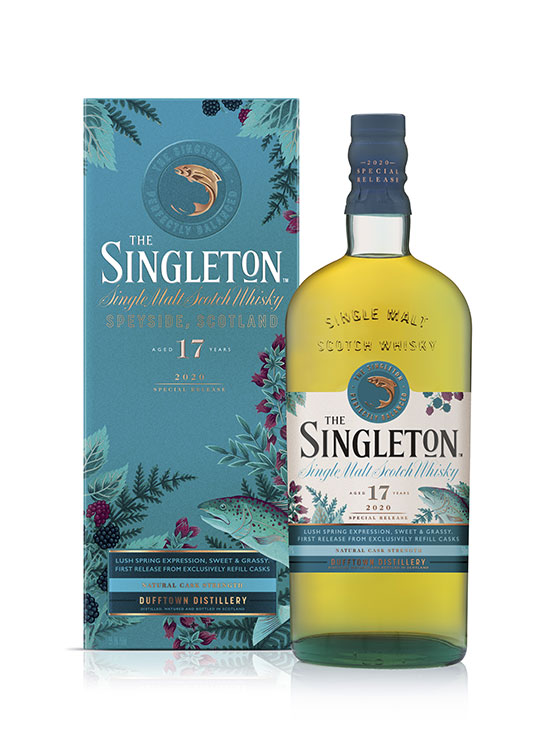 The mellow aromas mark this as a classic Speyside malt, with a first sweet impression of honeycomb and beneath, a floral note of dry grasses with hints of fruit on an earthy base. The texture is creamy-smooth and coating, while the taste is sweet, rich and perfectly balanced. There is a warming, drying finish, with a peppery spiciness.
Cragganmore 20 Year Old (55.8%)
Refill and new fresh-charred American Oak hogsheads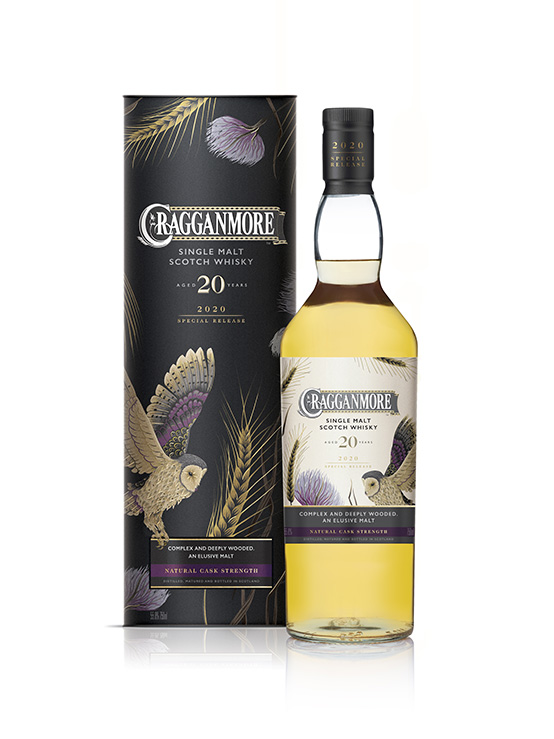 Showing the sweet and spicy effects of part maturation in new oak, this expression explores the woods just as deeply. The mellow nose is sweet overall, revealing fruity top notes of ripe pear, soft melon and green banana, then more savory hints of soft glove leather and sanded hardwood. The texture is creamy-smooth while the taste is rich and not quite as sweet, delightfully balanced by a savory mid-palate. The finish is long, velvety and spicy-dry.
Dalwhinnie 30 Year Old (51.9%)
Aged in refill American oak hogshead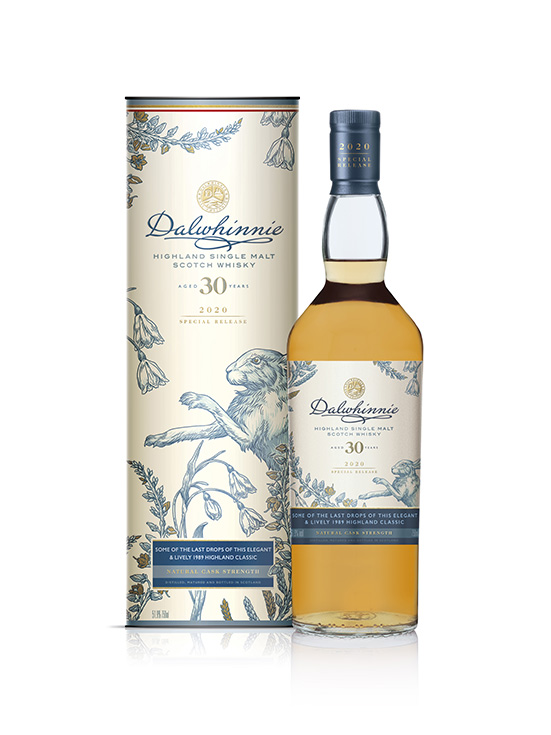 The aroma is gentle; sweet and fragrant with herbal scents, subtle traces of butterscotch and hard fruit candy, and a base of spicy wood. The texture is smoothly creamy, the vibrant taste richly sweet overall, with a drying, gradually building peppery-spicy warmth. The finish is long and delightfully warming.
- T -