Jann, the bar on the 7th floor of Four Points by Sheraton, Chinatown sets their cocktail menu concept based on the heritage of Chinatown. Surrounded by the rich history of Kuala Lumpur original heartbeat, their new bottled cocktail flight that depict six taste flavours intends to pique your palate with a full DIY kit.
The Six Sense Flight 超感官知觉 is a collection of six bottled cocktails that evokes tastes of sweet, salty, spicy, bitter, sour and umami. Packaged with dried fruit garnish, the DIY kit is ready to drink by pouring it over ice and garnish at your fancy.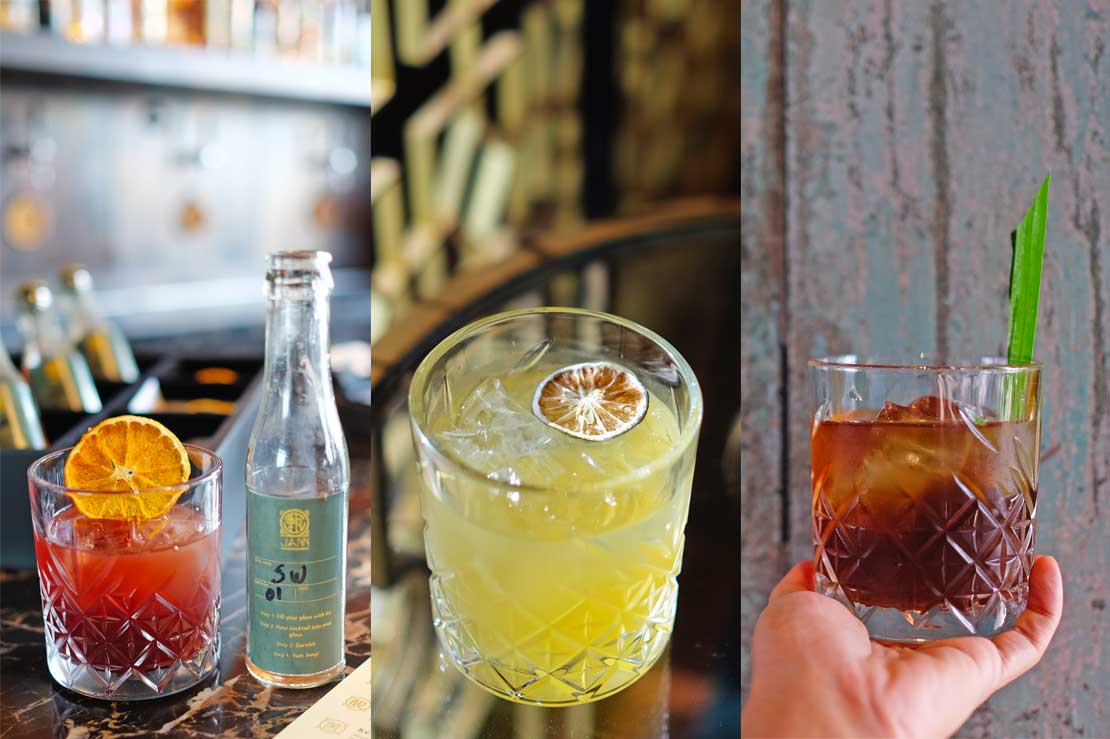 From left:
Tián 甜 (Sweet) - Absolut Vodka, red wine, rose syrup and orange juice
Suān 酸 (Sour) - Jameson Irish Whiskey, Pineapple liqueur, pineapple juice and lime juice
Kŭ 苦 (Bitter) - Absolut Vodka, Jameson Irish Whiskey, pandan and coffee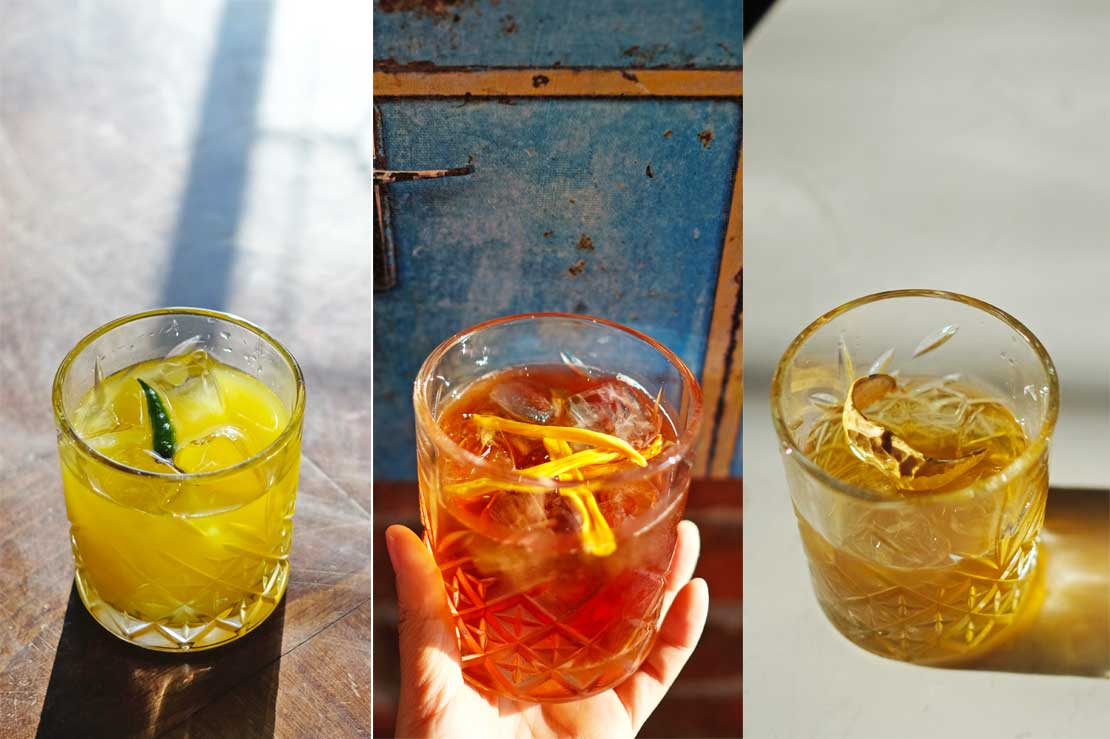 From left:
Là 辣 (Spicy) - Olmeca Tequila, mango juice, chili, ginger and calamansi
Xián 咸 (Salty) - Chivas Extra, sweet vermouth, caramel and salt
Xiān 鲜 (Umami) - Chinas 12yrs, umami bitters and longan syrup
The "contactless cocktails" as referred to Abhimanyu Singh, General Manager of the hotel comes at a reasonable price tag at RM138 nett for all 6 bottles. Consider ordering together with their "Make It Your Way" set meals (RM33) from Nourish Menu by Quan Kitchen.
Jann is open daily from 4pm to midnight, while operation time may differ to comply with Standard Operating Procedures.
- T -