It was a blast over the 2 days music festival at Sepang. We can't help snapping away as people wore querky costumes and body paints, some showed their fashion statement and others just being - cool. One thing though, the crowd is just being themselves.
To have a music festival at the scale of 40,000 people and with alcohol available for sale in the venue, is a big step for the Malaysia live music scene. With the history of banning internationl music acts from performing in Malaysia due to sensitivity and contraversies, has created a reputation that fends off many popular musicians from even attempt to enter our soil. Most just look at our neighbours as easier alternatives in hassle-free and less likely to be embarrased in case of refuse entry. To have acts such as PSY, Rita Ora, Fun, The Prodigy, Armin Van Buuren all in two days, is a feast for the hungry fans in and around Malaysia.
Being the official beer for the event, Asahi has taken the limelight this year out of the St Patrick's celebration in the city centre. The usual street party in Changkat Bukit Bintang is looking a bit scarce compared to the fully crowded fields in Sepang International Circuit. In promotion of healthy living and enrichment of society, the brand is inline with the image of the festival along with Evian water and Redbull energy drink.
Kudos to Livescape Asia Sdn Bhd for bringing in the event and been a great organiser throughout. Despite some last minute personnel arrangement and changes, the event went on smoothly. Let's do it again next year!
Official Beer: Asahi
Official Water: Evian
Official Energy Drink: Redbull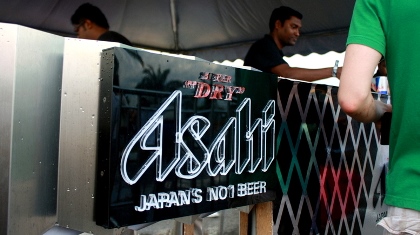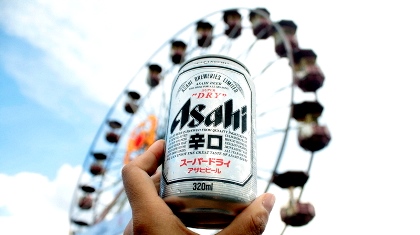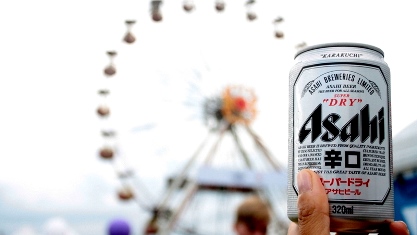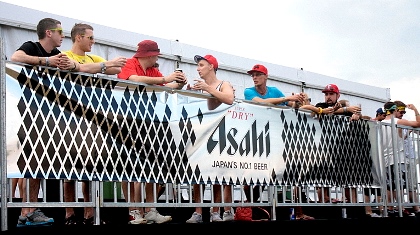 "We're drinking Japans No. 1 Beer mate!" "No sh*t"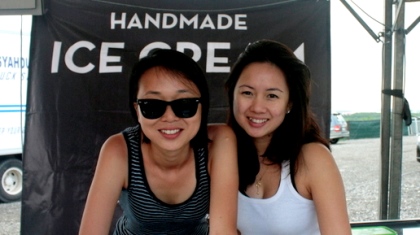 The Last Polka's girls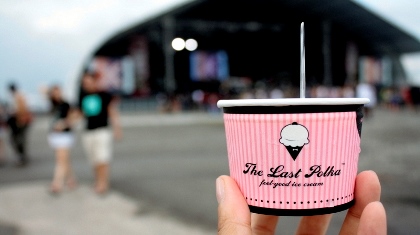 Rum and raisins flavour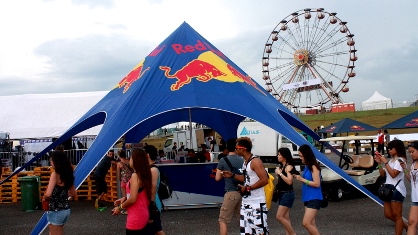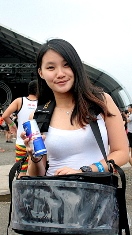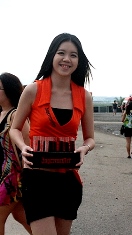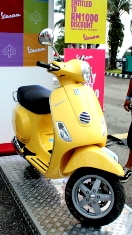 The Redbull girl and the Jaager girl is here too! And the runaway vehicle...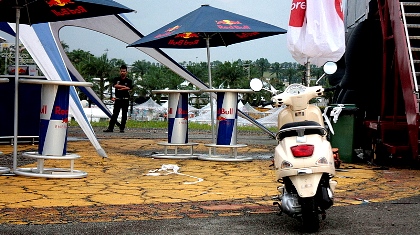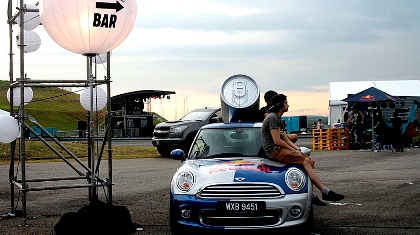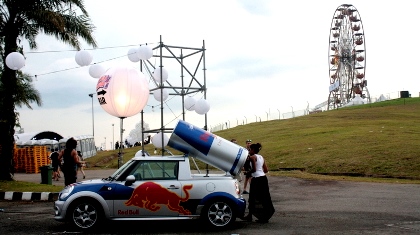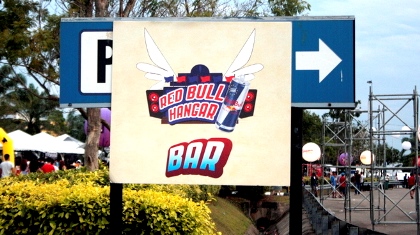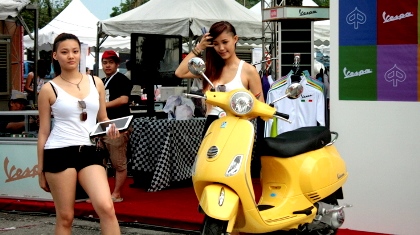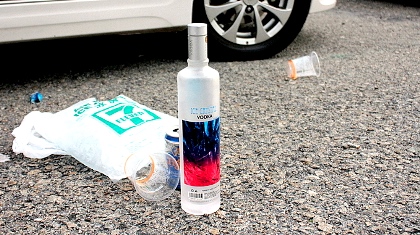 Looks like someone had a strong head start.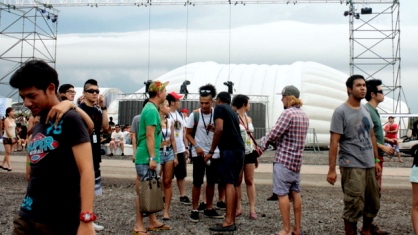 Look who we've spotted - Mr. Fluff!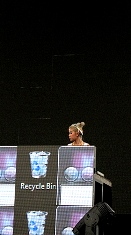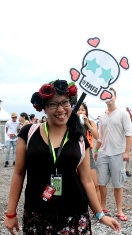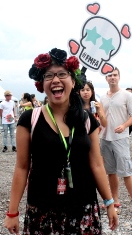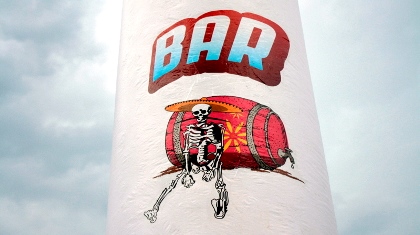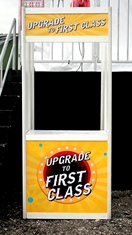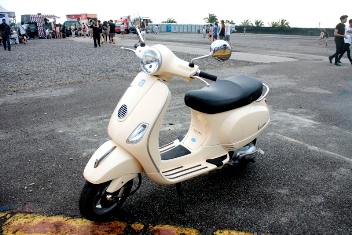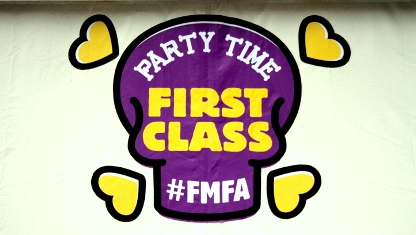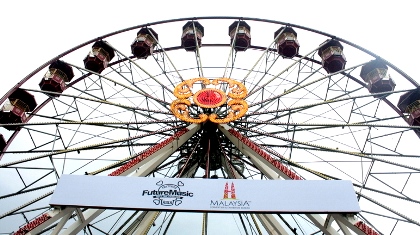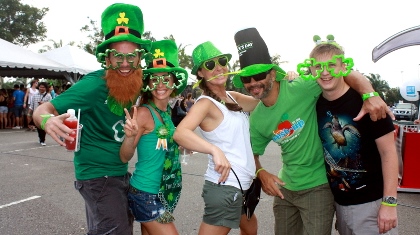 Celebrating St Patrick's Day at the music festival!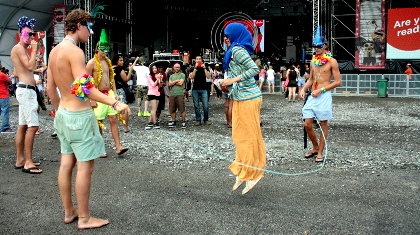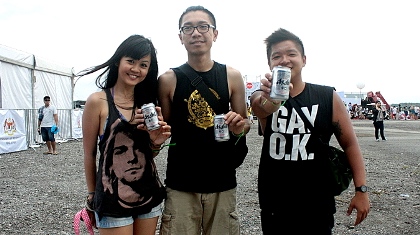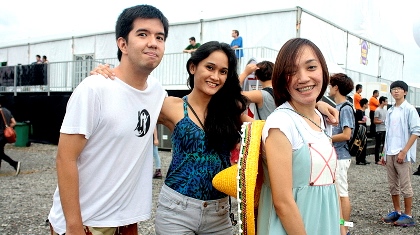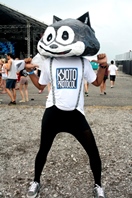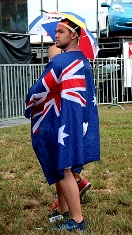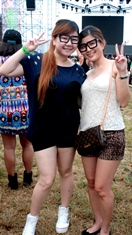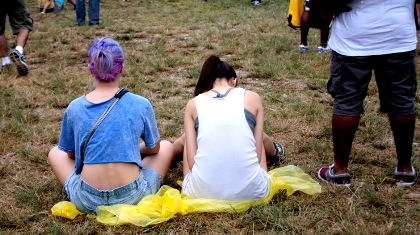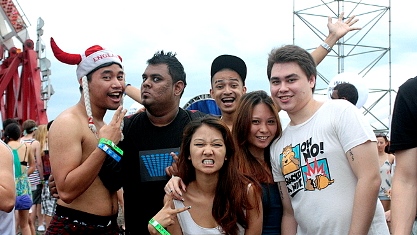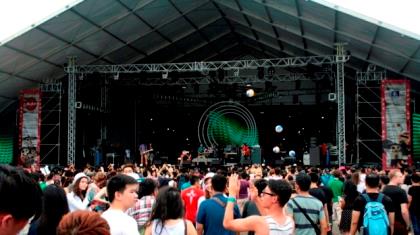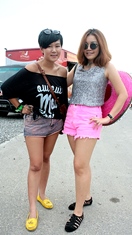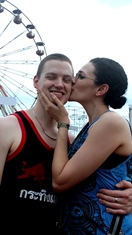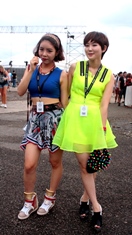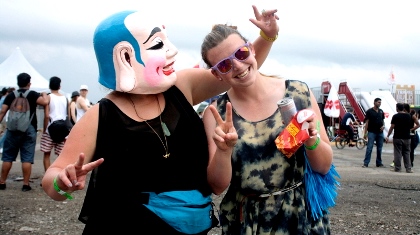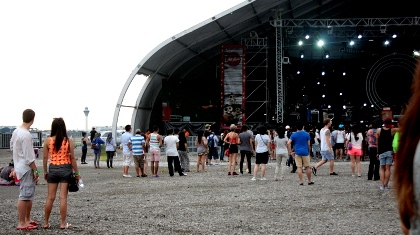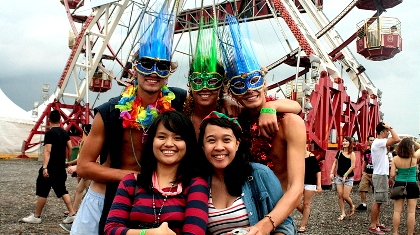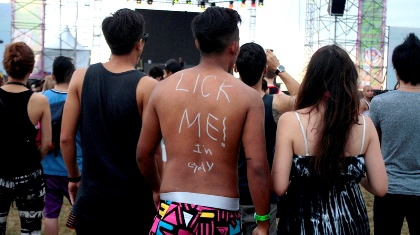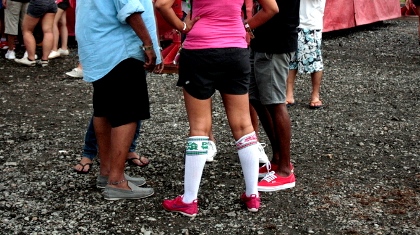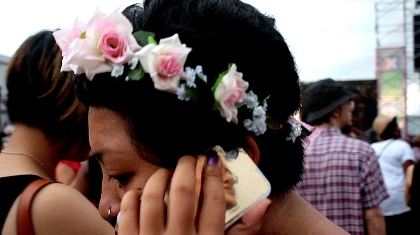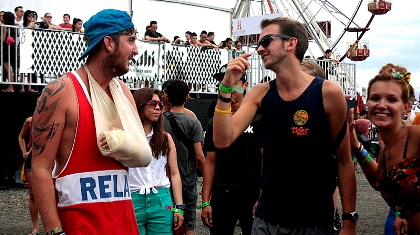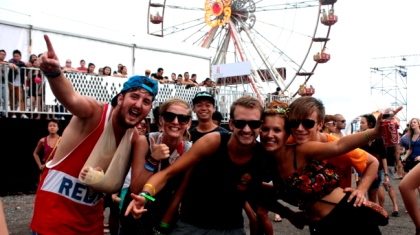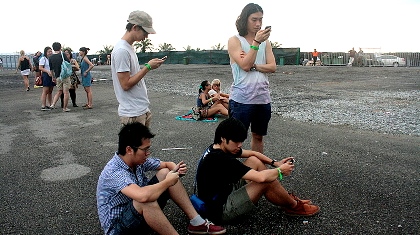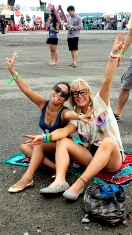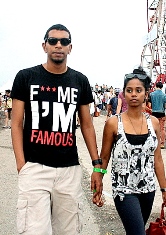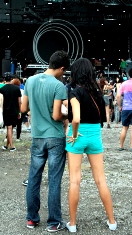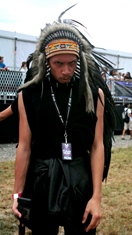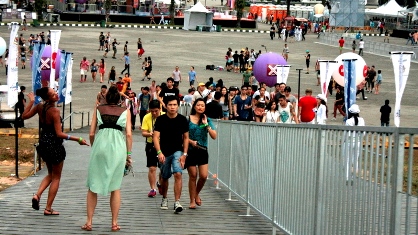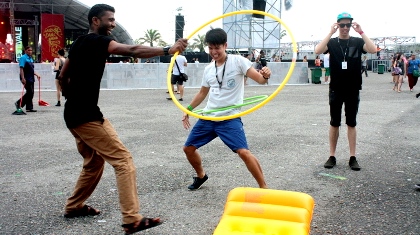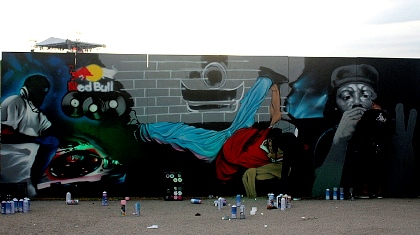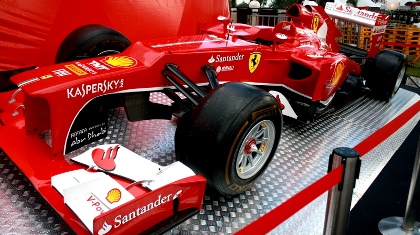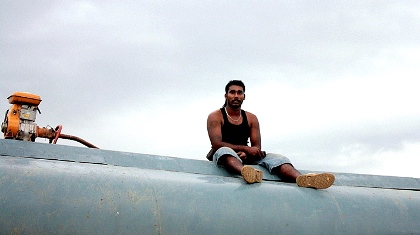 Even the crew looks "hot"!