Giffard recently hosted the 21st edition of the Giffard West Cup Grand Final at Château d'Angers, in the brand's hometown of Angers, France. From the 27th and 28th of May, 17 bartenders from across the world gathered for an intense two-day bartending competition.
Recreating the cocktails that got them through their respective regional finals, the bartenders faced off in two rounds: Less is More, and Born to Refresh.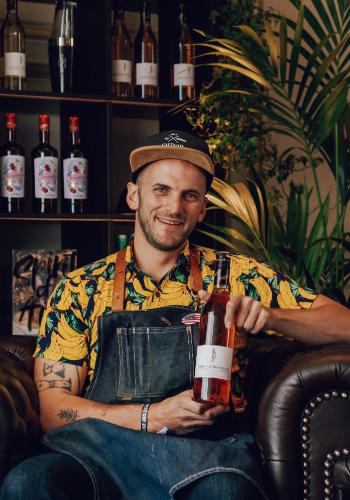 Samuel Treadway, winner of the Giffard West Cup Grand Final
American bartender Samuel Treadway of Backbar Union in Boston, Massachusetts, took first place with his drinks B², and Sailor's Apothecary. Matteo Mosetti from Nocturnal Animals in Birmingham, UK, got second place, and Sevastien Bauer from Gelbes Haus in Nürnberg, Germany, came in third.
The competition was overseen by an international panel of seven judges, including Simon Difford, creator of Difford's Guide; Yana Volfson, Beverage Director for Cosme and Atla in New York; Jen Riley, owner of Red House, and Sister Midnight in Paris; Bruno and Edith Giffard; and our own David Hans, winner of the Giffard West Cup 2017.
Check out Sam's winning recipes below: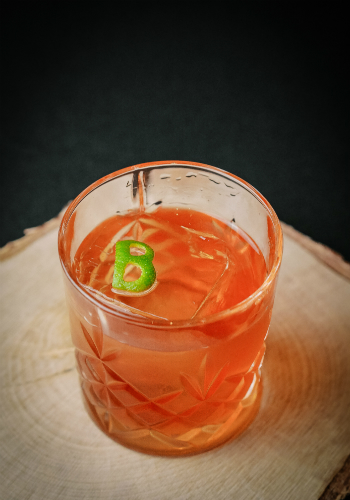 Less is More – B²
30 ml Giffard Banane du Brésil
60 ml Avuà Prata Cachaça
1 barspoon lime juice
1 barspoon Angostura bitters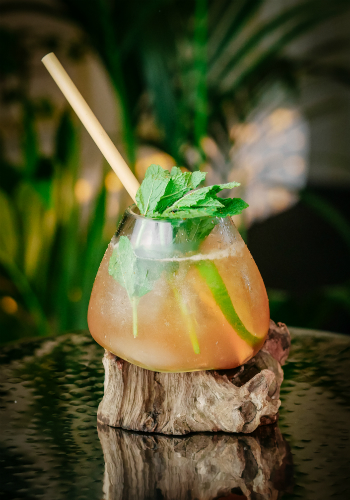 Born to Refresh – Sailor's Apothecary
20 ml Giffard Menthe Pastille
60 ml Clément Select Barrel
40 ml Sherry
20ml Liqueur Giffard Banane du Brésil
20 ml freshly squeezed lime juice
10 ml Sirop Orgeat Giffard
1 dash Angostura bitter
Pinch of sea salt
40 ml of soda water