In the whole month of March, Guinness is giving away celebration kits to 5 lucky winners every day.
Collaborating with outlets in Klang Valley and Penang, the exclusively curated celebration kits are for fans to catch up on their missed celebrations due to the pandemic.
No bar hopping this year, Guinness has brought their activation entirely online and to homes. To win the kits, simply leave comments of your missed occasions on Guinness's Facebook or Instagram pages and be the top five submissions selected.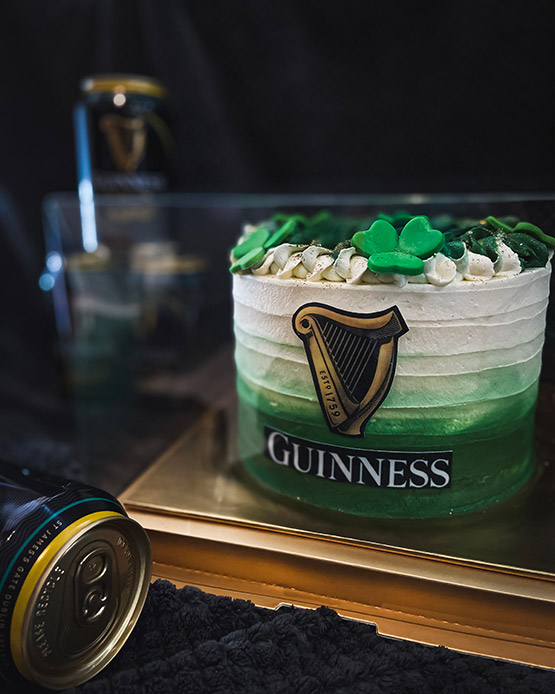 Guinness cake by Cake X
Outlets collaborating with Guinness for the celebration kits are myBurgerLab with Tipsy Boar, Coley, Makhan By Kitchen Mafia, The Ice Cream Bar and Anniekins Cakehouse in the Klang Valley; and Mish Mash, Cake By X and Three Tiers Ice Cream in Penang.
Expect burger platters, cakes, cocktails, ice creams and at-home BBQ platters to go with Guinness in these kits. Those who wish to purchase these kits can do so with each participating outlet through their respective order platforms. Details of which can be found here.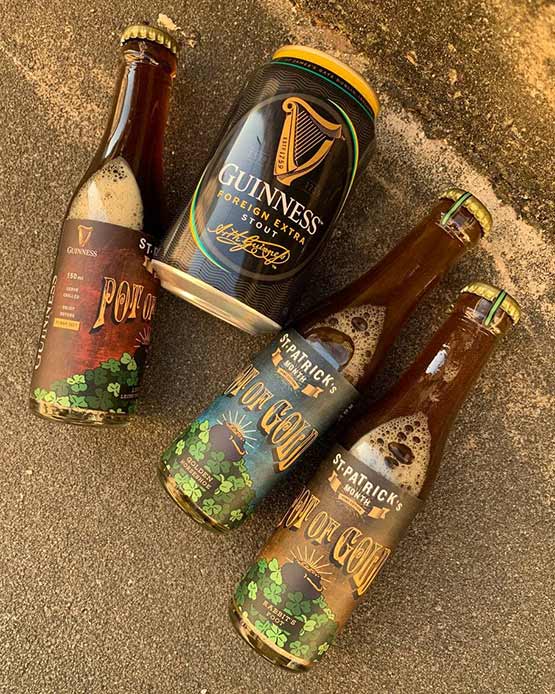 Guinness cocktail by Coley
There is also the online gift with purchase limited-edition Guinness tumbler that comes in three designs. Purchase Guinness Draught or Guinness Foreign Extra Stout in March from their e-commerce platform and get them for free.
Visit guinnessstpats.my/ or Guinness Malaysia's social media pages at www.facebook.com/guinnessmalaysia and www.instagram.com/guinnessmy for more updates.
- T -