1. Changkat Halloween Night
Dress up this Halloween with your mates and enjoy Halloween cocktails on the street of Changkat Bukit Bintang on 26 October 2018 at RM25 each, get your face painted and win prizes.
Date: 26 October 2018
Time: All day
Promotion: RM25 Halloween cocktails
Participating outlets:
20@Changkat – Zombie Eyes
Baan 26 – Psycho Jab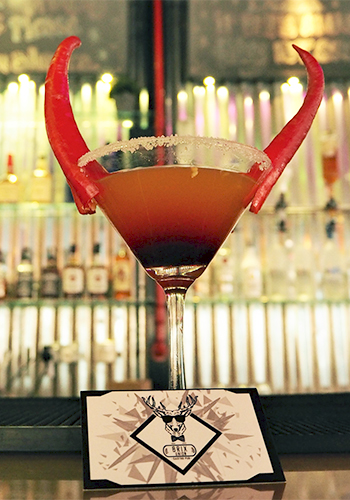 Brix Union - Devill
Fire N Ice – FNI Venom Shot/RIP Tupac/The Mystery Machine
Havana – Voodoo Potion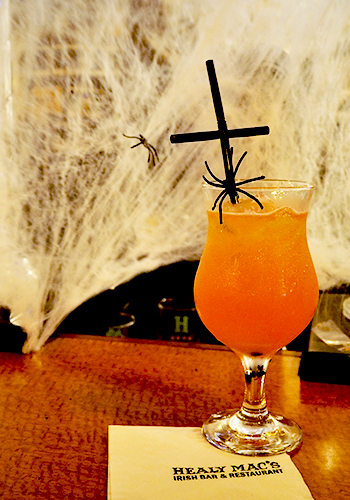 Healy Macs – Black Widow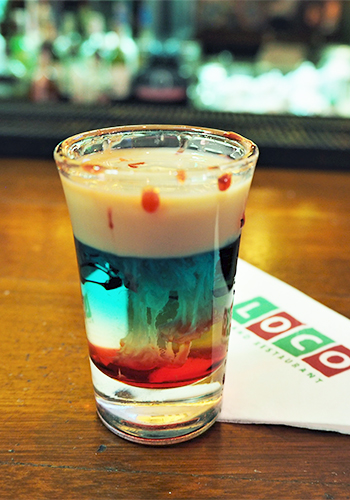 Loco – Bloody Loco Brain Haemorrhage
Palilos – Blood of Vampire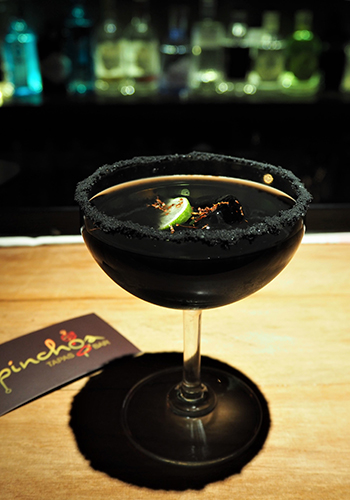 Pinchos – Blood of Witch
Rabbit Hole – Morticia Addams Cocktail
Rock Bottom – Evil House
Rockaway – The Conjuring
Sutra – Zombie Jager
Temptations – IT
The Green Man – White Widow

The Magnificent Fish & Chips Bar – Bloody Sucker and Serpent Bite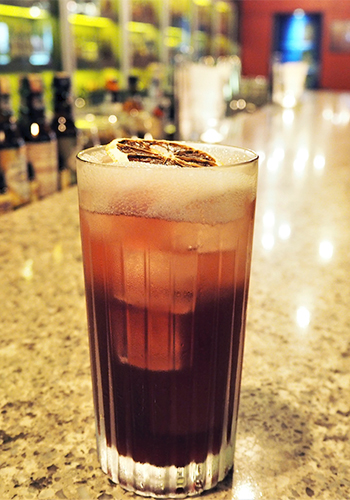 The Rum Bar KL – Dracula's Spine
Why Not – Ghost Hunter
Free Face Painting
Present the receipt for the purchase of drinks with Jose Cuervo, Jägermeister, or the Special Halloween Cocktails and get a free face painting by Make-up Artist from 9pm to 12am.
Contests
a) Best Picture - Take pictures of yourself and your friends at Changkat Bukit Bintang on the night and hashtag #CHANGKATHALLOWEEN for Best Picture.
b) Best Costume - Mystery judges will be roaming the street and outlets to select their favourite costume.
2. Tito's Handmade Vodka Halloween Cocktail Competition
Outlets are to get the most tagged for their Halloween cocktails to win the competition.
Dates: 26 October – 31 December 2018
Participating outlets:
- Bar Tailor - Black Devil​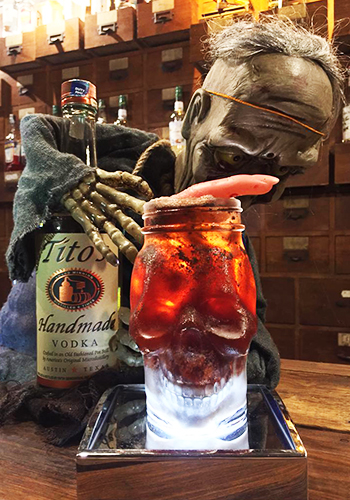 - The Deceased – Tharun's Poisonous Love and TS's Corpse Oil
- Kenshin – Mitchell's Harum Malam
- Marini's on 57 – Ronald's Speed Demon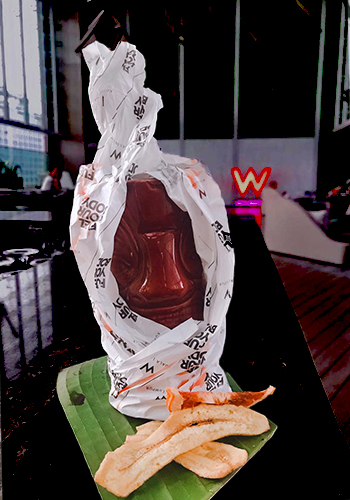 - Wet Deck – Affie's Pocong
- Skullduggery – Vimuth's Cannibal Corpse
- P&C Cocktail Bar – Jodha's Cradle of Filth

- Knowhere – Tharma's Undead KO & Rohana's Rest In Peace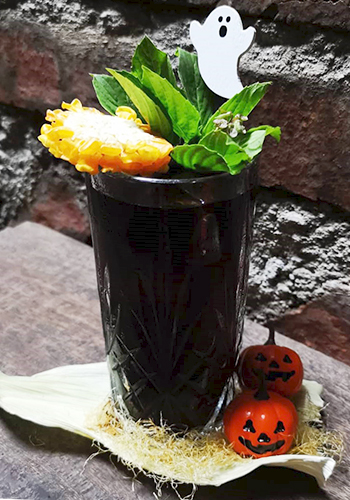 - PS150 – Sujon's Children of the Corn
- The Times – William's Lavatory
Support your favourite outlet with the following steps:
Take a photo of the cocktail.
Tag @THEBARIG in the photo.
Include the cocktail name together with #TITOSHALLOWEEN2018 and #LOVETITOS in the caption.