It's the new year, a time for celebration, joy and merriment- and nothing says celebrate better than a bottle of bubbly! Here's what you need to know before popping that cork:
Not all sparkling wines are Champagne
First of all, note that not all sparkling wines are Champagne - although its two-step fermentation process is somewhat similar.
Champagne is made from certified grapes, which only come from a specific region in France, which allows them to maintain their exclusive rights to the name "Champagne."
Then you have Cava from Spain that is also regional specific and Prosecco from Italy, which is a grape variety - anything else is just called sparkling wine.
So how do you choose a bottle?
Choosing your bubbly - sweet or dry?
The first step in choosing a bottle is figuring out what is your preferred taste.
For a dry taste, look for "brut" on the label. For something dry plus a little sweet, look for "extra dry" or "extra sec" instead.
Moving away from the Champagne region, both Prosecco and Cava are other well-known alternatives.
A good bottle of Prosecco is often more dry than sweet and is either fully sparkling (spumante) or semi-sparkling (frizzante). It's closer in taste to Champagne than any other sparkling wine, with more fruity undertones.
Cava, on the other hand, has more bubbles and is less sweet overall, with hints of citrus or earthy flavours. It comes in varying levels of sweetness - from the dry brut nature all the way up to the dolsec or dulce.
However, if you're looking for something very sweet, my girlfriends and I usually opt for a Moscato, which has a softer bubbly palate and is perfect for a relaxed night in.
Recommended brands
Now that you know what to look for - next is how much are you willing to spend?
Here's a list of some top brands of bubbly in Malaysia and their estimated prices:
1) Prosecco, Spanish Cava, Moscato (RM 100 - RM 170)
If you're looking for some bang for your buck, some Prosecco (Martini and Rossi or Australian Brown Brothers) or Spanish Cava (Villa Conchi or Maset Brut) are great choices. For a sweeter taste, try a Moscato.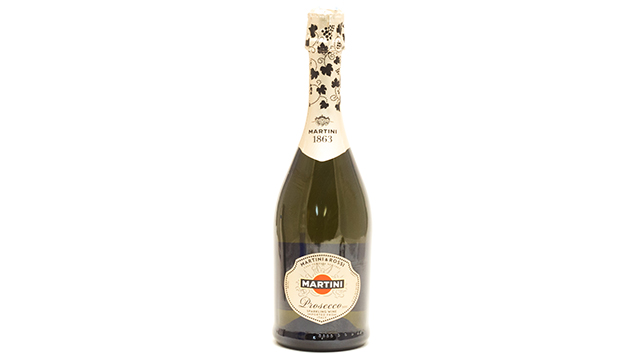 Martini Rossi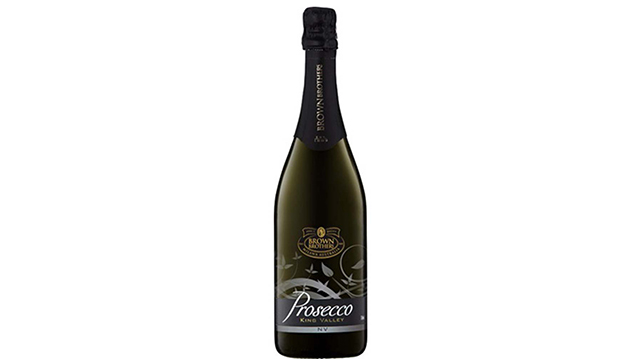 Brown Brothers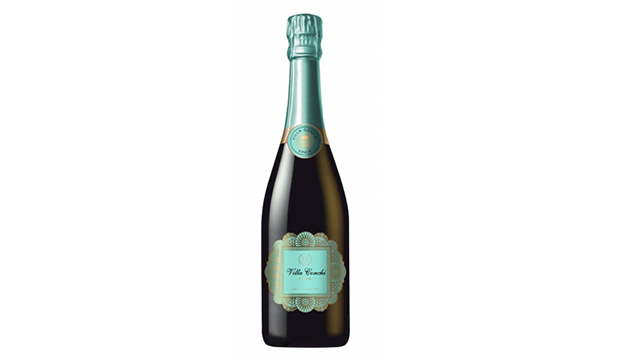 Villa Conchi Brut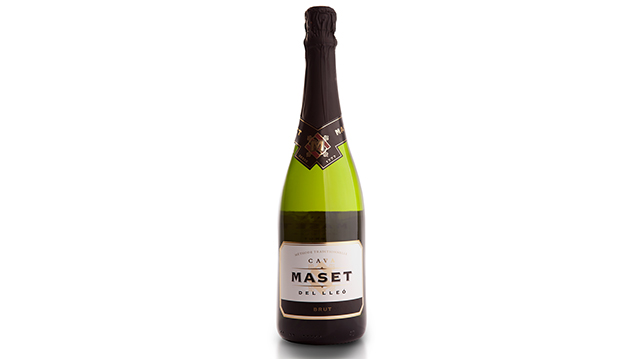 Maset Del Lleo Grande
2) Moderately-priced Champagnes (RM 200 - RM 500)
Think Champagne and you think of the most celebrated Champagne house, Moët & Chandon, which has been around for 270 years. There's also the popular Veuve Cliquot with its iconic yellow label, and G.H. Mumm, both from the same region in Reims, France. For a fruity and smoky Champagne, opt for Bollinger.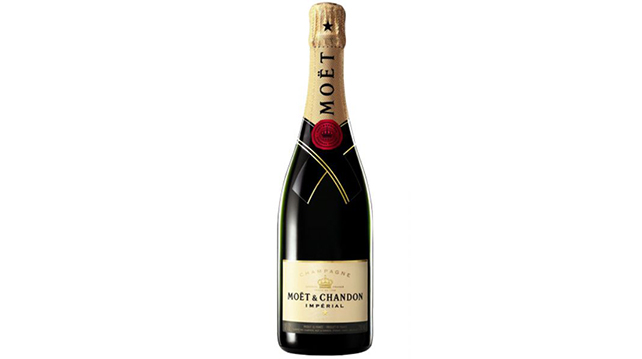 Moët & Chandon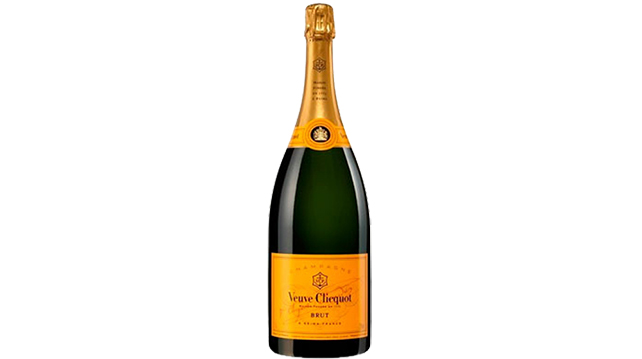 Veuve Cliquot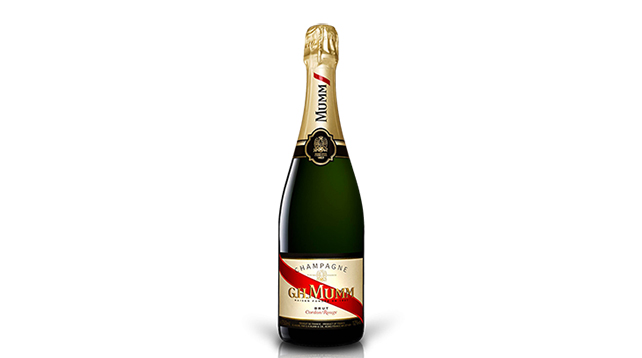 G.H. MUMM

3) For those extra special occasions (RM 700 - RM 1000)
You know it's a real celebration when a bottle Dom Pérignon arrives at the table! This vintage Champagne is so special that it's only made three times per decade.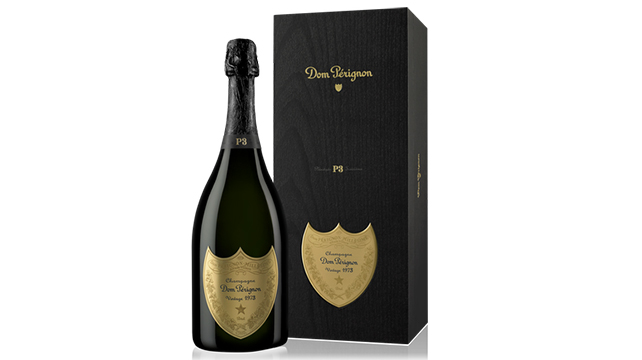 Dom Pérignon
Finally, the crème de la crème of champagne, Louis Roederer's Cristal Champagne. Known as the Champagne of Tsars and rappers - it's liquid decadence in a glass. Savour. Every. Drop.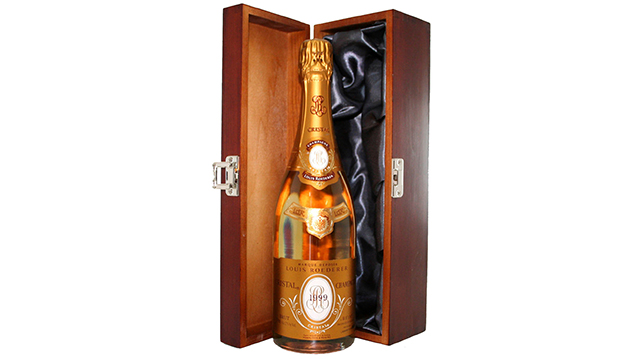 Louis Roederer's Cristal Champagne