Wonder how Thirst Club membership works? What's the point of joining? Let us show you:

As a Thirst Club member, you can:
- Read DIGITAL EDITIONS of our magazines for free
- Gain access to all the CONTESTS to win attractive prizes
- Special DEALS with our partners, exclusive to Thirst Club members
- One-click button to MAGAZINE SUBSCRIPTION, if you like the look of the digital version.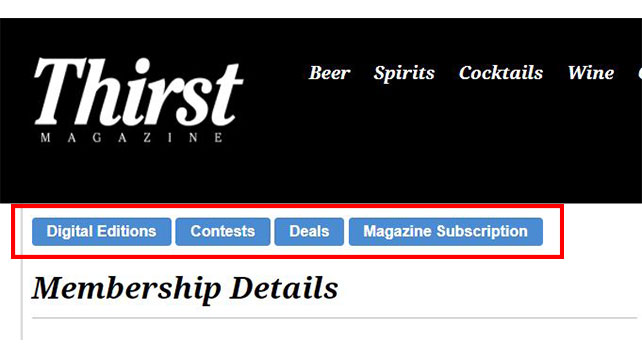 How to redeem deal in our partner outlets?

1. Go to "Log In". If you haven't had an account, click "Join Thirst Club" and fill up the form.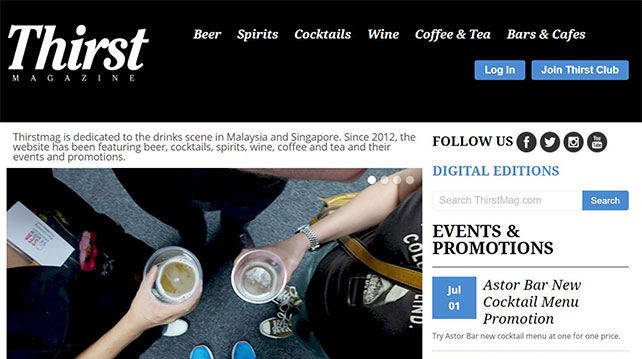 2. Find out what deals there are.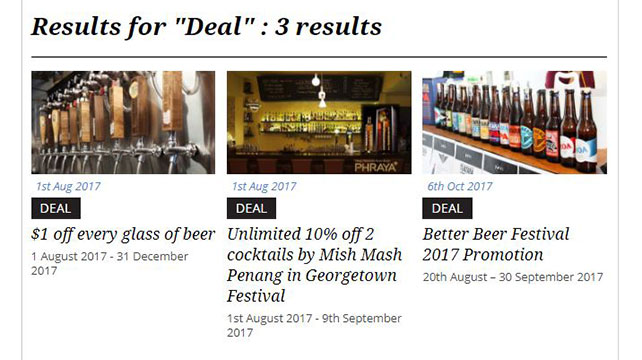 3. Read up the details of the deal.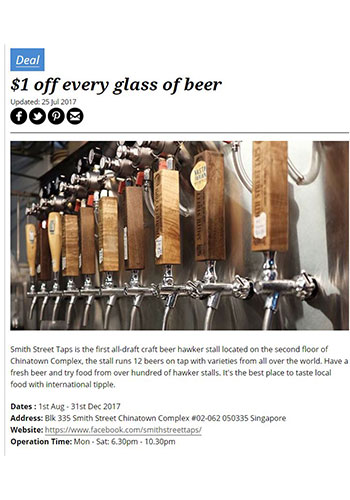 4. Go to "My Membership" page, where your unique Thirst Club ID shows.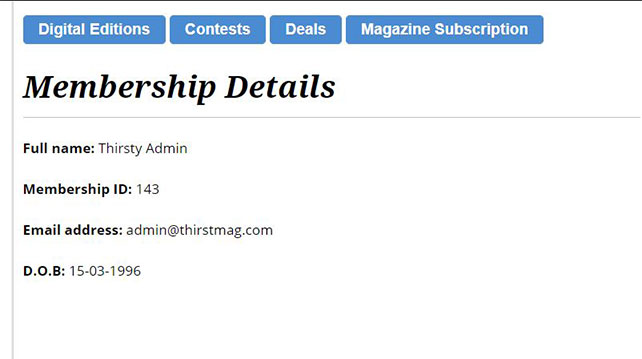 5. Flash it to our partner outlets before order.

So, what are you waiting for? Sign up today, it's FREE!