The affable Jay Gray is a hardworking and book smart bartender who paid his dues, as many often do, working in bars and pubs in Nottingham, London, Barcelona, Sydney, and now in Singapore as the Monkey Shoulder Brand Ambassador for South East Asia.
"I never chased money, I always chased knowledge," he says, after delivering a masterclass on cocktails through the ages to Malaysian bartenders, emphasising bartending literature that best defined the eras. He shares with us his top seven (plus one) highly recommended readings for any bartender looking to learn.
1. The Bartender's Guide by Jerry Thomas
His first book is amazing for the century it was written in, and as a good reference point for how classic drinks are made.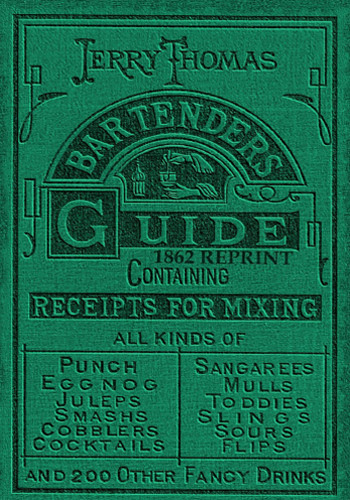 2. Mixellany's Bariana by Louis Fouquet (translated by Jared Brown)
For a book that was written 30 years after everyone else, the style is really good.