The fourth edition of the La Maison Cointreau is a wrap, the 3-day competition in October saw 12 bartenders from across the Asia-Pacific region, each representing their own country, maxing out their creativity to battle for the champion title.
They were guided by representatives under Remy Cointreau's portfolio, Scott Fitzgerald (Manager of Education and Engagement), Miguel Smith (Mount Gay Rum), Chloe Wood (Bruichladdich), as well as experts in their fields Ong Ning-Geng (chocolatier), Jake Page (winner of La Maison Cointreau 2017), and renowned bartenders Kho Chee Kheong (Coley) and Ashish Sharma (Trigona).
The three-day challenge comprised of a chocolate pairing with classic cocktails, cocktail creation using ingredients foraged in the wild, and a themed pop up stall. One winner is selected for each challenge and the top scorer from all three challenges is the Champion.
The Champion will be flown to France to visit the Cointreau house in Angers and Rémy Martin house in Cognac, touring Paris for a series of guest shifts and be the guest bartender for La Maison Cointreau in Asia early next year.
Challenge 1: Le Chocolatier Cointreau Challenge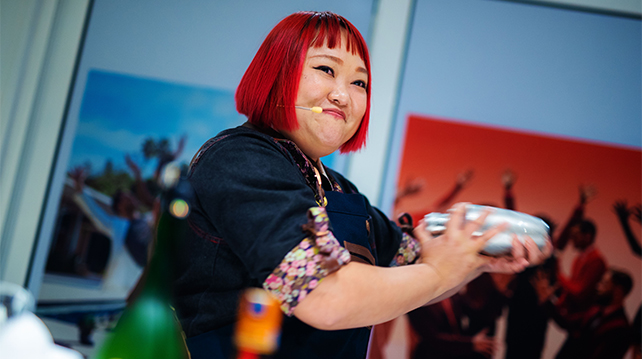 Winner: Suchada "Fahbeer" Sopajaree of #FindTheLockerRoom, (Bangkok, Thailand)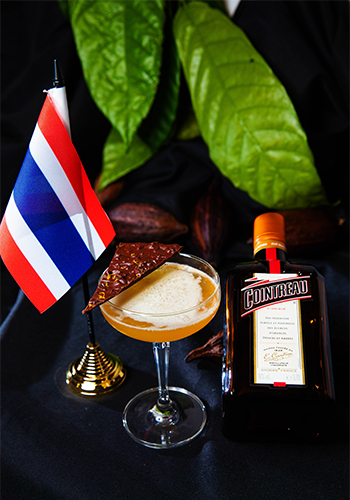 Winning entry: Sidecar & citrus dark chocolate bark.
This surprise challenge was inspired by the two founders of Cointreau, Adolphe and Edouard-Jean Cointreau, who were experienced confectionaries. Ong Ning-Geng guided the session with a chocolate making masterclass and the bartenders were tasked to create their own to pair with one of three classic Cointreau cocktails – the Margarita, Sidecar, or Cosmopolitan.
Challenge 2: The Botanist Foraging Challenge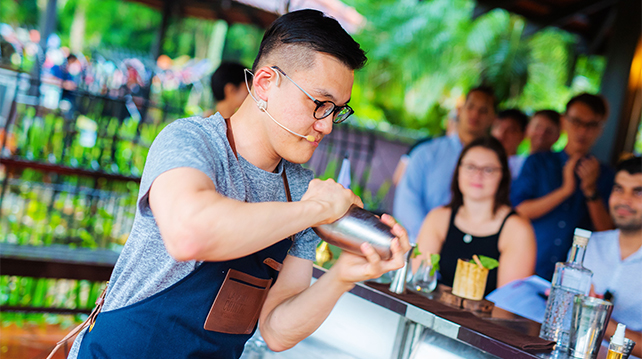 Winner: Demie Kim of Alice Cheongdam (Seoul, South Korea)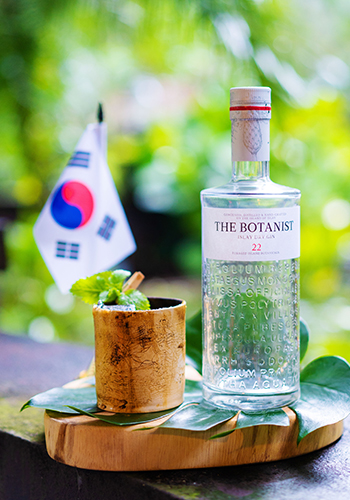 Winning entry: Green Thumb - a combination of The Botanist gin, stevia, gula melaka, mangosteen, and lemon balm
The bartenders were given a tour to a wild foraging experience at Mari House in Templar Park and to come up with a cocktail that bridges the wild botanicals of Islay with those in Malaysia.
Challenge 3: La Maison Cointreau Night Markets Challenge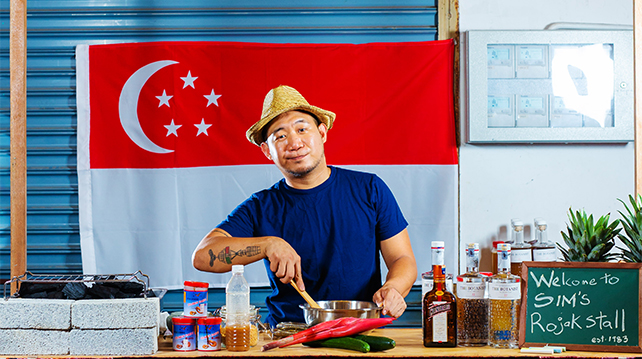 Winner: Sim Sze Wei of ATLAS (Singapore)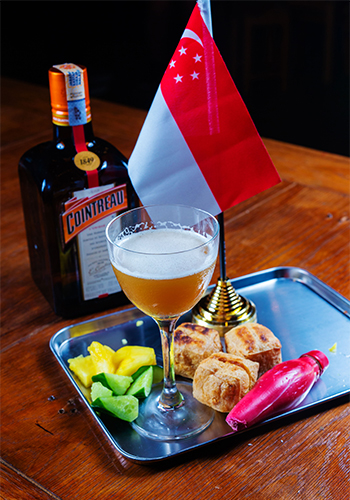 Winning entry: The Rojak Experience - The Botanist gin, rojak-infused Cointreau, pineapple tamarind shrub, calamansi, and torched ginger flower tincture. A fresh grilled tau pok (tofu puff) with a peanut butter spread was served alongside the cocktail as a paired garnish.
To celebrate the vibrant street and hawker food culture in Kuala Lumpur, the bartenders were to create the themed cocktail as well as design, decorate and build their own hawker style stalls.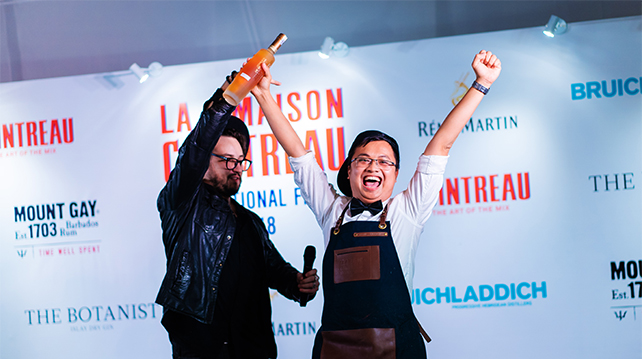 The Bartender's Handshake Award:Hua Phu Tan of Four Seasons Resort, The Nam Hai (Hoi An, Vietnam)
The winner was chosen by fellow competitors to recognise the spirit of camaraderie and collaboration between bartenders that contributes to the growth of the bartending community regionally and globally.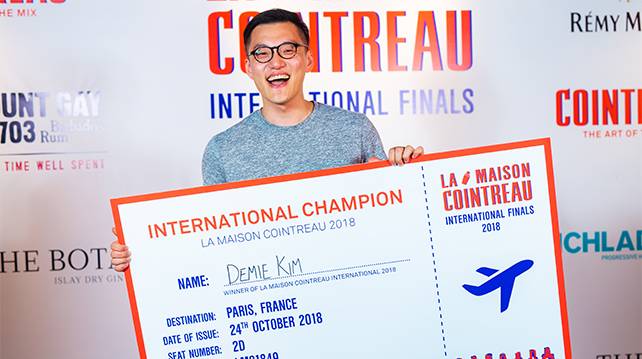 The Champion (Overall winner): Demie Kim of Alice Cheongdam (Seoul, South Korea) scored the highest in total, becoming the International Champion of La Maison Cointreau 2018.
Contestants list:
Anna Nguyen, Door Knock (Sydney, Australia)
Amir Javaid, VEA (Hong Kong)
Sufian Mahmoud, SugarSand (Bali, Indonesia)
Yosuke Nakane, Keio Plaza Hotel Bar Brilliant (Tokyo, Japan)
Justin Tay, Cabinet 8 by JWC (Johor Bahru, Malaysia)
Charles Gillet, The Poplar Social Club (Christchurch, New Zealand)
Loreen Hernandez, Versus Barcade (Manila, The Philippines)
Sim Sze Wei, ATLAS (Singapore)
Demie Kim, Alice Cheongdam (Seoul, South Korea)
Perry Chang, Ginspiration Bar (Taipei, Taiwan)
Suchada Sopajaree, #FindTheLockerRoom, (Bangkok, Thailand)
Hua Phu Tan, Four Seasons Resort The Nam Hai (Hoi An, Vietnam)
- T -