La Maison Cointreau 2019's Malaysia chapter announced its champion on 11th October. Naik Hiong Du, a.k.a Joe Naik from Haiiro Usagi Johor Bahru stood out among seven other contestants with his concoction "A Pot To Share". The competition took place over two days with different themes in Sofitel Kuala Lumpur Damansara and Purple Cane Enterprise Sdn Bhd respectively.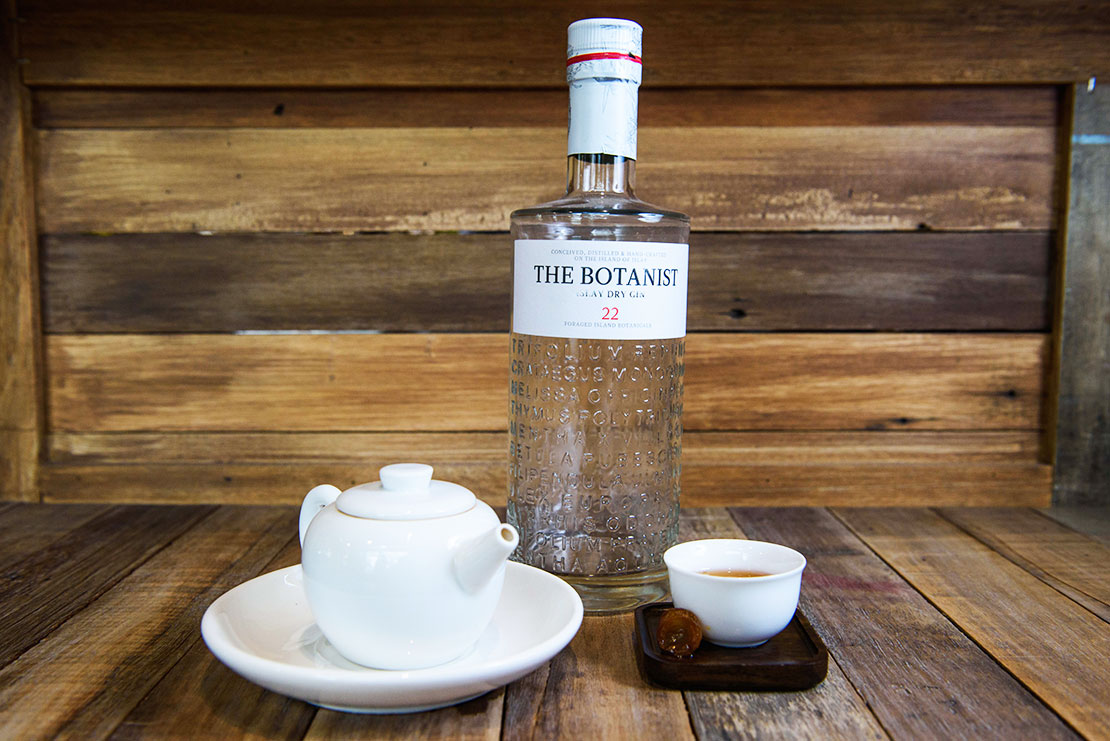 A Pot To Share
The Johorian took inspiration from the tea workshop at Purple Cane on traditional tea service and expressed the Chinese culture of sharing through his creation. The hot cocktail consists of a whopping 80ml of Zhi Zhu Lan (Tie Guan Yin) infused Botanist, 15ml of bittersweet Averna and 10ml of Cointreau for a citrusy and dry finish. Each serving of the drink came with a longan garnish that was cooked down with vanilla, salt, lemon juice, sugar and lapsang suchong tea reduction.
Joe Naik will be representing Malaysia in Bangkok for the regional finals in November.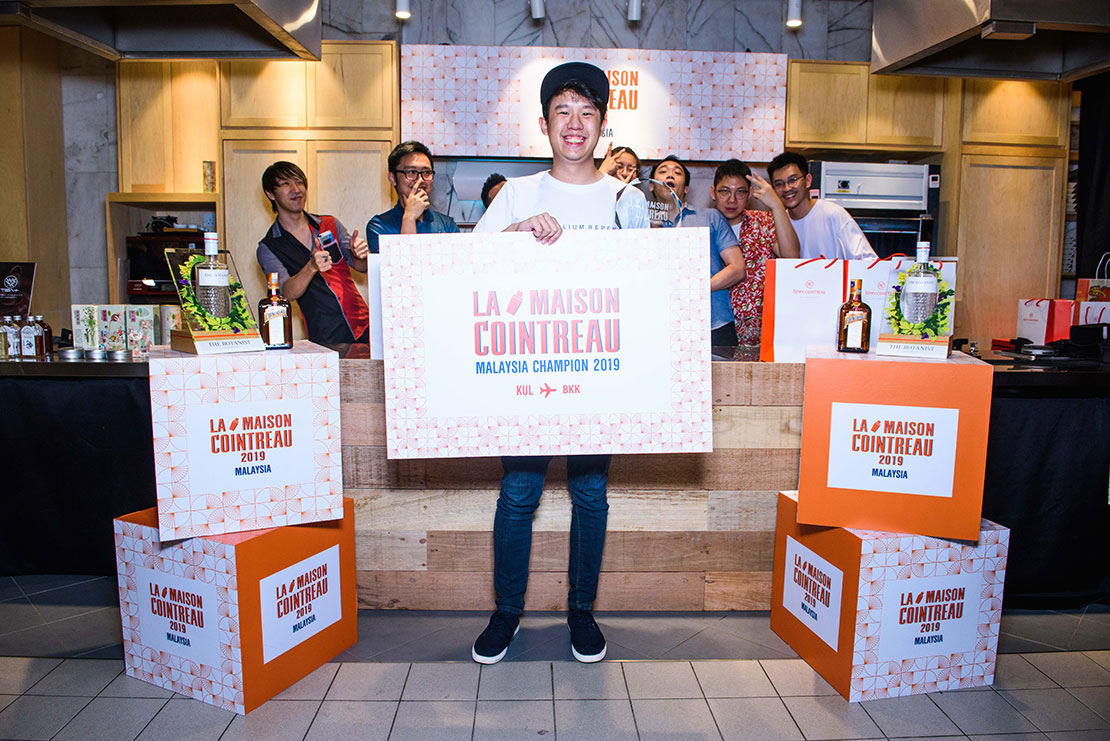 The rest of the seven contestants were:
Justin Ho Li Vern - The Pawn Room (KL)
Kwok Hoong Seong - Bar Trigona (KL)
Joshen Chew Chun Yong - Hyde @53M (KL)
Joel John Timis - Nizza @ Sofitel Damansara (KL)
Koh Yung Shen - Backdoor Bodega (Penang)
Cleoriss Ooi Zhi Ching - Out Of Nowhere (Penang)
Bins Bin Shou Yee - Cabinet 8 by JWC (Johor Bahru)
- T -