Tea is a big part of Asian culture savoured by Malaysians from all walks of life and now Unilever Food Solutions (Lipton) and their new Sir Thomas J Lipton range is partnering with Monin to bring tea lovers a brand new concept.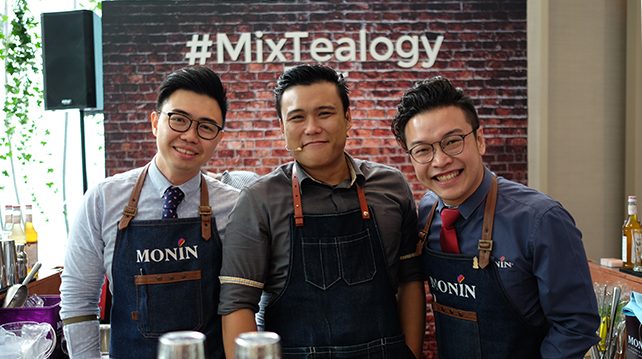 Monin mixologists were mixing tea using syrups and puree for guests based on their mood that day.
#MixTealogy is a blend of the purest Lipton tea paired with the Monin syrups. With Monin's range of 175 flavours including gourmet sauces, fruit purees and frappe powder #MixTealogy opens the door to endless mixology possibilities and the creation of innovative flavours.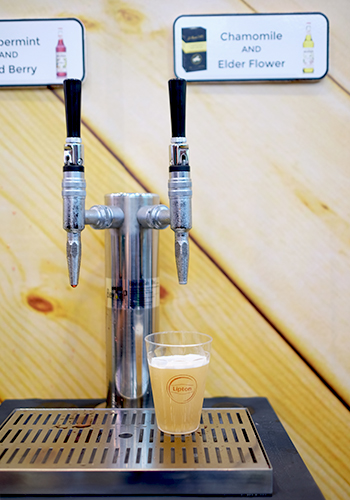 Mixed drinks served through nitro tap.
Iced tea reached the top 5 beverages for its refreshing taste and the perception of being healthy. And with icedtea and coldbrew tea topping social media #Mixtealogy looks set to be the next big hit among consumers.