The work station is a sacred place for any bar. Stepping into one as a customer is a chance close to nil. But, at Locker & Loft, there is a pop up bar set up specially for customers to make their own drinks.
It can be intimidating given a free hand to use all the spirits, mixers, garnishes as well as bar tools while behind the bar. That's why a resident bartender is allocated to guide you on the correct tools and techniques to use.
Prior to stepping into the pop up bar, you will be asked to fill in a questionnaire about your taste preferences, whether you want your drinks simple or complex, built or shaken. According to your answers, the bartender can then recommend the base spirits and the mixers to fit your requirements. You will then put on the bartender's hat and apron to start making your drink. Omakase style, except you're the one answering to the result of your creation.
This permanent feature is now available at Locker & Loft every Thursday from 8pm onward. Bring some friends for dinner at the venue and shake or mix yourself some drinks after. We think this is great for a hen night, team building or even to impress a date.
Charges apply.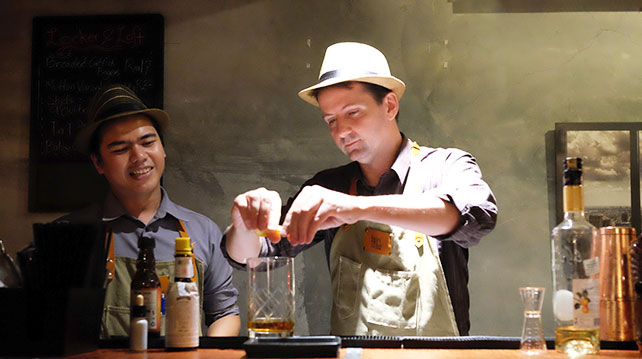 The resident bartender Nik will be guiding throughout the session.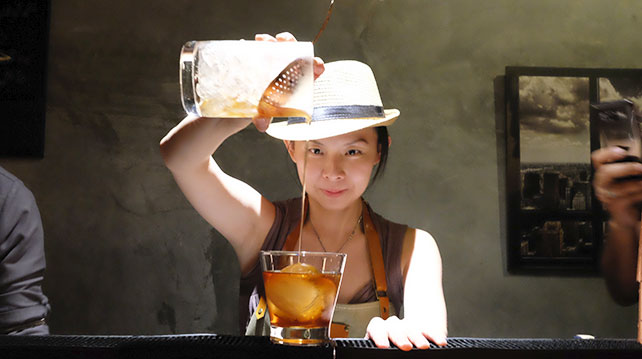 Let yourself make cocktail like a pro.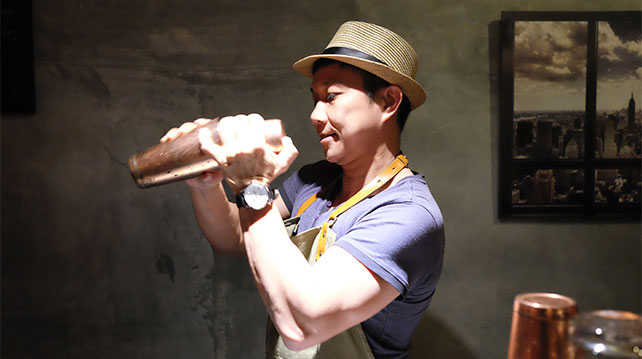 Other than making a build drink, you can also choose to shake it.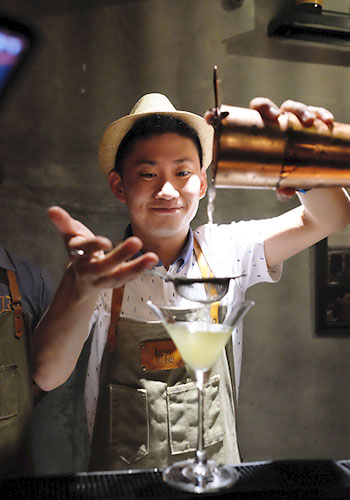 Pour the drink into an appropriate glassware.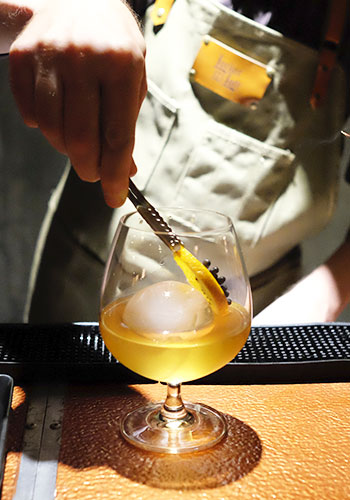 Lastly, garnish to enhance the sipping experience.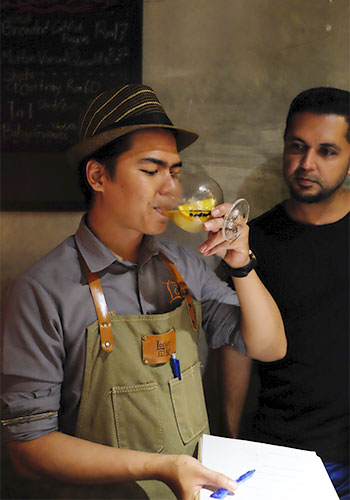 Verdict.