So far, August has been a busy month for Margaret River. To start, the 2020 Halliday Companion Awards saw Margaret River dominate with seven titles.
Organic and bio-dynamic winemaker Vanya Cullen, from Cullen Wines, won Winemaker of the Year (this is the second year in a row that a Margaret River winemaker receives this awards – last year was Julian Langworthy of Deep Woods Estate); Domaine Naturaliste received the title for Best Value Winery of the Year, as well as five Best of Varietals:
Best Cabernet Sauvignon – 2016 Deep Woods Estate Reserve Margaret River Cabernet Sauvignon – 99 points
Best Cabernet Sauvignon and family – 2017 Cullen Diana Madeline – 98 points
Best Chardonnay – 2017 Moss Wood Wilyabrup Margaret River Chardonnay – 99 points
Best Sauvignon Blanc – 2017 Flowstone Wines Queen of the Earth Margaret River Sauvignon Blanc – 96 points
Best Semillon Sauvignon Blanc – 2016 Stella Bella Suckfizzle Margaret River Sauvignon Blanc Semillon – 97 points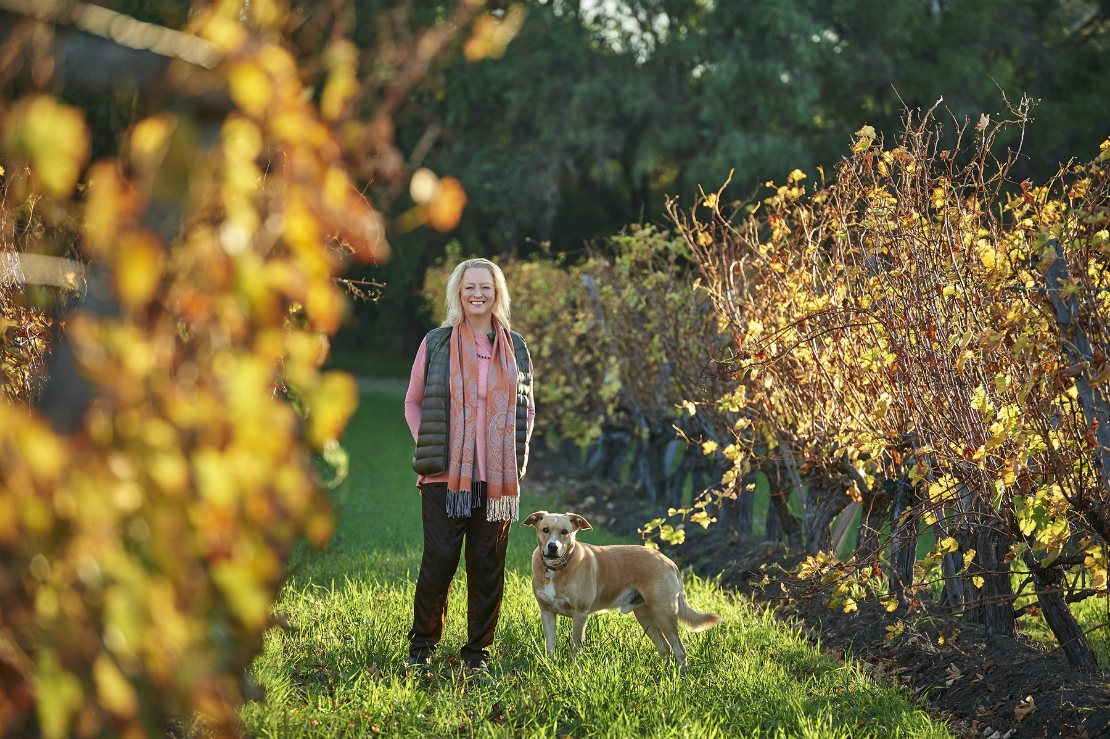 Winemaker of the Year, Vanya Cullen.
Fans of Aussie wines can find the 2020 Halliday Wine Companion with the full list of winners available online.
Then later this week will be the launch of Wine Unearthed, an exploration of the Margaret River region led by food and wine journalist Fleur Bainger and wine connoisseur and author Peter Forrestal, focusing on the locals who are involved in the winemaking process. It's a free-to-listen series, and can be found on their website, or on Apple Podcasts.
Don't miss out on the chance to experience some of the best Margaret River wines at the first ever KL stop of Margaret River on Tour, this 24th of August at the Pullman KLCC. Tickets are on sale now.
- T -