Advertorial
Get ready for a remarkable showcase of world-class brands at Crafted @ FHM 2023, where the finest in beverages from Asia and Australasia will take centre stage. From September 19th to 22nd at KLCC Convention Centre, prepare to embark on an epic tasting journey and enlightening masterclasses. Here's a sneak peek at seven exceptional brands you won't want to miss: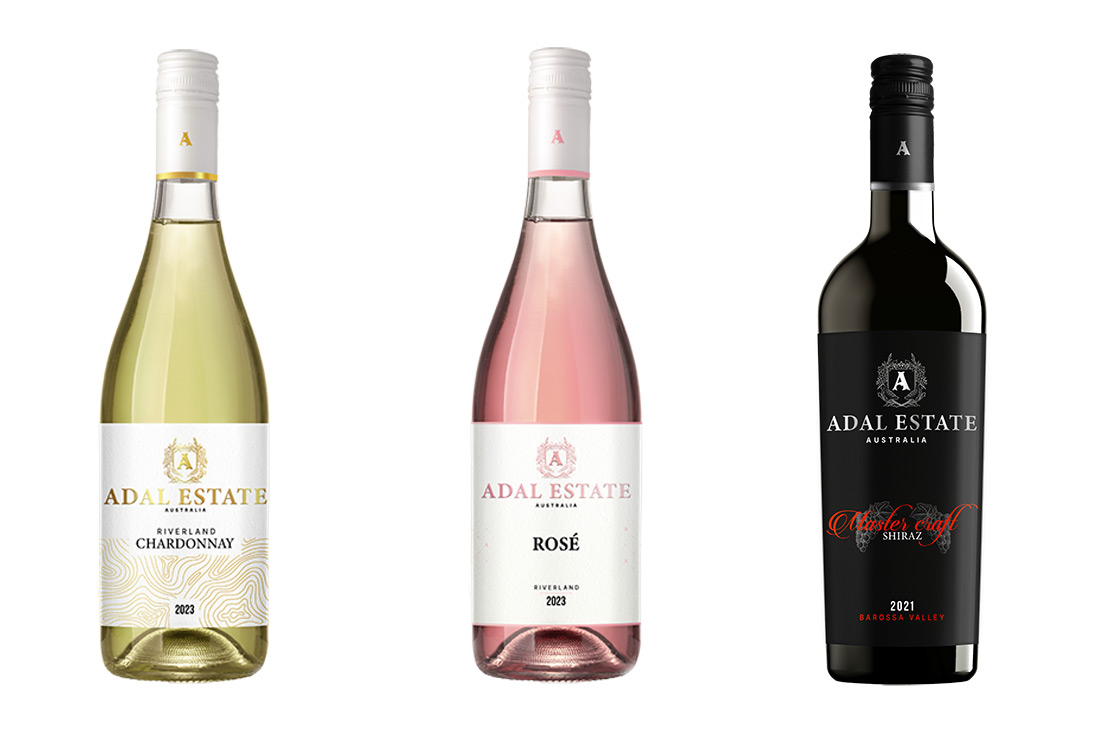 Adal Estate (Australia)
Located in the heart of Australia's renowned wine regions, Adal Estate is a luxury wine brand that specializes in producing elegant and complex varietals that reflect the unique terroir of their vineyards. Their Gippsland wine region harvest is complemented by grapes from over 60 carefully selected Southeastern Australian vineyards from across the premium regions like the Barossa Valley, Adelaide Hills, Langhorne Creek, McLaren Vale, and Riverland, to name a few; using sustainable and eco-friendly farming practices to protect their soils for years to come. They combine traditional methods and modern techniques to ensure the highest quality and integrity, handpicking their grapes at the right moment before aging them in French oak barrels.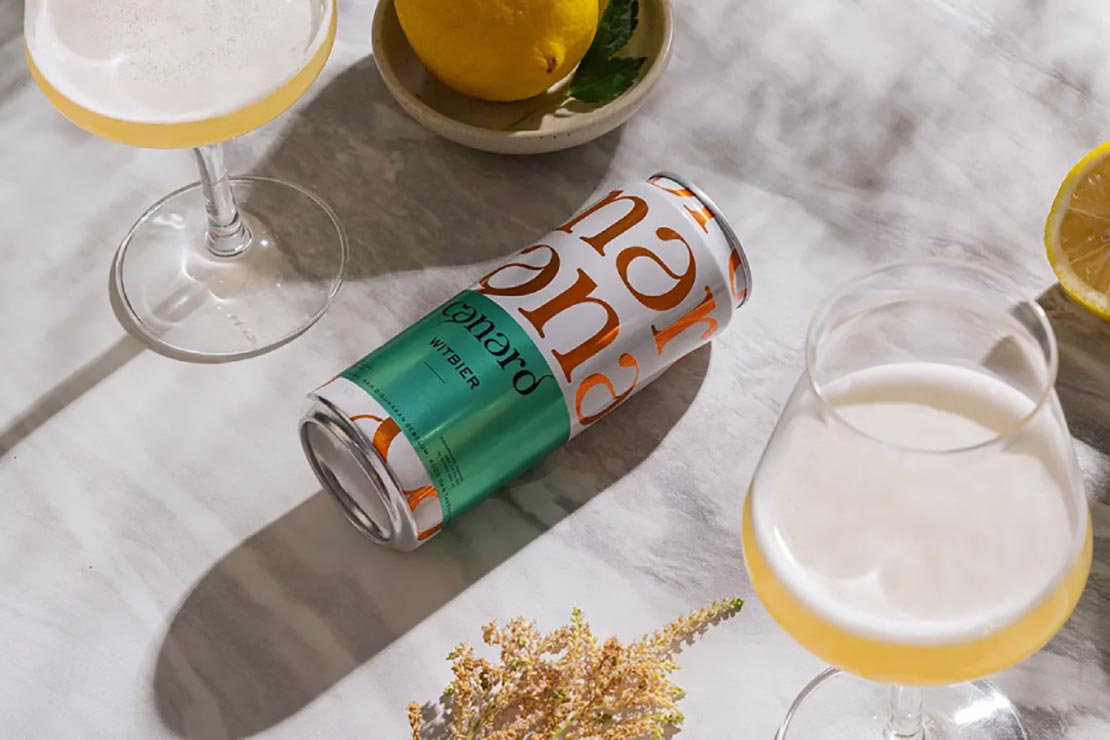 Canard Craft Beer Bali (Indonesia)
New kid on the block Canard Craft Beer Bali were established as a micro-brewery in Denpasar in 2022 by a couple of talented brewers, using original recipes (some even centuries old) imparted with an Indonesian flavour. Their portfolio boasts a dedicated selection of brews, each crafted with precision and passion – from rich porter to zesty IPA, there is something to cater to every palate. Meet their female brewer Yoan at their booth (and also leading their masterclass) to learn more about their amazing range of tasty craft beers, and why they serve them in wine glasses!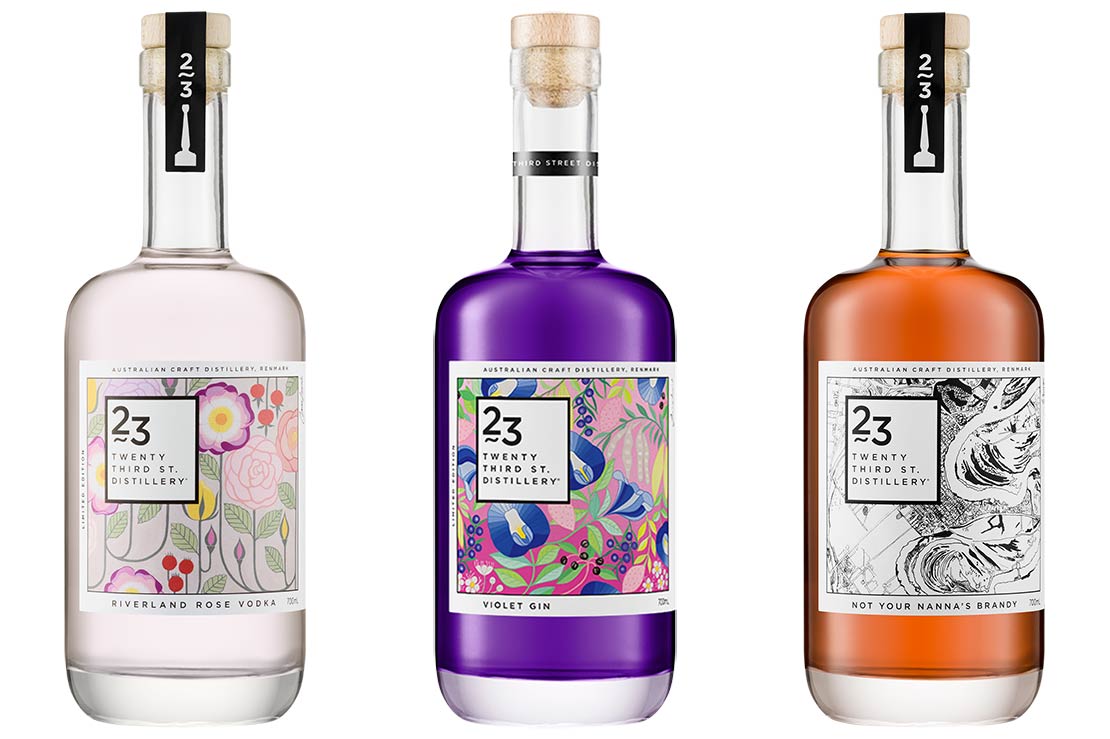 23rd Street Distillery (Australia)
The famed South Australian distillery is known for their robust gin, whisky, vodka, and also their canned RTD cocktail selections. Explore the world of 23rd Street Distillery and savour the complex and unique flavours of Violet Gin, Rose Vodka and Brandy that are a testament to their commitment to quality.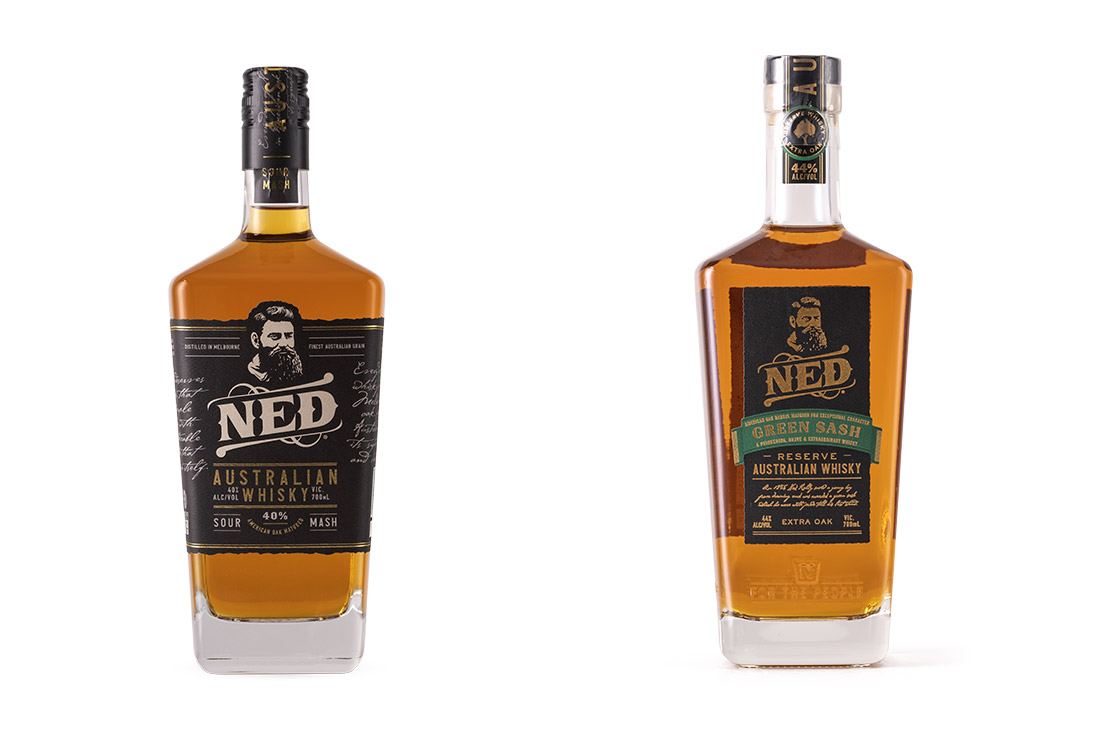 NED Australian Whisky (Australia)
Offering a taste of the rugged beauty of the Australian landscape in every sip. With a commitment to excellence and authenticity, NED Whisky has become an icon in the world of spirits, celebrated for its rich, smooth, and distinctly Australian character – made from the finest Australian grain, and using sour mash techniques, the spirit is aged in American oak barrels and results in hints of sweet oak, spicy grain, dried fruit, mocha, vanilla and dry coconut. Easy drinking, great tasting Australian whisky, as they proudly call it.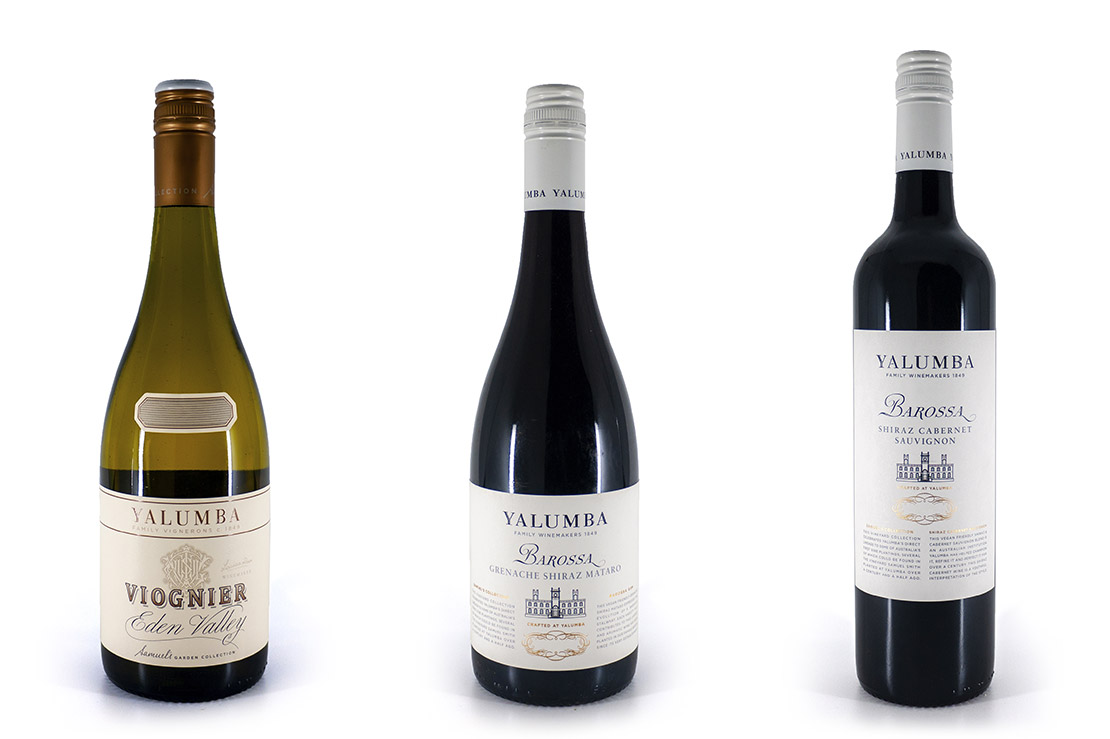 Yalumba Wines (South Australia)
Since their founding in 1849 in the Barossa valley, Yalumba Wines have cemented their reputation over the last 170 years as one of Australia's most prestigious wineries. Here, they continue to make their own oak barrels (the only establishment to do so in the Southern hemisphere), and have also pioneered the blending of Cabernet Sauvignon and Shiraz to create the Great Australian Red. With a diverse range of varietals, Yalumba invites you to explore the artistry and passion that have made them a global wine icon.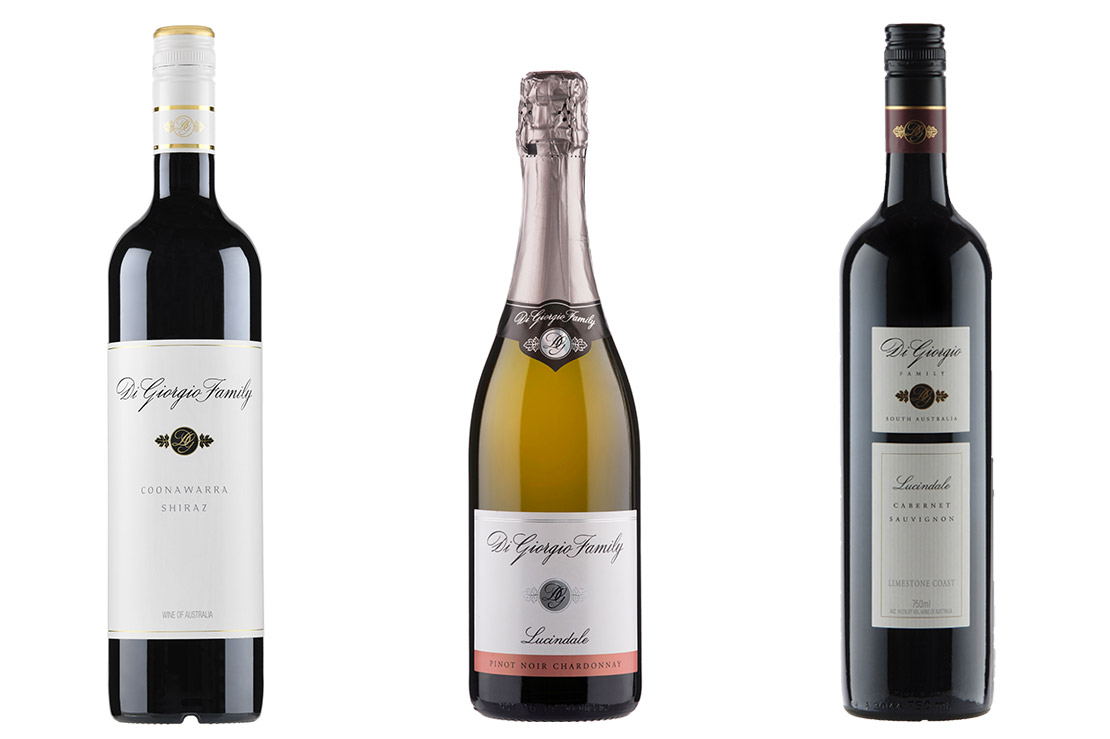 DiGiorgio Wines (South Australia)
The name is synonymous with award-winning wines from the renowned Coonawarra region in South Australia. Their portfolio includes a stunning array of varietals, each offering a glimpse into the terroir of this exceptional wine region. Also check out their Frank range, the new brand from the winery created for consumers to experience an 'honest' second tier bottling from their vineyard. Explore DiGiorgio Wines and experience the excellence that defines South Australian winemaking.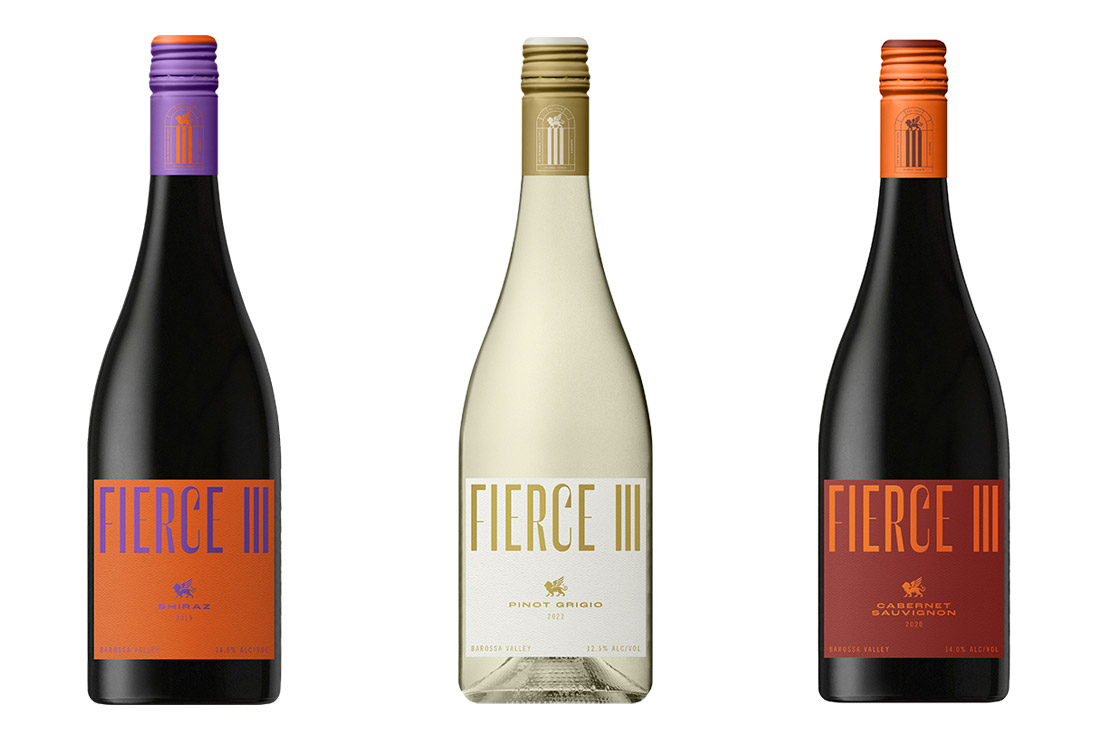 Fierce III (South Australia)
As part of Lou Miranda Estate, Fierce III – established by the three granddaughters of the original founder – brings you premium wines that embody the spirit of McLaren Vale. These wines, known for their boldness and finesse, capture the essence of the region's vineyards and winemaking expertise; and despite their newness, they have been consistently highly rated.
---
Don't miss the opportunity to indulge in these exceptional brands and more at Crafted @ FHM 2023. Secure your tickets now and join us from September 19th to 22nd at KLCC Convention Centre for an unforgettable journey of taste and refinement. Buy your tickets here using code THIRSTMAG and get 10% discount.
- T -