Guinness & Chocolate Foam
Guinness Foreign Extra Stout

Bring Guinness Foreign Extra Stout to boil till it reduces to 300ml.

Allow the reduction to cool.

Place all powder in a dry bowl. Slowly add the reduction to the powder and whisk it at the same time. Whisk till the mixture is well mixed.

Add chocolate syrup into the mixture and whisky.

Pour the mixture into a cream siphon and charge it with cream

chargers. Place the siphon in a chiller to chill for 4 hours.
Glassware: Guinness Miniature Pint Glass

Qty Ingredients Technique
30ml Patron XO Café Mix all ingredients (except foam) into cocktail
60ml Espresso Shaker and shake. N/A
10ml Sugar Syrup Fine strain mixture into glassware. Top the drink with
the Guinness and Chocolate foam.
Cube Ice
Guinness and Chocolate foam
Cinnamon to grate / Cinnamon powder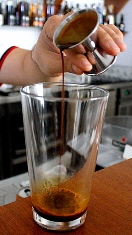 1. Pour the pre prepared 300ml of Guinness Foreign Extra Stout into a mixing glass.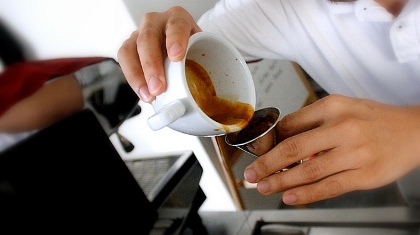 2. Measure 30ml of espresso and add that into the mixing glass.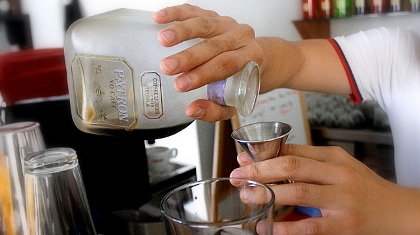 3. Add 60ml of Patron XO Cafe.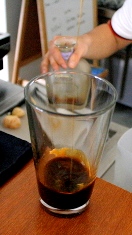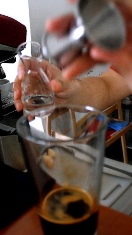 4. Add 10ml of sugar syrup.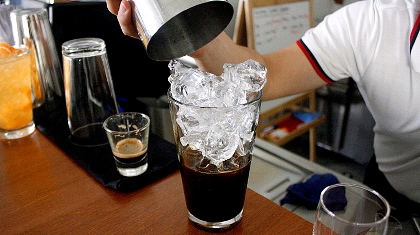 5. Top theglass with ice cubes.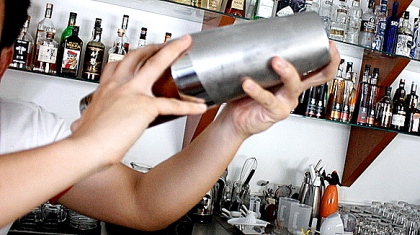 6. Shake until the shaker is icy cold.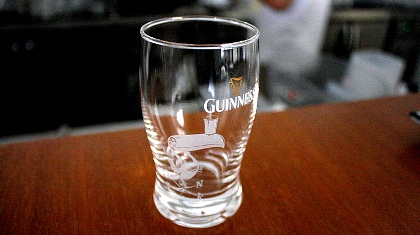 7. Get ready the miniature Guinness pint glass.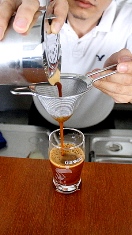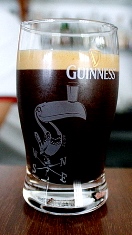 8. Pour the content from the shaker into the glass through a strainer.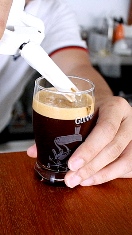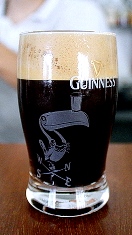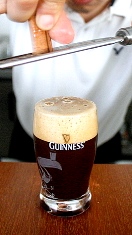 9. Top the drink with the pre-prepared foam and grate some cinnemon on top for extra kick.