Osmund Bernard, the winner of Diageo World Class Malaysia 2016 induced culinary into his cocktails with local flavours, shone through the South East Asian challenge. His Pegu Club with Malaysian twist uses sambal chili infused liqueur that gives a quiet spicy after taste to the drink. The star recipe Kayanusa is inspired by a Sabah dish soto mee, which has a different version in Indonesia where the challenge took place, has brought out the essence of the savoury dish itself.
Osmund will be reprenseting Malaysia in Miami this coming September for the world final.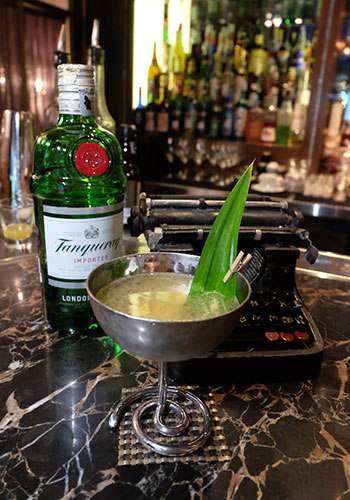 Challange 1: Pegu Club with Malaysian twist.
Tanquery London Dry
Homemade Malayan Liqueur
Citrus Mix Juice
Homemade Spices Syrup
Celery Bitters
Orange Bitters
Serve with Sambal Bilis on the side.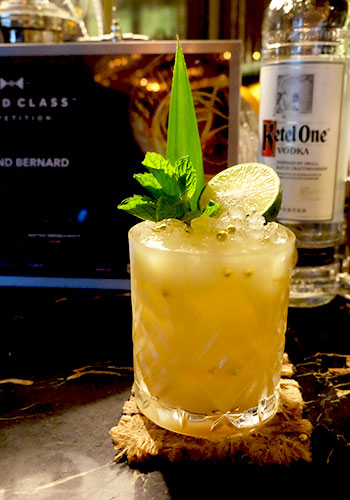 Challenge 2: Kayanusa using Malaysian flavour
Ketel One Vodka
Kaya
Coconut puree
Soto Syrup
Kasturi Lime.
The drink is inspired by Kaamatan and Gawai Celebration, the harvest festivals in Borneo.