[Photos: Kim Choong]
Bruichladdich Port Charlotte Micro Provenance (MP) Tasting Kits are designed to open the debate in defining what constitutes an Islay whisky. The 200ml each 3-bottle set is only available online and released each year with different variants. Anyone can watch the live tasting online and join the debate.
The current definition of Islay whisky is loose, which only requires the spirit to be distilled on Islay, whilst aging and bottling can take place elsewhere. Bruichladdich has put that on debate through these tasting sets which are released annually. The "provenance" comes not just from distilling on Islay, but also using locally grown barley, aging and packaging, all on Islay itself.
We were invited to the tasting of the MP8 with a pairing of chocolate by Cocoraw Chocolates.
The MP8 set comprised of:
#1860
Used Oxbridge and Publican Barley. Distilled on 1.6.2011, aged for 6 years in first fill bourbon and bottled in 2018 at 61.4% ABV.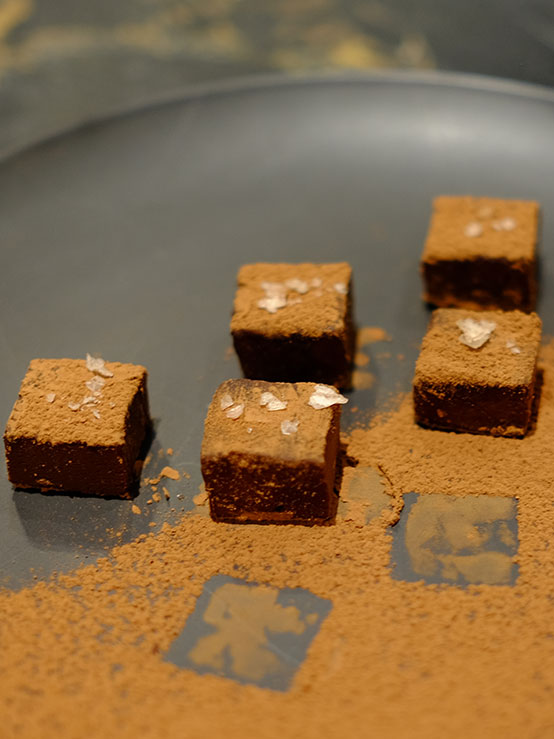 Tasting notes: Crème Brule, caramelised sugar and vanilla
Pairing: Salted Gula Melaka Cube
#3582
Used Oxbridge Barley. Distilled on 1.12.2008, aged for 9 years in second fill Rivesaltes barrels and bottled in 2018 at 62.6% ABV.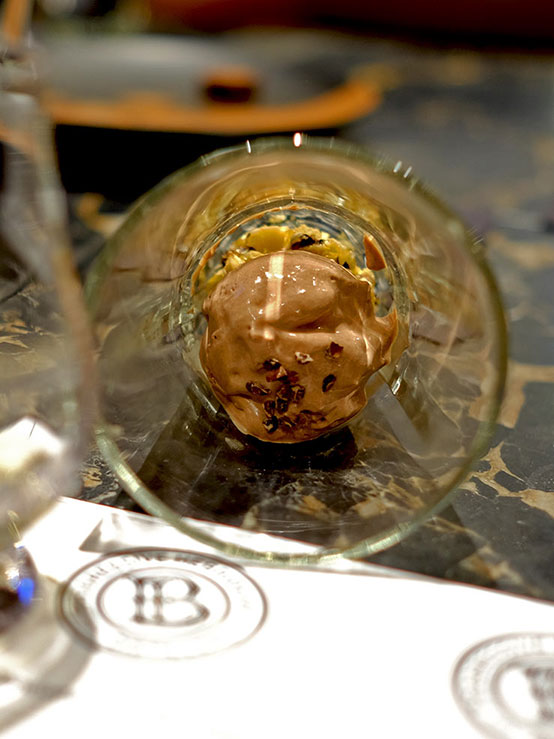 Tasting notes: Green fruit, apple skin, malt driven and granola
Pairing: Whisky Affogato
#3403
Used Optic Barley. Distilled on 25.11.2008, aged 9 years in first fill bourbon and bottled in 2018 at 61.4% ABV.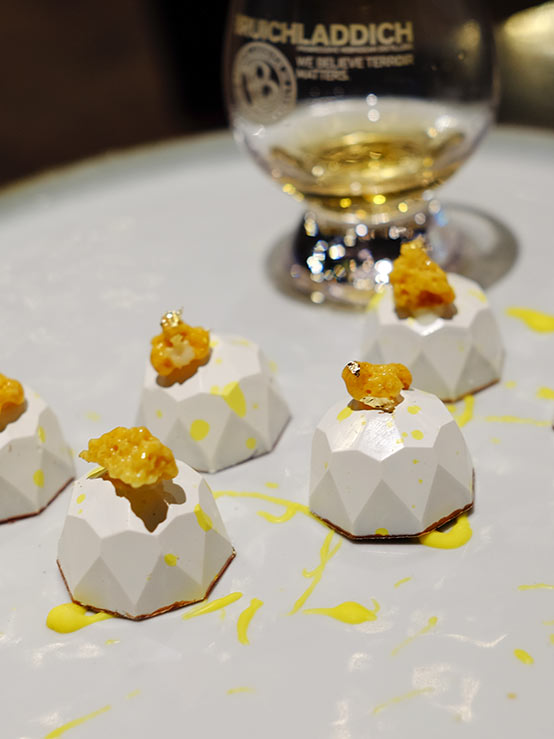 Tasting notes: Caramel, gingerbread, nutmeg, cloves, and mezcal-like
Pairing: Honey Bonbon
The MP8 tasting was released on 13 September 2019 so interested Port Charlotte fans will have to wait for the next release in 2020, the date of which has yet to be announced.
- T -