It's hard to fathom how a liqueur made from Elderflower Blossoms could grow to become one of the hottest spirits in the world. But that's what St.Germain has managed to make of its artisanal liqueur.

In 2012 alone, industry figures suggest that St.Germain shipped over 100,000 cases of its signature liqueur, which has raised the interest of Bacardi. Impressive to say the least, but you got to wonder what the heck are Elderflower Blossoms anyway?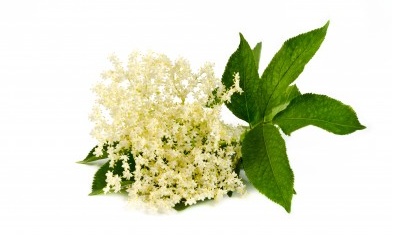 They're actually white flowers which are handpicked and harvested before being subjected to an old world distillery technique in order to obtain the sublime and unique spirit. Thus far, St.Germain is considered one of the finest French artisanal liqueurs around. It also boasts a subtle, yet complex flavour that allows it to be paired with a number of spirits in a number of cocktails.
With the popularity surrounding St.Germain, it's no surprise why Bacardi is itching to put its name on the dotted line to purchase the brand from its current owners Cooper Spirits International. The deal has already reportedly being put into motion and if successful, St.Germain will find itself on equal footing alongside more established spirit brands such as Bombay, Grey Goose and Patron that make up the extensive Bacardi portfolio.