Product English Garden Worm Gin
Market UK
What is it It's Gin... with a worm in it.
Details Not content with Tequila having the sole bragging rights to the novelty, English Garden Worm Gin has bottled up the tipple complete with a home grown English earth worm in it. Weird factor aside, it's unproven if the worm does contain any nutritious properties or if it will provide an additional alcoholic kick, not that we'd want to find out anyway.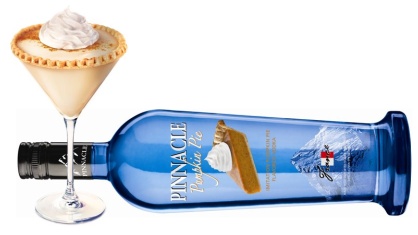 Product Pinnacle Pumpkin Pie Vodka
Market U.S
What is it Flavoured Vodka
Details Pinnacle have been the fine purveyors of flavoured vodka for a while now. Thus far, they've produced vodka flavours such as cookie dough, marshmallow and even whipped cream. Now however they've up the ante with a vodka that reputedly boasts the flavours of Pumpkin Pie. Let's just take their word for it.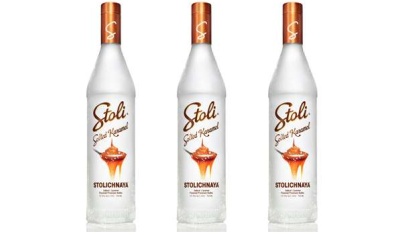 Product Stoli Salted Karamel Vodka
Market U.S
What is it Flavoured Vodka
Details We've seen salted caramel in candy, popcorn and now thanks to Stoli, vodka too. The limited edition brew is said to have hints of caramelised sugar, soft English toffee as well as a welcome salty after taste. Brilliant copy editing if you ask us, but you still won't catch us drinking it.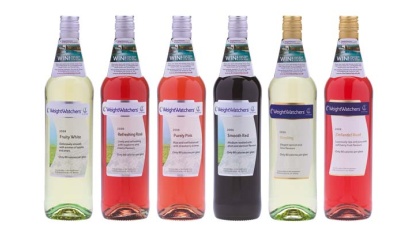 Product Weight Watchers Wine
Market UK
What is it Diet Wine
Details Low-fat, low-calorie beverages have been around for yonks but diet gurus Weight Watchers have apparently produced a range of low-calorie/low-alcohol wines. A collaborative effort between the company and McWilliams Wines, the range of wines include Harmony Sparkling Brut NV, Harmony Semillon/Sauvignon Blanc, Harmony Shiraz and Ezzenze Vine Dancer Marlborough Sauvignon Blanc. Sounds impressive, but we would stick to regular vintages all the same and yeah, with extra servings of cheese too.