The Botanist, Islay's first and only dry gin has debuted 5 mini films featuring foragers as part of #BeTheBotanist campaign, featuring food film makers, a chef and a bartender with each unique foraging experience. The individual 5-minute long films showcased herbs and florals local to each city where the five personalities reside, highlighting how easy foraging can be achieved in our own backyard.
The films series, Wild – A State of Mind follows the stories of:

Nick Weston, Director of Hunter Gather Cook, Sussex, UK
Philip Stark, Professor and Director of the Berkeley Open Source Food project, California, USA
Roushanna Gray, Founder of Veld and Sea, Cape Point, South Africa
Nick Liu, Executive Chef and Partner at DaiLo and Little DaiLo Restaurant in Toronto, Canada
Vijay Mudaliar, founder of NATIVE, a foraged mixology bar in Singapore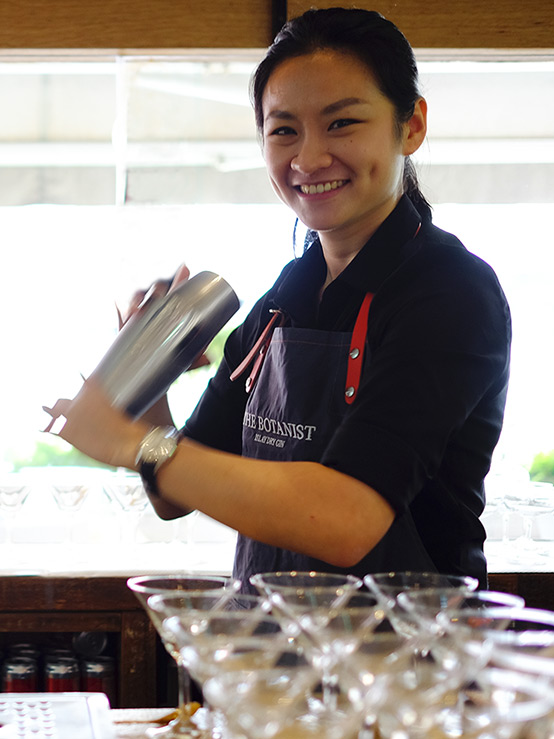 Shirmy Chan - Bartender of the Year 2019 shaking up drinks with ingredients foraged locally
The launch took place at Roost KL in Bangsar for a farm to table experience curated by Chef Albert Frantzen. The dishes were paired with locally inspired cocktails using foraged ingredients by Shirmy Chan, The Bar Awards Bartender of the Year 2019.
---
Menu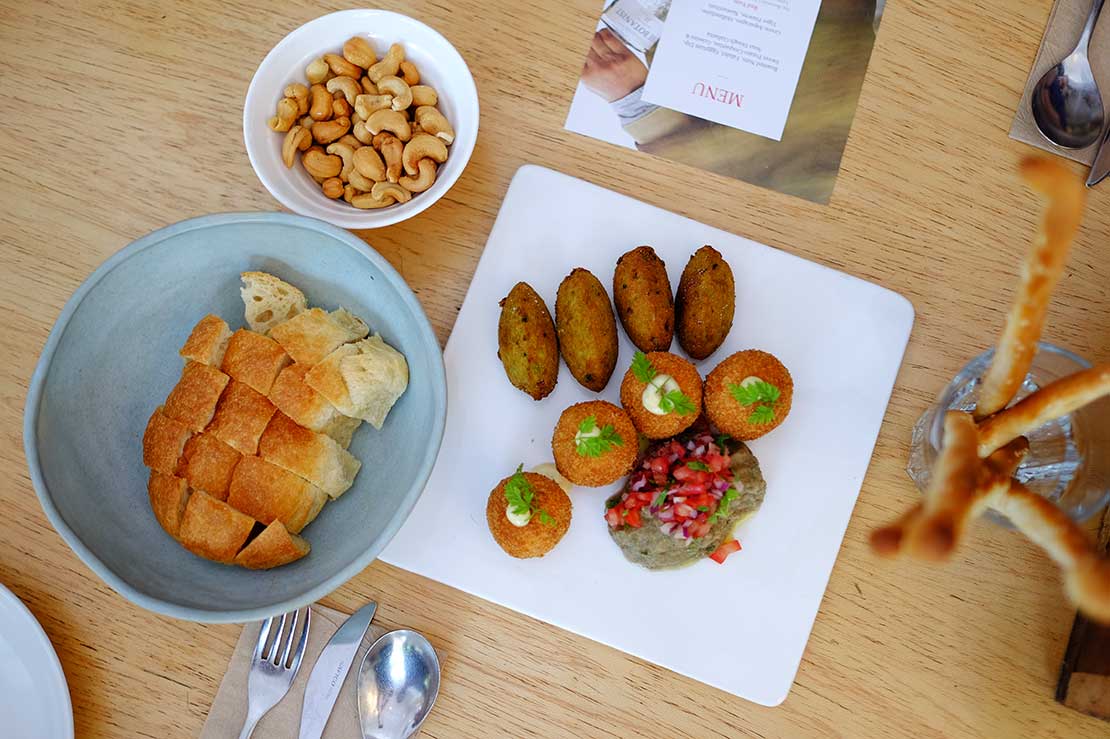 Roasted Nuts, Falafel, Eggplant Dip, Sweet Potato Croquettes, Grissini & Sour Dough Ciabatta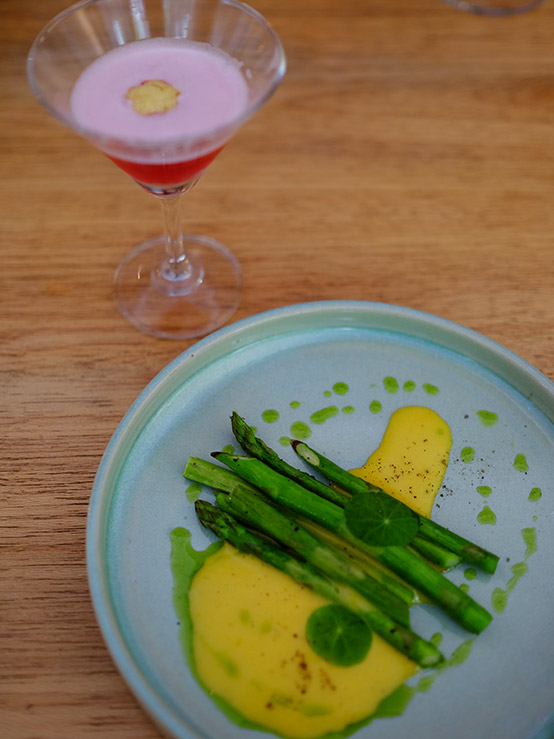 Green Asparagus, Hollandaise, Tiger Prawns, Nasturtium
Red Yum
The Botanist Gin, Cointreau, Roselle, Lemongrass and Fresh lemon juice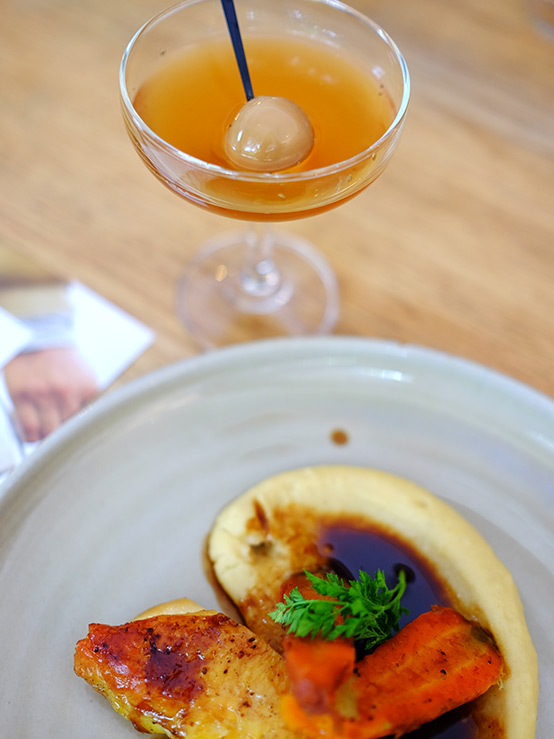 Free-range Capon, Polenta, Demi-glazed Baby Carrots
Treasure 8
The Botanist Gin, Punt e Mes, Elderflower Liqueur, Wood Smoke & Tea Quail Egg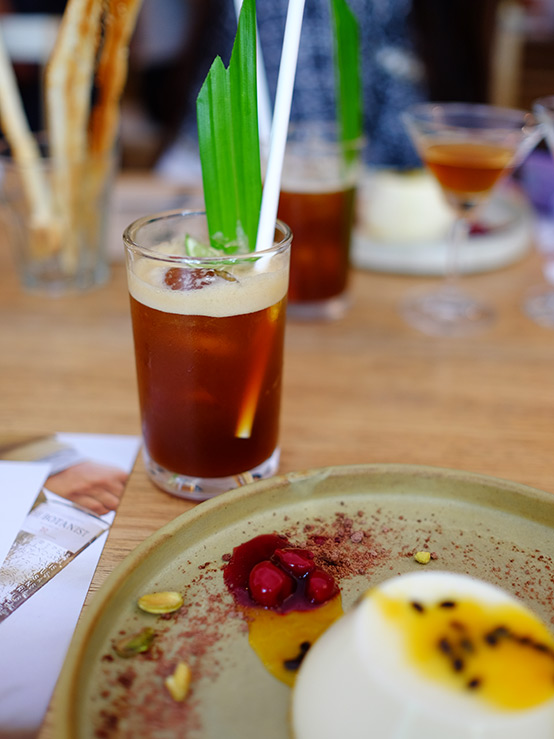 Panna Cotta, Coconut, Passionfruit
Hacks
The Botanist Gin, Mint, Orgeat Syrup Blackstrap Molasses, Fresh Lime Juice and Tonic Water
---
The mini films all demonstrated foraging from locations in the wild to urban environments, where plants on the roadside that we think are weeds may be the cure or an ailment to some sickness, or even food for survival. Things that we take for granted.
During film debut, Chloe Wood, Asia Pacific Brand Ambassador for The Botanist said, "The individuals featured in the films are at the cutting edge of foraging. They are innovative, creative, purposeful and we hope they inspire audiences to reconnect with nature and build a relationship with the environment that surrounds them".
Guests were taught how to be home gardeners by growing plants through hydroponics. CityFarm Malaysia demonstrated cultivation from seedlings and plant cuttings. It's as simple as upcycling any container to hold water and a mesh cup with sponges for seeds or plant cuttings. The sponge should be submerged in the water to keep the seed or plant cuttings wet. Once roots are visible, the plant can be transplanted into a pot for permanent growth.
Home gardening should be there to enhance the drinking experience of home bartenders. Plucking fresh mint here and rosemary there to be added into a G&T is an elevation not only of appearance but also flavour, especially when the ingredients are reachable and fresh within your own home.
- T -