The Southern Forests Pinot Picnic debuts with a cross-country activation. To be held for 4 days between 11th and 14th February 2021, the festival from the leading pinot region in Western Australia will be made available through picnic hampers outside of the region.
Highlighting the emerging wine region of Manjimup and Pemberton in Western Australia, the Southern Forests is known for its quality and expressive wines. The region is also famous for its boutique, artisanal produces such as fresh marron and black truffles.
In Australia, foodies and wine lovers will get to take part in pop-up pinot theme events like sparkling soirees, tasting masterclass and vineyard experiences to sip, taste and explore WA.
A range of picnic hampers containing regional pinot will be on sale at events. They can be pre-ordered and delivered across domestic and international markets for remote guests to partake in the event despite international travel restrictions.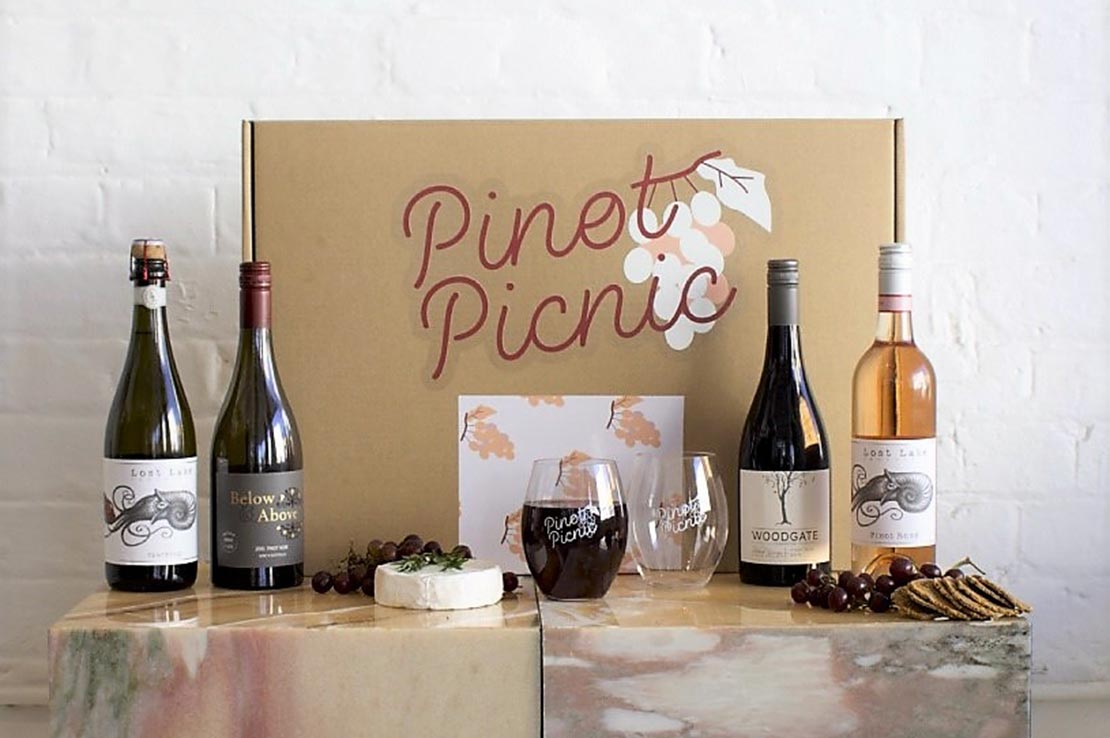 The experience will be duplicated in Singapore through picnic hampers with premium and award-winning wines from Below & Above, Lost Lake, Woodgate, and artisanal treats from Singapore-based Lush Platters.
As the dates fall on two celebrations in Singapore – Valentine's Day and Chinese New Year on the 14th February, the picnic hamper that comes with engraved festival branded Plumm glassware is said to be perfect for a getaway in Singapore's prime picnic locations such as the Botanic Gardens Eat Coast Park, Marina Barrage and West Coast Park.
Southern Forests Pinot Picnic event schedule in Australia is available here.
Picnic hampers for Singapore pre-order should be made by 8 February 2021 here.
The inaugural 2021 Pinot Picnic is a partnership between Wine Australia, Wines of WA, Australia South West, Southern Forests Wine Region, Southern Forests Food Council, Department of Primary Industries & Regional Development, Southern Forests & Valleys Tourism, South West Development Commission, RAC Western Australia, and Lush Platters.
- T -