Dram & Leaf, a fresh concept created to provide drinkers a whole new experience, combines retail, event space, tasting room and curated experiences. Replete with the finer things in life, consumers can expect to fill their baskets with quality spirits, cigars, chocolate and caviar.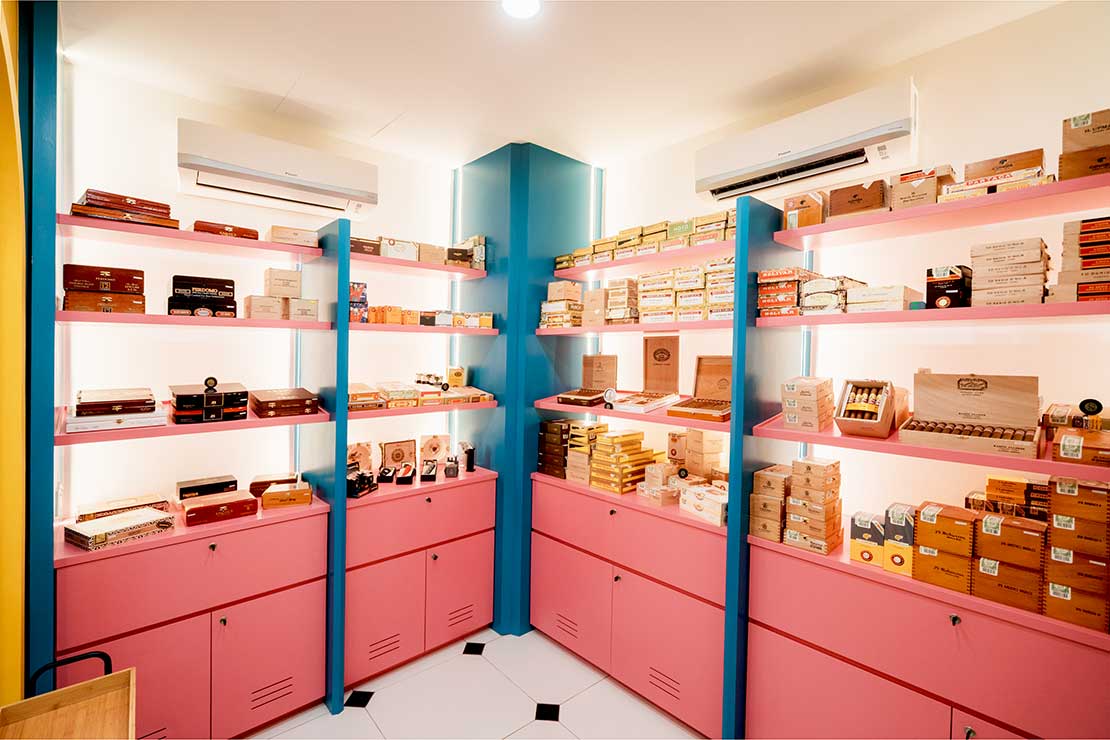 Officially opened on 14 December 2019 with lion dance, roasted pig, and char kuey teow seasoned with A.D. Rattray peated whisky, the 2-level retail and event space boasts a selection of more than 300 whiskies and craft spirits to spark the imagination.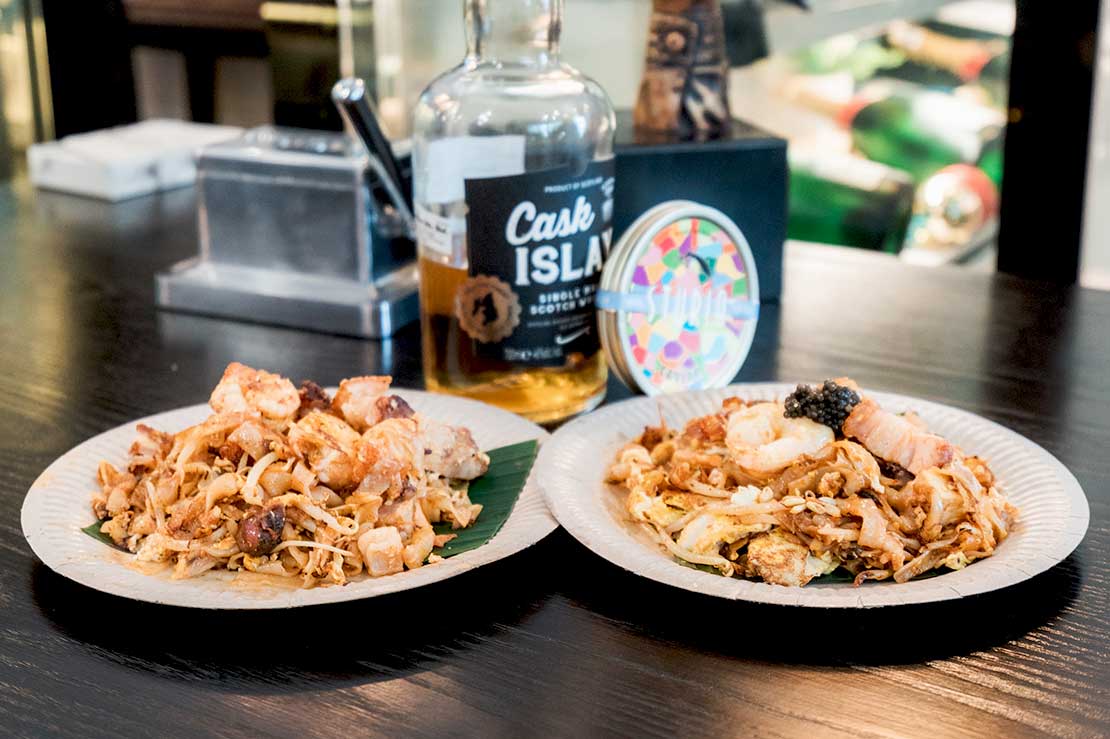 Expect premium spirit brands on the shelves, such as AD Rattray, Whitley Neill Gin, The English Whisky Co., Ben Riach and Von Hallers, and a tasting room for spirits sampling. A series of luxury experiences tailored to go with the fine spirits include alcohol infused chocolate by homegrown chocolate brand "A Chocolate", exquisite caviar from Poseidon and hand rolled cigars from Cuba.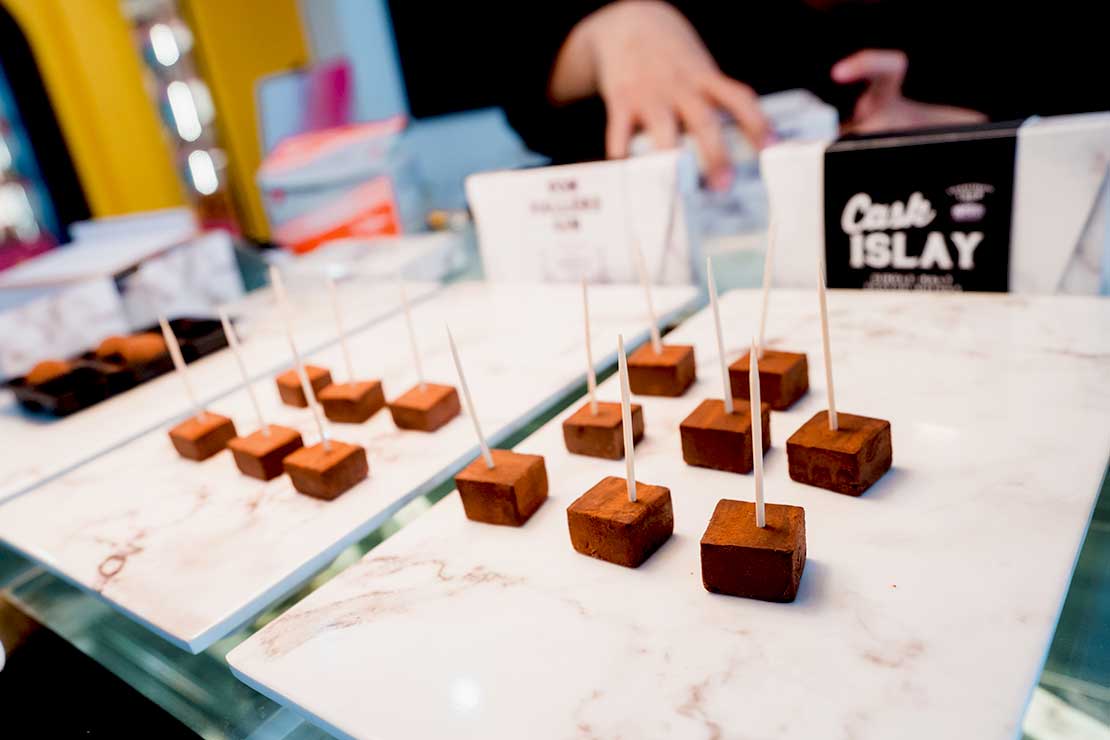 For private events, the second floor space can accommodate up to 40 pax. Special cocktail menu and catering can be arranged according to taste.
Dram & Leaf is a specialist bottle shop by Drinks Alliance, a Malaysian distributor of small batch whisky and artisan spirits.