Invitational Feature
#MiyagiSays at Damansara Utama has its focus on affordable food and drinks. Inspired by the fictional karate master in The Karate Kid movies, the outlet is comprised of two themes – serious red bandana-wearing Mr Miyagi restaurant downstairs and chill out green Mr Miyagi lounge upstairs.
MiyagiSays's chef who has worked in restaurants in Japan for 10 years, has come up with a Japanese Mamak menu that offers familiar local fare with a Japanese twist. The menu ranges from ramen, donburi to yakitori based on local food.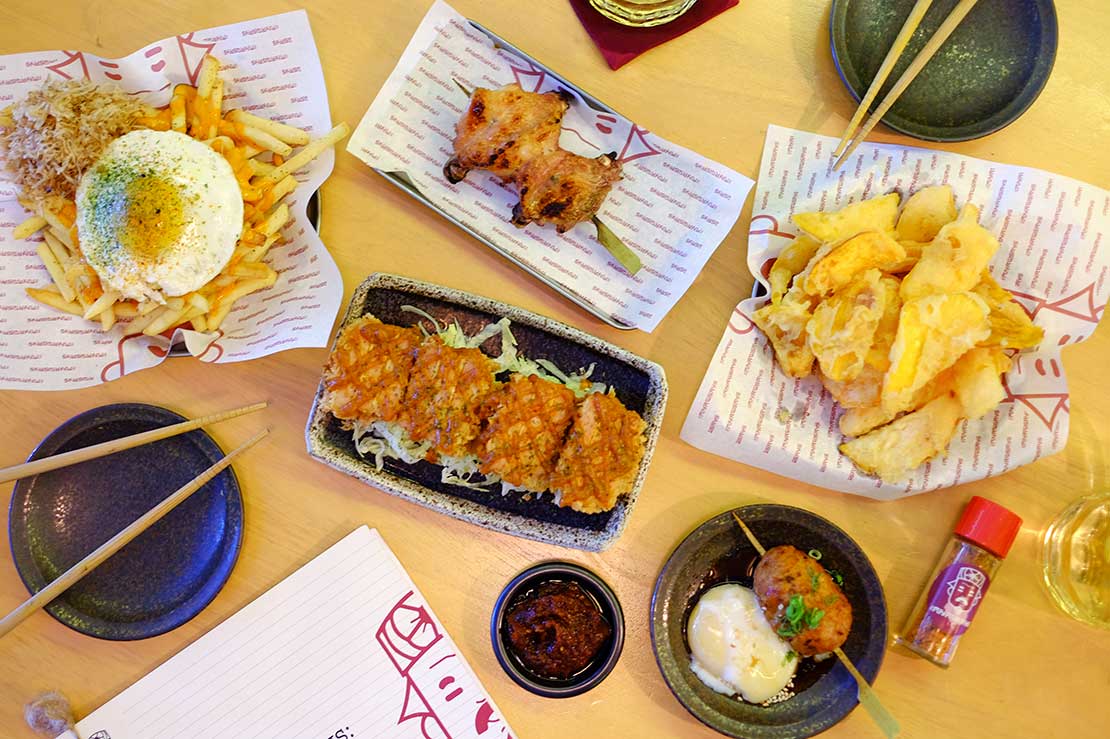 MiyagiSays Japanese Mamak bar snacks
The menu also has a big focus on highballs. Japanese Highball (haibōru) is a popular working-class drink in Japan, thanks to commercials by the first Japanese blended whisky who marketed this as an alternative for those who think beer is too bitter and cocktails are too sweet.
A Highball has only two ingredients– usually whisky and carbonated water, served in a tall glass with ice. However, other alcoholic drinks are also used. The general ratio is 1:3 of spirits to water. Highballs in Miyagisays are served in a German stein glass and garnished with citrus. The bar menu offers options of whisky, brandy, shochu and sake with carbonated water made from a Japanese soda machine (highballs priced between RM17 and RM28).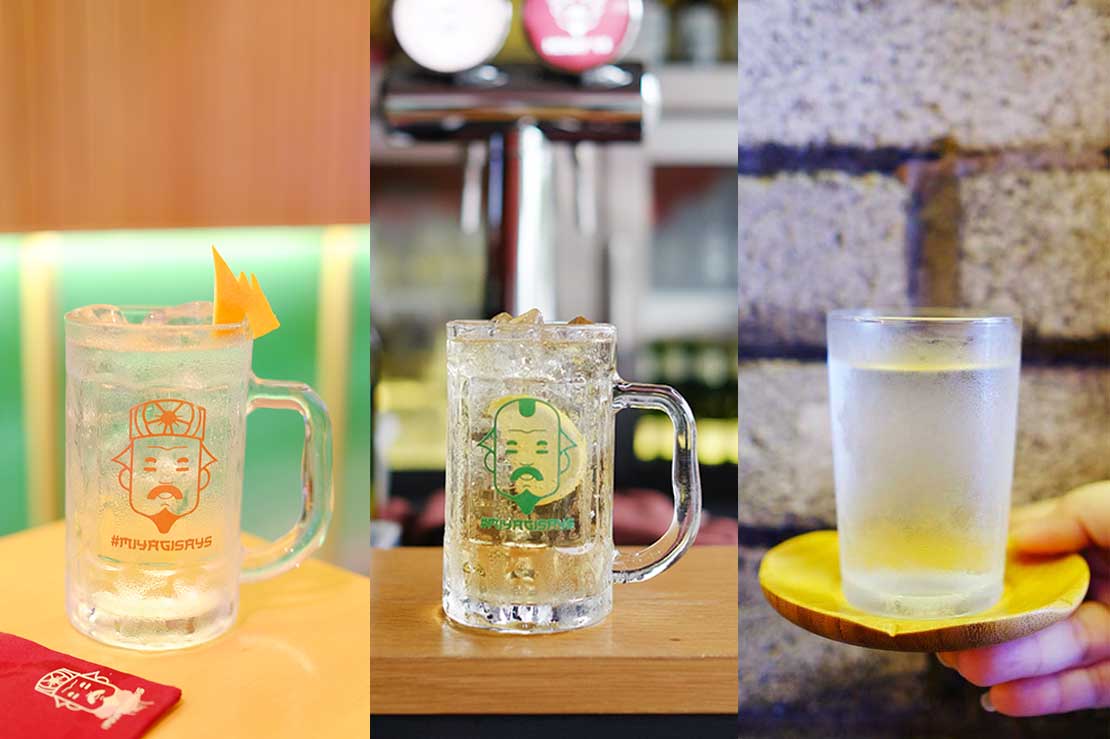 Highballs: (From left) Miyagi Highball, Henni Highball and Sake Highball
Snacks with a Japanese twist – Miyagi Potato Chips with Sambal, Tamago Fries with Sriracha Sauce topped with Bonito Flakes and Egg, Deep Fried Sandwich Luncheon Katsu, Tsukune Chicken Balls with Onsen Egg and Sauce, and Miyagi Fried Chicken.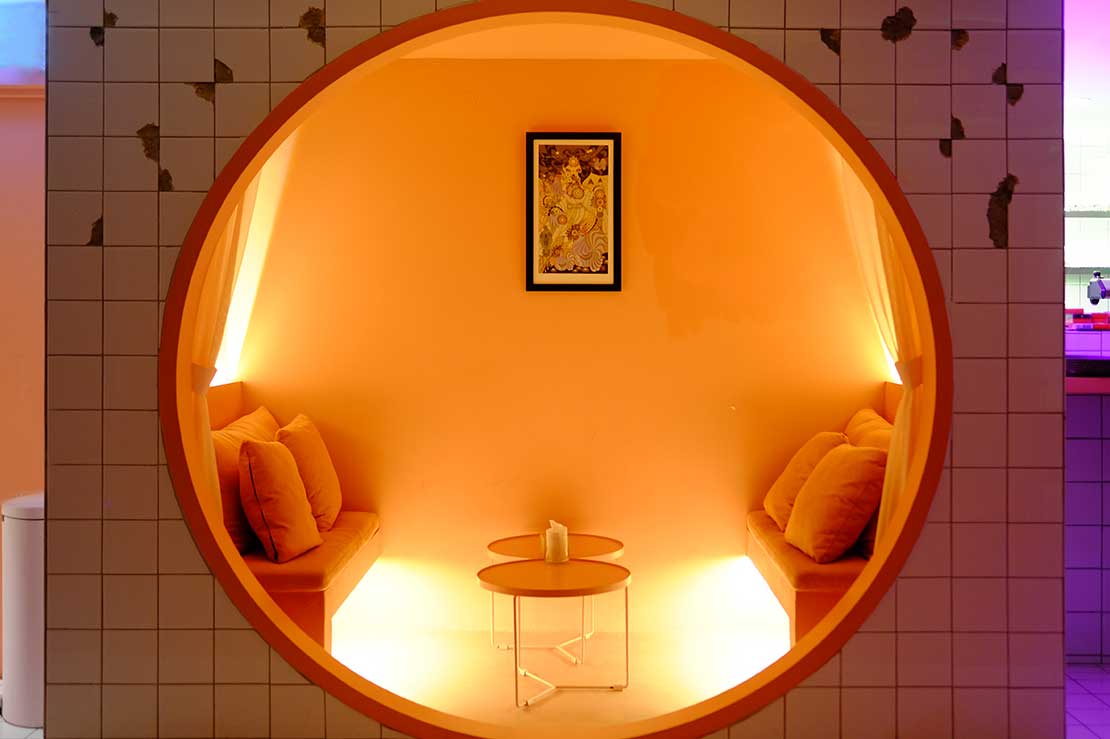 Upstairs lounge
To proceed with the night drinking, the lounge upstairs offers a chill-out vibe. Other than the Highballs, cocktails with bases like yuzu, ume, plum, gin, sake and agwa are kept simple (RM15 to RM30 each). Live band plays every Tuesday to Saturday.
Address:
52 Jalan SS 21/35, Damansara Utama, Petaling Jaya 47400 Kuala Lumpur, Malaysia.
Telephone No:
+603 7731 6195
Website:
https://www.facebook.com/miyagisays/
Operation Time:
Mon – Sat 4pm – 2am