Just when you thought you've seen every possible stunning angle of the Twin Towers, you are surprised with another one – as you walk through the dark, glittering lobby of Sky51 you'll need a minute to pick your jaw up from the floor as you stare out across the KL skyline. Not to be outdone by the view (and what a view), EQ reintroduces the utterly chic and modern Sabayon and Blue (reincarnations of their original stalwarts Chalet and Blue Moon). Sabayon takes over where Chalet left off (named after the famous dessert Sabayon Du Chalet), with contemporary European cuisine and an artisanal Malaysian touch in an elegant and dreamy setting, at the expert hands of Chef Hans Boren; while Blue is a moody speakeasy lounge – one of the highest in KL – with a live band in the indoor bar and a live DJ at the outer deck. The mixologists can create bespoke cocktails, classics, or even the bar's signature Smoked Negroni or the Blue Moon. Reservations for the hottest place in town are encouraged, and the upscale-casual dress code is strongly enforced (in both Sabayon and Blue).
Address: EQ, Equatorial Plaza, Jalan Sultan Ismail, 50250 Kuala Lumpur
Telephone No.: +603 2789 7800
Website: https://www.eqkualalumpur.com/dining-at-eq-kuala-lumpur/
Operation time: BLUE: Mon – Sun: 5pm – 1am; SABAYON: Mon – Sat: 6pm – 11pm (last order 10pm)
Google Map:

[Photo: EQ]
Veuve Clicquot Bar At Gobo Upstairs Lounge & Grill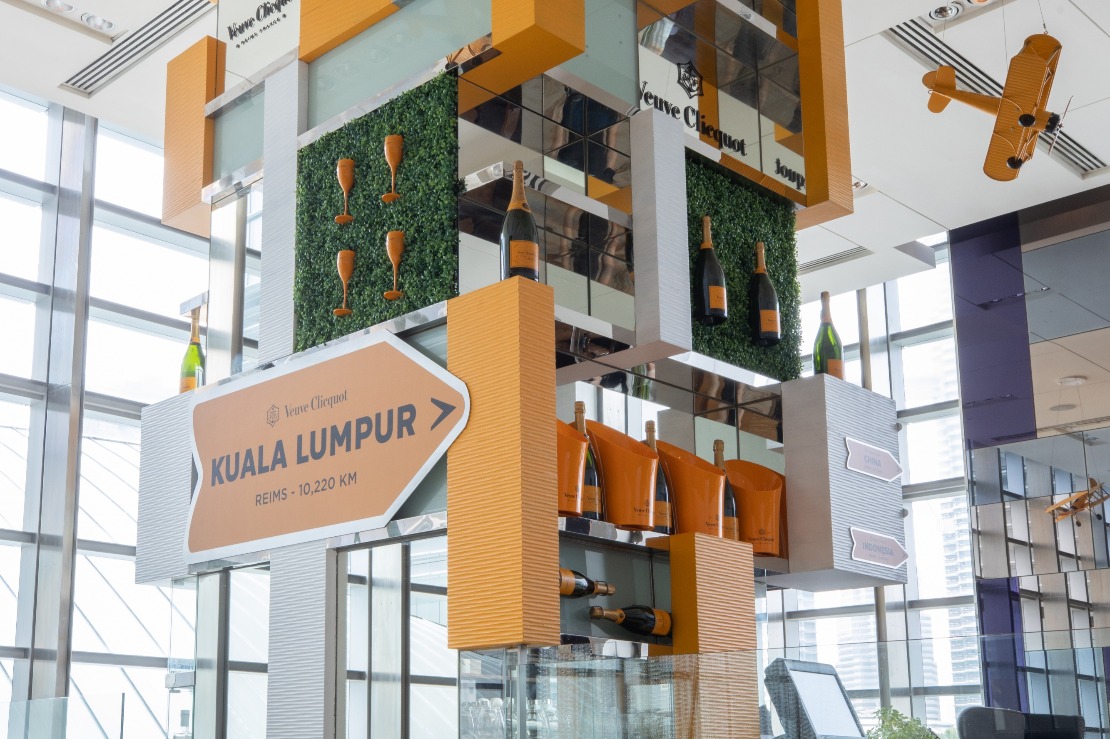 Gaining pride of place in Traders Hotel's Gobo Upstairs, you cannot miss the bold yellow Veuve Clicquot Bar. Open for those after-work drinks, pair your glass of bubbly with some nibbles from Gobo's menu, and clink glasses with friends looking out over the Twin Towers and KLCC park.
Address: Gobo Upstairs Lounge, Level 6, Traders Hotel, 50088 Kuala Lumpur
Telephone No.: +603 2332 9818
Website: N/A
Operation time: Mon – Sun: 5pm – 12am
Google Map:

[Photo: Traders Hotel KL]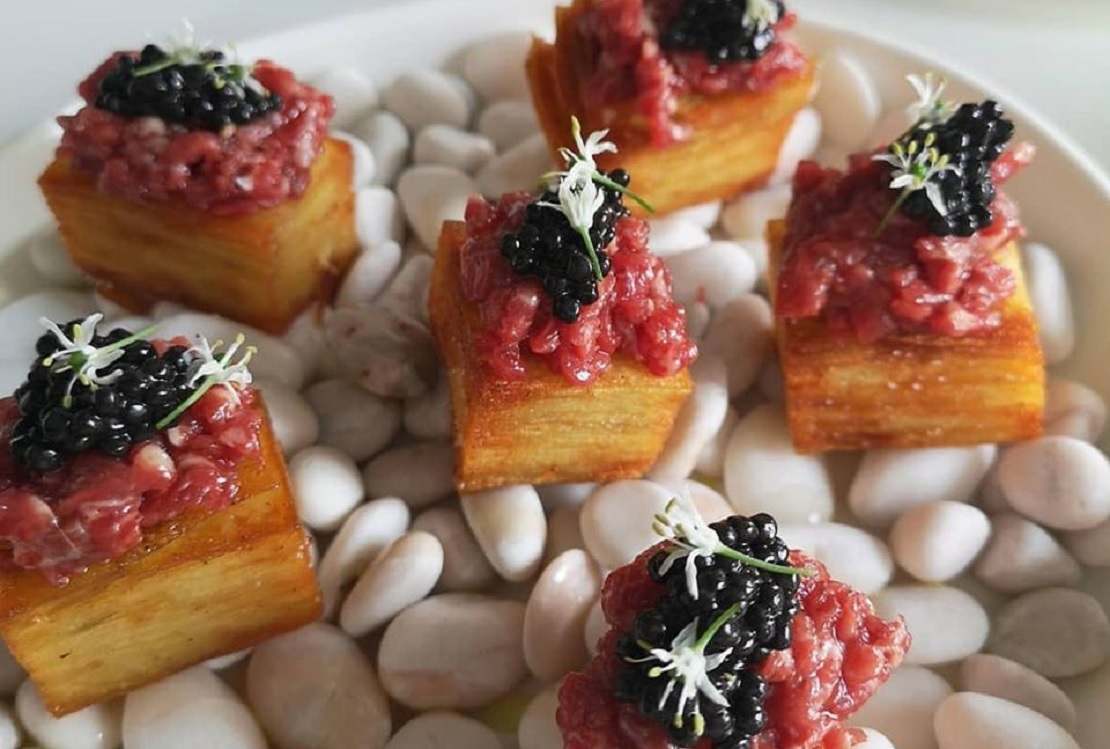 New Spanish-style dining has sprung up in PJ's newest up-and-coming foodie destination (The Hub in SS2) in the form of Little Pig – led by Chef Yu Khim who returns from Spanish restaurant FOC in Singapore, this neo Spanish tapas restaurant features imported aged meats and fresh Mediterranean seafood. The restaurant itself is totally open concept, so sidle up next to the counter to watch the action in the kitchen, or make yourself comfortable in the main dining space and enjoy the smells from a distance.
Address: The Hub, Lot B1-06 ,19 Sentral, Jalan Harapan, SS 2, 46300, Petaling Jaya
Telephone No.: +6016 222 2708
Website: https://www.facebook.com/littlepigtapas/
Operation time: Weds – Mon: 6pm – 11pm
Google Map:

[Photo: Little Pig Facebook]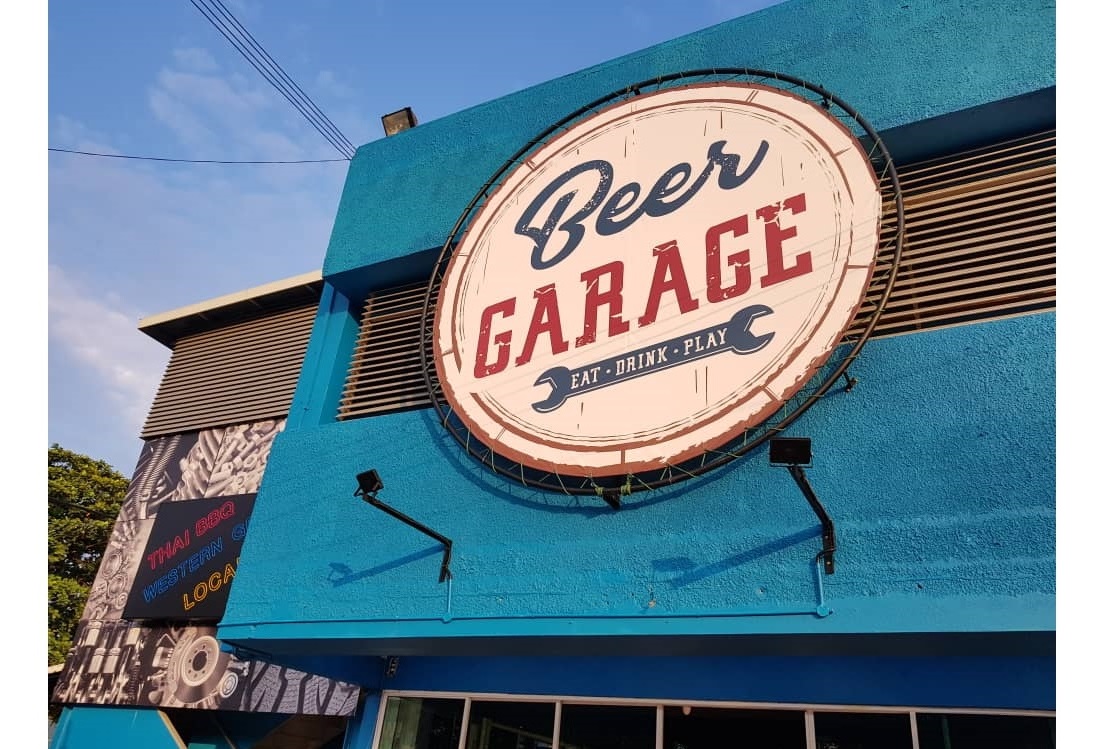 Now with their third outlet, Beer Garage expands to SS2 in PJ with their tried and tested formula of affordable beers with tasty Thai, Western, and local street foods in a relaxed atmosphere. Also worth noting, the venue is pet-friendly, so stop by with your four-legged friend after those long afternoon walks for a well-deserved drink.
Address: 157 Ground Floor, Jalan SS 2/6, Petaling Jaya
Telephone No.: +6016 872 5889
Website: https://www.facebook.com/beergaragess2/
Operation time: Mon – Sun: 4pm – 2am
Google Map:

[Photo: Beer Garage Facebook]