What it is
Wet Deck Bar
The venue
Located on the 12th floor of the swanky W Kuala Lumpur, Wet Deck is exactly what the name suggests. It's a poolside bar offering a marvellous closeup of our beloved Twin Towers whilst overlooking the bustling roads below.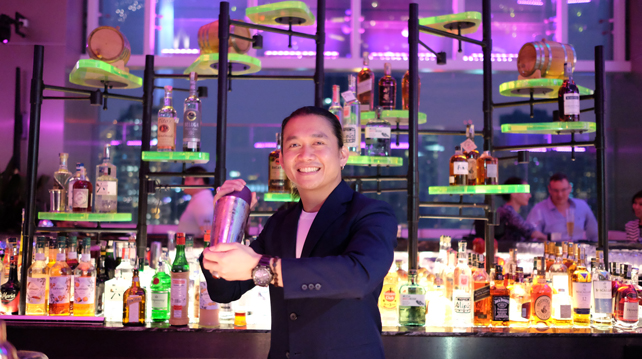 Junior Johari - Liquid Operations Manager of W Kuala Lumpur
The vibe
Wet Deck is absolutely peaceful and ultimately chill. It's a spot you'd want to hit when you need some down time alone or for drinks with a friend. It becomes a good spot hangout for a group later in the night.
The drinks
Led by W's Liquid Operations Manager Junior Johari, Wet Deck's cocktail selection is nothing short of creative. You'll find his creations pay homage to our Malaysian roots. There's Escape, a Tiki cocktail, made from dark rum, dry orange curacao, tuak, almonds, coconut and banana that's a nod to Sabah's Sipadan Island. If you want something flashier, look to The 1972 Tour – watermelon and cucumber-infused tequila with orange and pomegranate served in a mini disco ball.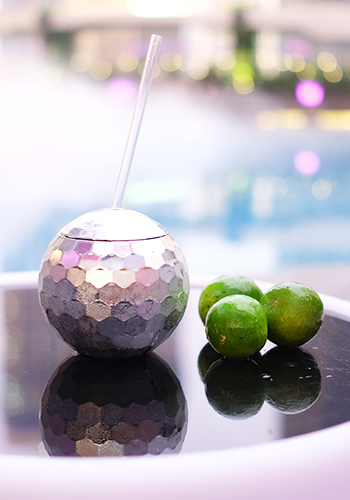 The 1972 Tour – Watermelon & Cucumber Infused Tequila, Orange, Pomegranate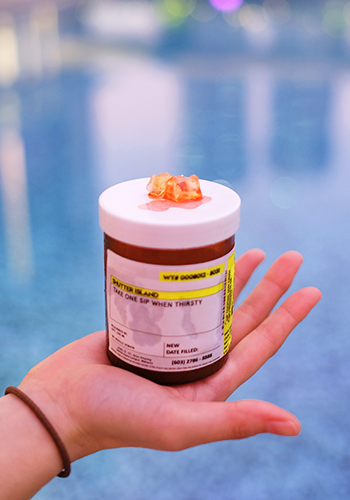 Shutter Island – White rum, Gold rum, Dark rum, Orange Curacao, Maraschino, Mango, Pineapple, Grenadine, Lime, Sugar, Angostura Bitters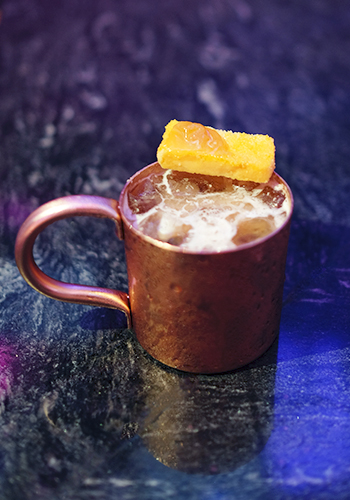 Milo Kaw Kaw – Whisky, Condensed Milk, Milo, Espresso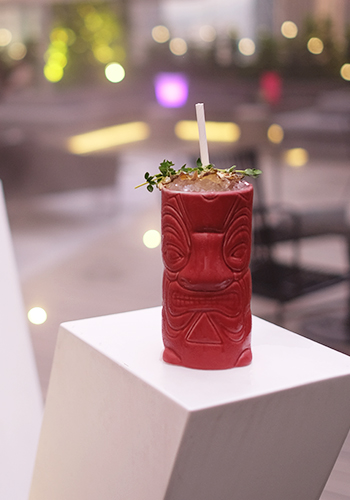 Escape – Dark Rum, Dry Orange Curacao, Tuak Infused Almond, Coconut, Banana, Triple Citrus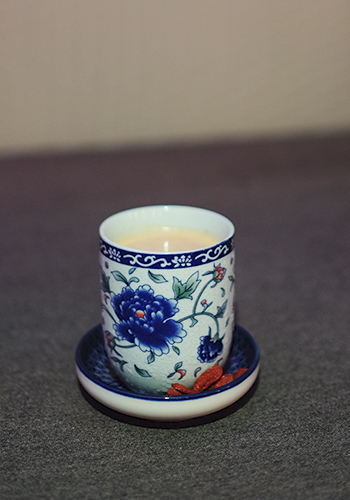 The Wolf Whisperer – Wolfberries, Passionfruit, Grapefruit, Simple Syrup, Gin
There's also something for people who like it gory. The Shutter Island cocktail comes in a medicinal cylinder with a decapitated gummy bear on the lid. But it tastes far from gross – it's a perfect combination of white rum, gold rum, dark rum, orange curacao, maraschino, mango, pineapple, grenadine, lime, sugar and Angostura bitters. Want a simple but very Malaysian drink? Go for the Milo Kaw Kaw – whisky, condensed milk, milo and espresso – our personal favourite.
The bar also offers other libations besides cocktails. Guests can browse their extensive list of wines, champagnes, spirits and beers. There are also mocktails if you're not into alcohol.
The crowd
Several of KL's elite come here to enjoy a cool drink by the pool or to mingle and socialise around the DJ booth. Things don't get rowdy but Wet Deck has the tendency to become a little packed as the night goes on. You might want to make reservations if you're hoping for a spot by the pool for, you know, a great photo of the Twin Towers.
Address:
Wet Deck Bar, W Kuala Lumpur, 121, Jalan Ampang, 50450 Kuala Lumpur, Malaysia.
Telephone No:
+603 2786 8888
Website:
https://www.facebook.com/WKualaLumpur/
Operation Time:
Sun - Thu: 10pm – 1am; Fri, Sat & PH: 10am - 2am