With four distinct vibes and themes, the four-level building on Boon Tat Street has been transformed with the aim of immersing patrons in individually themed spaces that evoke different colors, flavors, and musical atmospheres. Founded by Bai Jiawei, the creative mind behind the award-winning Stay Gold Flamingo, ranked at #34 in Asia, White Shades offers an all-encompassing experience.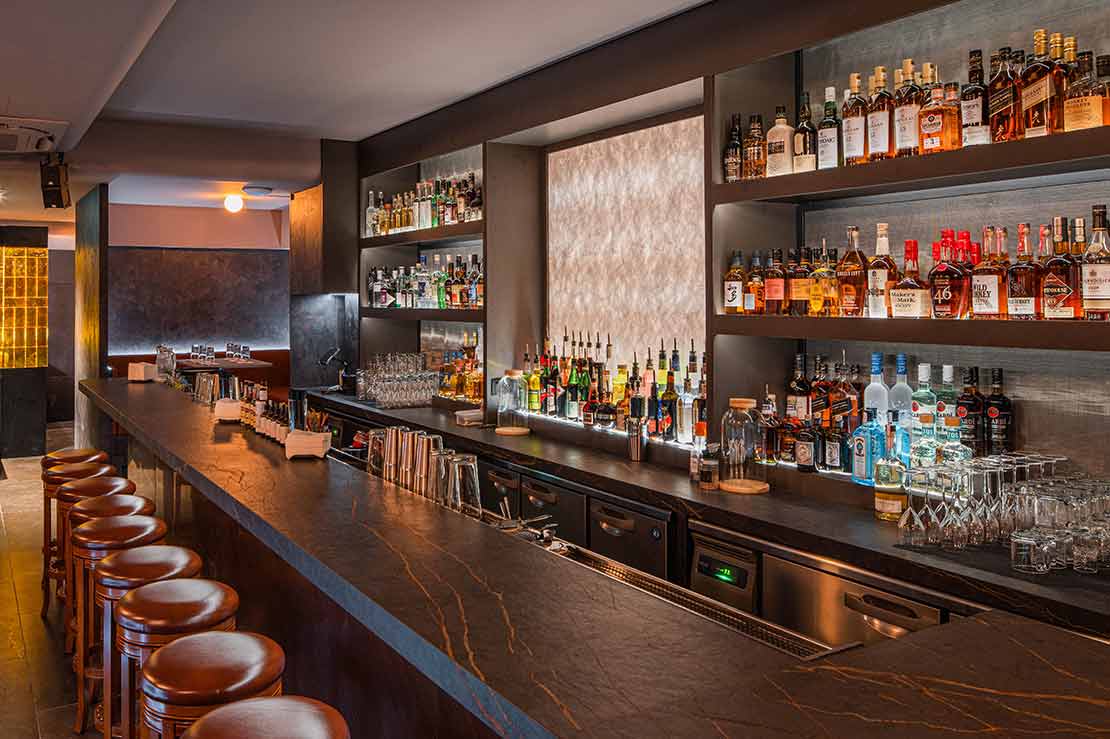 Kickstart your visit on the Rooftop (L4), where you can indulge in draft cocktails and beers priced below $20 while serenaded by soulful acoustic music. For a more intimate and sophisticated setting, return to Cocktail (L2), renowned for its "unRAW" cocktail menu and delightful dinners accompanied by R&B tunes. The desserts crafted by Chef Hosni stand out, and cocktails like Savi Galloping and Bomber J offer a tantalizing glimpse of the bar's forthcoming offerings over the next five months. Furthermore, there is outdoor seating accessible from Event (L3).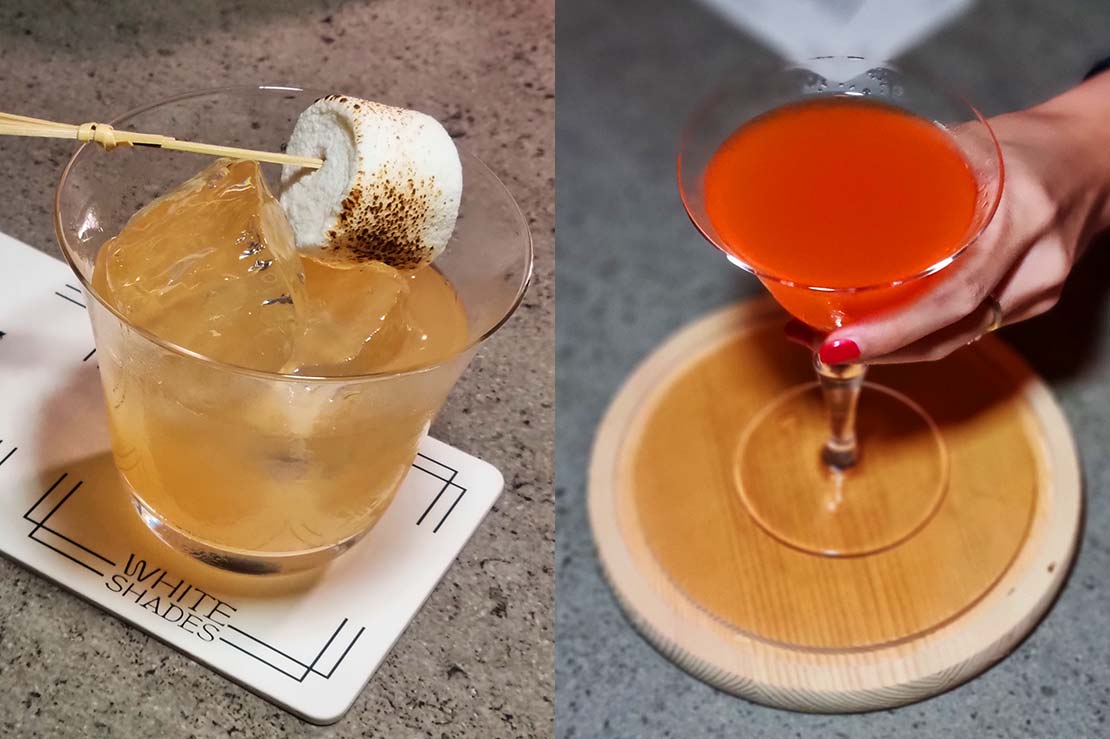 Conclude your evening with a choice of 12 alcoholic and non-alcoholic ice creams served on juniper-flavored cones at Dessert (L1). Here, you can sing along to popular hits and even take home some cocktails in cups before bidding farewell.
Level 3 houses an Event space, a versatile canvas for brands to customize, featuring adaptable light features capable of transforming the ambiance into any color scheme.
- T -
Address:
25 Boon Tat Street, Singapore 069622
Telephone No:
+65 8575 8578
Website:
https://www.instagram.com/whiteshadessg/
Operation Time:
Dessert (L1): Mon-Thu: 12pm-10pm; Fri-Sat: 12pm-11 pm ;Cocktail (L2) and Rooftop (L4): Mon-Sat, 5pm to 12am