Banyan Tree Hotels & Resorts is celebrating their 25th anniversary this year with 25% savings on their rooms, food and beverages, Spa and Gallery Retail. Their flagship Banyan Tree Phuket, Thailand was opened in 1994, and is Asia's first destination integrated resort built on an abandoned tin-mine.
The celebration will run from 29 March to 18 December 2019 across four hotel brands and 39 hotels and resorts worldwide. Book at least a two-day stay in Banyan Tree, Angsana, Cassia and Dhawa to enjoy a complimentary Exceptional Experience activity for individuals (Celebrate Self), couples (Celebrate Relationships) and tours to immerse in local culture (Celebrate Community).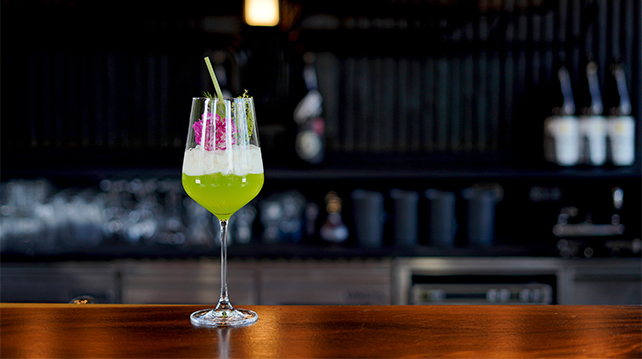 The Botanical by Khun Kornchaphat
Each guest will also be served the 25th Anniversary Cocktail - The Botanical, a concoction by Bartender Khun Kornchaphat Pichayadechapaisarn of Banyan Tree Phuket, winner of the group-wide 25th Anniversary Cocktail Contest.
For more details regarding the 25th anniversary celebrations, please visit https://www.banyantree.com/en.