Carlsberg Malaysia Sdn Bhd has appointed Stefano Clini as their new Managing Director to succeed Ted Akiskalos, five months after the transition from Lars Lehmann. Akiskalos will be moving to London due to family reasons and to pursue a career outside of the Group in Finance.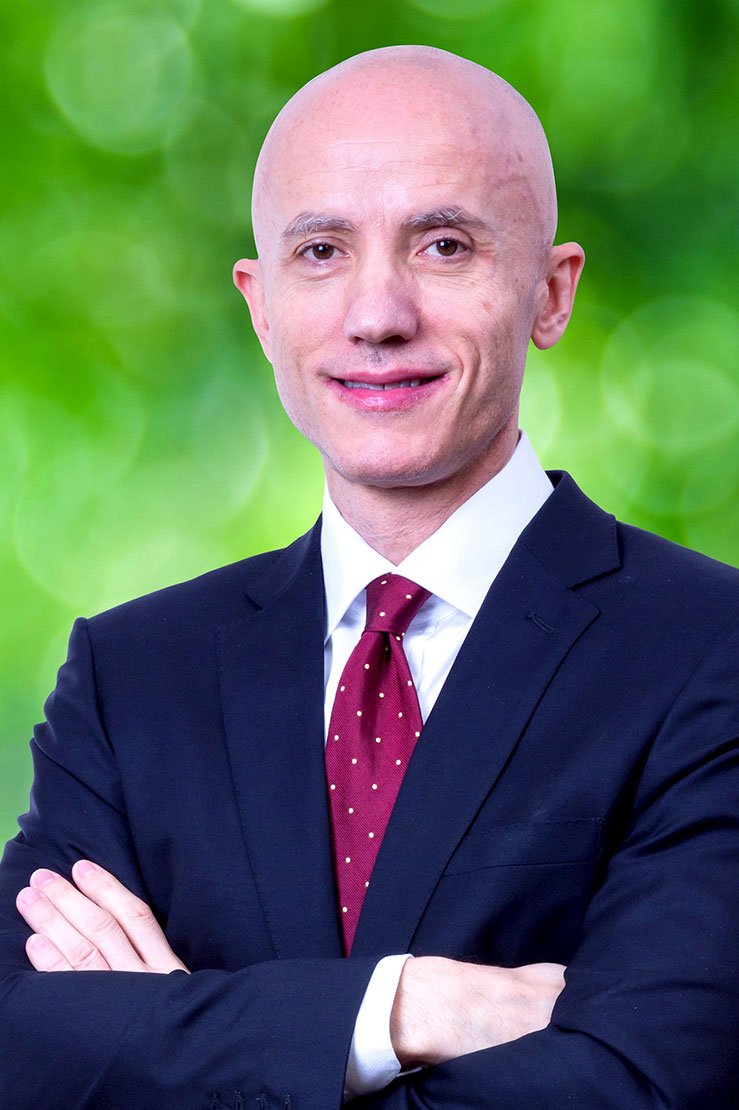 Stefano Clini
Clini will resume his post effective 26th October 2019 and will be wearing multiple hats. His role involves managing Carlsberg's operations in Malaysia and Singapore as well as representing the Company in Lion Brewery (Ceylon) PLC, Sri Lanka as a board member.
This is not Clini's first stint in Malaysia as he was Managing Director of British American Tobacco Malaysia responsible for the Malaysia and Singapore operations from 2013 to 2016. He will be moving from his current position as Managing Director for Carlsberg Vietnam Breweries Ltd since September 2017.
- T -