Kuala Lumpur recently hosted the Giffard West Cup Asia Finals 2019 where three bartenders nabbed the top spots to go to the Global Finals in Angers, France, in May.
Nine bartenders from eight different countries (Thailand, the Philippines, Indonesia, Hong Kong, Taiwan, Singapore, Malaysia, and Vietnam) battled it out, with Shirmy Chan of 61Monarchy representing Malaysia claiming first place (pictured above, centre), Francis Gerard Carag of CE LA VI Singapore receiving first runner up (right), and Tien Duc of Basta Hiro Pasta & Pizza in Vietnam receiving second runner up (left).
Five judges from across the region oversaw the event, which included Suwincha "Chacha" Sinsuwan, Head Bartender of Rabbit Hole, Thailand; David Ong, co-founder and managing partner of bars and restaurants in the Philippines; Kiki Moka, Head Mixologist at The Union Group Jakarta; Kim Choong, Founder and Editor of ThirstMag; and special guest Pierre Jouanneau Giffard, COO and fifth generation of the Giffard family.
Taking over The Astor Bar of the St Regis Kuala Lumpur for the day, the bartenders presented a cocktail creation for each of the two challenges – challenge one, titled Less is More, focused on the bartender's creativity to use only two main ingredients and at least 20ml of any Giffard liqueur; and challenge two, called Born to Refresh, required the finalists to create a long drink with Giffard Menthe Pastille liqueur (one of the brand's most iconic items), and explore the Zero Waste cocktail trend.
Check out the top three bartenders' recipes below:
LESS IS MORE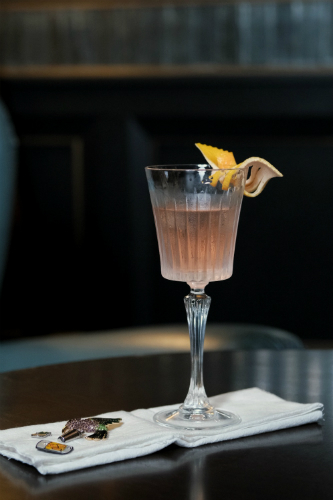 Better Me – Shirmy Chan
60ml Gin infused with bitter melon
20ml Giffard Elderflower liqueur
3 dashes Rhubarb bitters
3 dashes Peychaud's bitters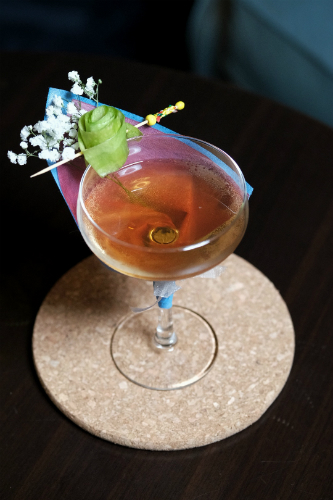 Le Tour de France – Francis Gerard Carag
45ml Christian Drouin Hors D'Age
20ml Giffard Fleur de Sureau Sauvage
4 dashes of Mozart Chocolate bitters
2 dashes of Amargo Chuncho bitters
Splash of Giffard Menthe Pastille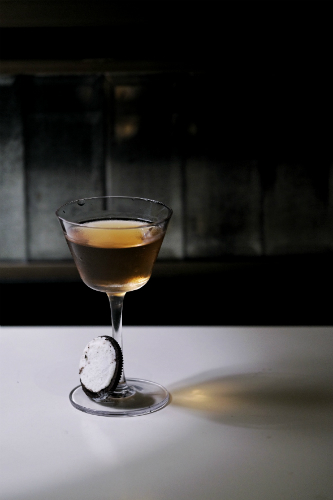 Elixir – Tien Duc
20ml Giffard Banane du Brésil
20ml Pisco Demonio De Los Andes
1 dashes Bigallet China-China
3 dashes French Vermouth
2 dashes Aromatic Bitters
Splash of Sparkling Water
BORN TO REFRESH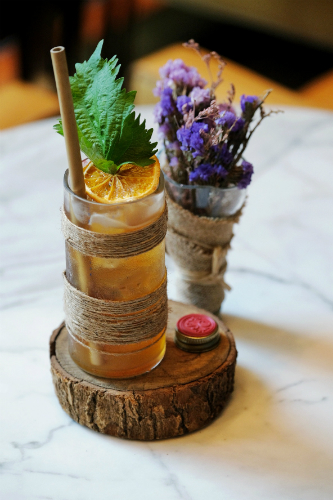 French ReWine – Shirmy Chan
90ml White wine
30ml Menthe Pastille
30ml China China
2pcs Shiso leaf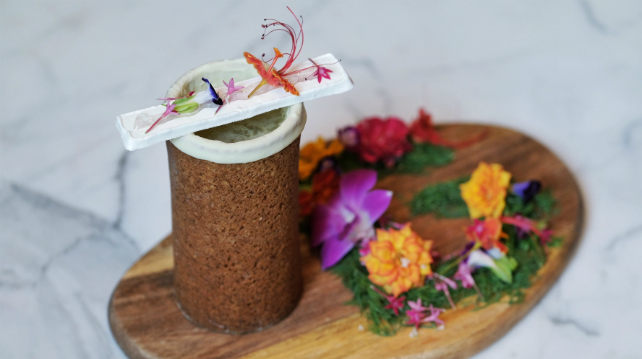 Ooh Là Là – Francis Gerard Carag
30ml Le Gin de Christian Drouin
20ml The Beautiful Lady Gewürztraminer
20ml Giffard Lichi Li
20ml Giffard Menthe Pastille
15ml Sudachi Purée
60ml Apple juice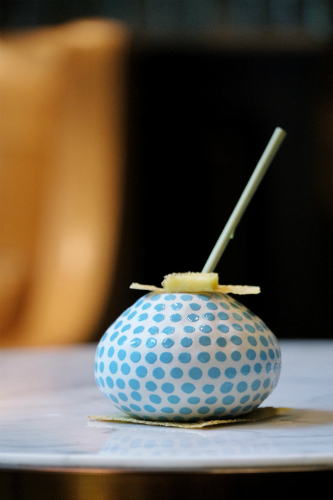 Pas Trop Tard – Tien Duc
20ml Giffard Menthe-Pastille
10ml Giffard Abricot du Roussillon
40ml Pineapple Skin Infused Agricole Rhum
30ml Fresh Pineapple Juice
3 dashes Aromatic Bitters
These three bartenders will compete among 18 international bartenders at the Global Finals in Angers, France, on 28th May. Chan has big shoes to fill as she follows in the footsteps of fellow Malaysian David Hans, World Champion of Giffard West Cup 2017, so let's see if she can make it a two-for-two.
- T -