We asked drinks experts what the trends are going to be in 2020. Besides the government initiative in discouraging the use of plastic straws, stronger enforcements on F&B establishments' hygiene and no-smoking regulations, what are going up and what are down in 2020?
Taxes
The alcohol tax category is always closely watched by local importers as it is unpredictable and can affect margins and trends dramatically. Fortunately, there has yet to be an increase in alcohol tax since 2016, when the first hike in excise duty in a decade at 10%-11% took place, in the hope of raising consumers' spending under the Visit Malaysia 2020 campaign. In any case, Malaysia already has one of the highest alcohol tax rates in the world.
The government has raised sugar tax to curb increased health issues such as diabetes and obesity in the nation. On the other hand, discerning drinkers are opting for low sugar and low abv beverages. These are predominantly well-travelled consumers who have exposure to more options of beverages. The restrictions on the production of alcohol in the country has made knowledge even less accessible to the general consumers as to the impact to the economy and its role as part of the society's culture. Therefore, consumers who purchase by familiarity still outnumber drinkers who seek more exotic alternatives.
"The media plays an important part to inform the public of what's available [in the alcohol market] to create that curiosity, then the drinks professionals can educate the consumers. Once importers see the trend, they will gradually import beverages of interest other than those "famous" labels," enforces Gerald Chua, certified Wine Sommelier and partner at Puro KL, a wine bar that focuses on sustainable wines.
Globally, beer companies are pushing 0% beer and there is a spike in RTDs (Ready To Drink canned mixed drinks) with low abv.
Sustainability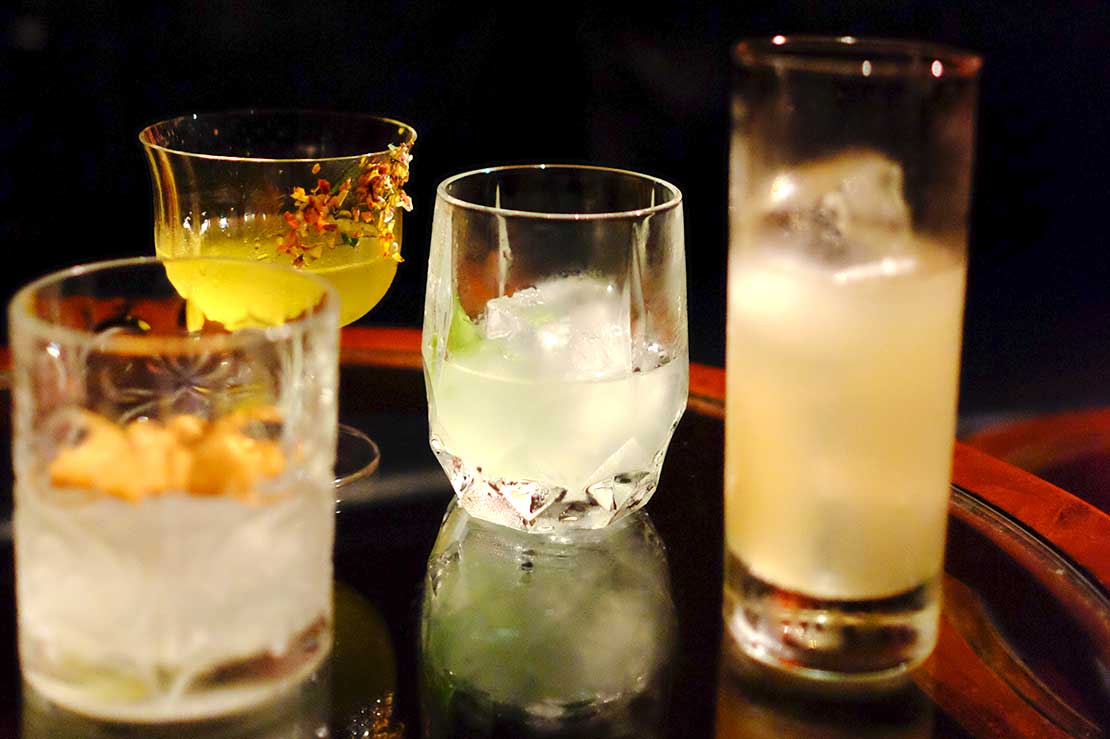 The global movement towards sustainability has a big role to play in the drink trends. This has become more apparent with bars opting for less elaborate drinks and going "clean".
"I believe drinks will be 'simpler' and more customer friendly, i.e. the focus is on making really flavourful drinks, with less ingredients, but probably a lot of preparation and thought put into them (clarifying, washing, switching, etc). Once ordered it will be served within a minute," emphasised Rick Joore, owner of Joloko which focuses on mezcal and tequila.
He added that simple garnishes, clear ice and clean glassware are expected in cocktail bars these days; whereas speakeasy cocktail style bars will see a decline. "We focus on what we've always wanted in a bar, fast and friendly service and encyclopaedia-free drinks."
Brown spirits
"It's (rum has) been growing in popularity steadily on a global scale and people have shown a lot more interest here in KL over the last few years. More interesting labels are available now with a very exciting one coming soon," said Joshua Ivanovic, partner of rum focused bar JungleBird. "Though small, rum has doubled its market last year!" confirmed Shareen Yew, owner of Single Malt Sdn Bhd.
On the other hand, the consumption of single malt whisky is still growing, "We still see bigger growth in selling whole casks," explained Yew, who further elaborated that consumers are liking low ABV drinks, so highballs and other low ABV drinks will gain more popularity this coming year. She also added that home consumption is much bigger now which means bars will have to do more to entice consumers and not only serve simple mixed drinks.
Wine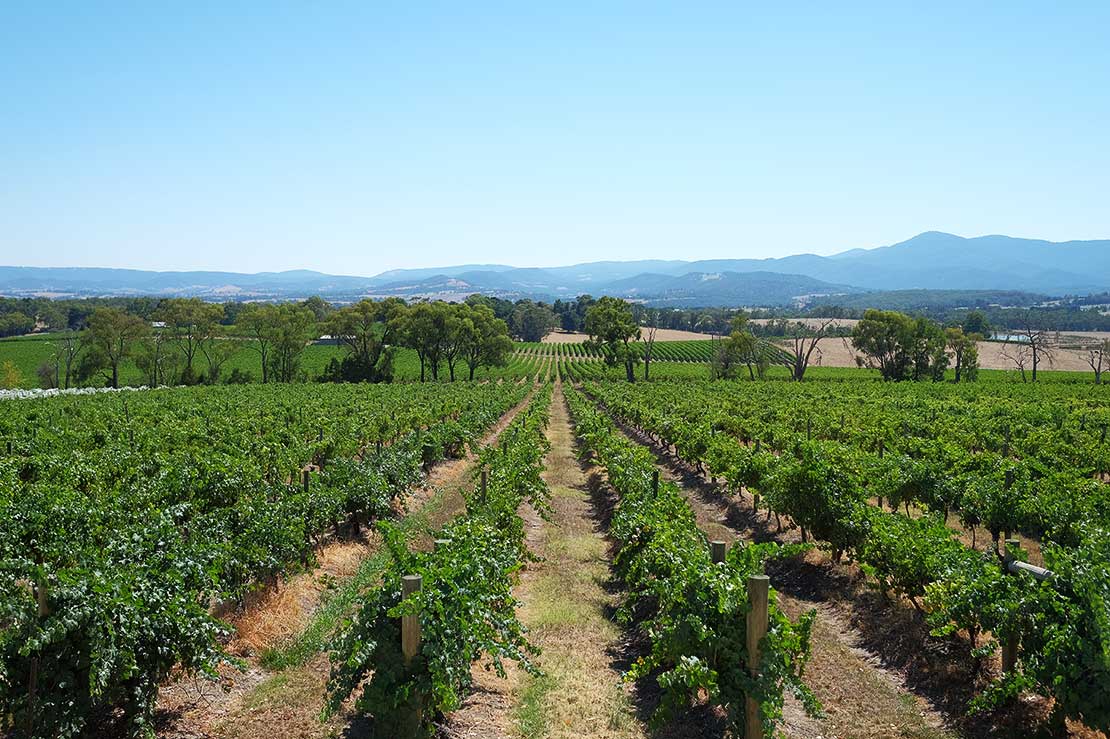 Global warming has effected climate change around the world which has taken many farmers by surprise, and some, resulting in devastations like the bushfires in New South Wales that has swept away copious amounts of vineyards. This will certainly affect the yield of grapes for winemaking in the next few years to come and is predicted to see price hikes for wines coming from that region.
However, Malaysians are still slow followers in the global wine trend, but rosé wines may be consumers' favourable choice as fashion giants such as Louis Vuitton and Chanel are buying into this category. "Rather than for the market to catch up with the trend, I think we need to set the trend so that we are riding waves and not chasing them," says Gerald Chua of Puro KL.
The Asian beverage waves
Spirits produced in Asia are receiving accolades in the world spirits shows in recent years. Hence, consumers are starting to look closer to home for quality tipples. Other than whisky and gin, traditional spirits with long history and culinary culture are on the rise. One of them is baijiu, which sees China heavily promoting this most misunderstood spirit to the world.
"There's been significant push in marketing of baijiu in the region and of course Malaysia will be getting into it too," says Ben Ng, Director of Dram & Leaf, a new retail experience for spirits. "Influx of Chinese nationals into the region and Chinese cultural export is also generating interest and particularly demand for the sorghum spirit," continued Ng.
The same scenario is also true for saké, the national brewed beverage of Japan. As saké consumption is declining in Japan, the Japanese government works intensely with Japan Saké & Shochu Makers Association (JSS) to help local breweries reach overseas market. More education and materials pertaining to the complex process of the delicate drink are available in different languages. Malaysia, with an established appreciation for Japanese cuisine, will definitely attract more saké brands on board.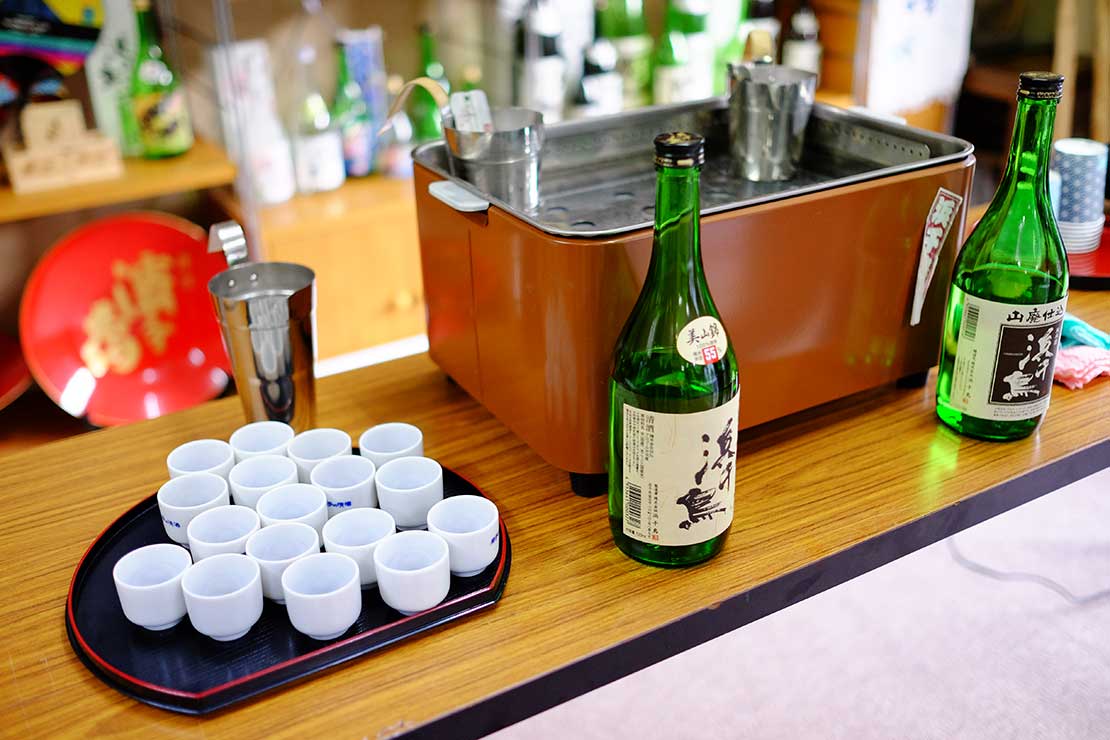 On the type of saké that will be most popular this year, Danny Leong, Master Saké Sommelier, is of the view that sparkling saké will be highly popular. This will be a global trend thanks to the extensive improvements in the production technique. "Sparkling sakés have improved by leaps and bounds since their early introduction that were mostly sweet and economically cheaper to produce via injecting the bottled sakés with carbon dioxide. Now with the sharing of knowledge with Champagne producers in France and more refined consumer preferences, the second fermentation in the bottle method is being practiced more by the industry," said Leong. The sparkling saké movement led by the Awa Saké Association of Japan (Sparkling Saké Association) implies strict standards and certification called "Awasaké" with more producers joining its rank.
Leong further elaborates that dryer types of sakés be it Daiginjo or Junmai, enable consumers to enjoy the drink longer as too much sweetness can cause palate fatigue. What's on the watch list in the saké industry is increasingly promoting geographical indication, "Prefectures in Japan are promoting their own "terroir" e.g. pristine spring water or special saké rice grown in their respective prefectures to highlight the uniqueness of the their sakés," which Leong believes will improve the general interest and curiosity of Japanese sakés.
Craft beers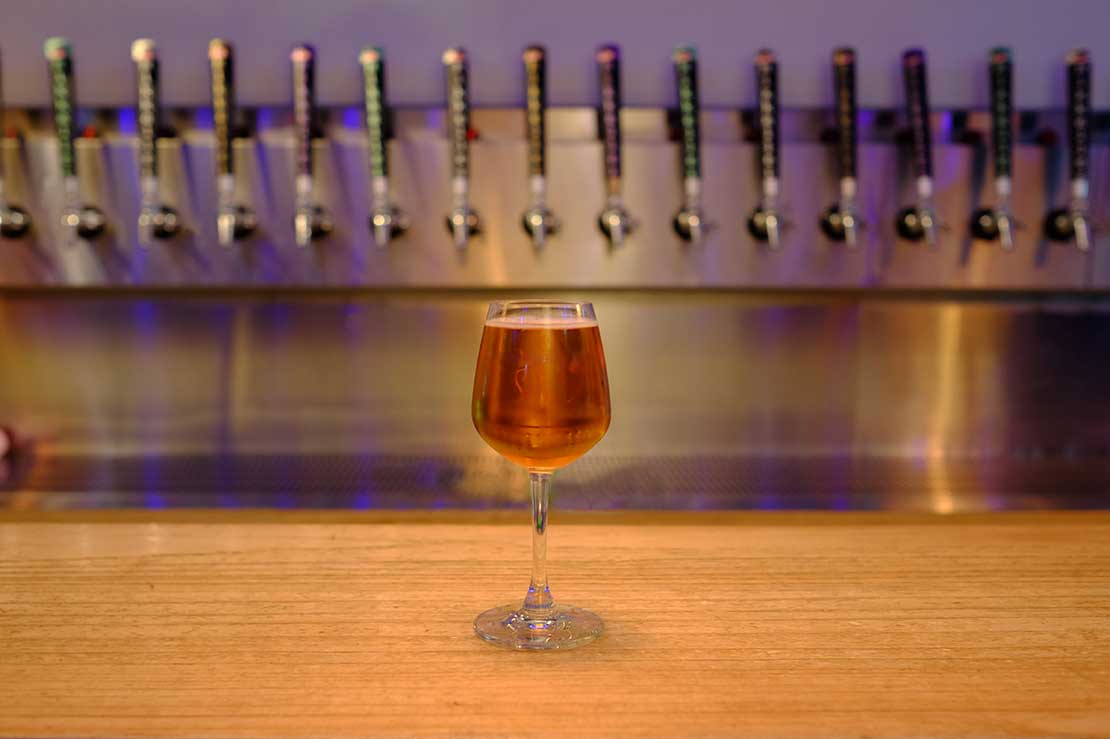 Craft beer bars are mushrooming in and outside of the capital lately. We asked Alvin Lim, partner of MyBeer Sdn Bhd if this means an increased appreciation for the category among Malaysians. "Most consumers still don't know what craft beers are, our customers in the Changkat Bukit Bintang outlet are majority expats." He continues, "In PJ, it's the same group of people rotating in different bars. The obstacle is still the higher price point of craft beers compared to locally brewed commercial beers." Both commercial breweries are now importing craft beers or brands that used to be considered craft, they will go through the same struggle as long as the tax for imported alcohol remains high.
In summary, the alcohol scene is developing gradually with more conscious spending be it for health, environment or product quality. Brands play a role in providing more education and liquid to lips experiences to elevate and increase the pool of discerning drinkers. Bars have to up their game as consumers are enjoying drinks more at home.
What are you drinking next?
- T -