If you have been mourning the closing of Omakase+Appreciate, the Japanese style bar is making a comeback in different concepts, the first of which has opened in Micasa All Suites Hotel as Bar Mizukami.

"Mizu" meaning water in Japanese and "kami" as in us in Malay, is a play of words to honour the water god as the bar highlights the highball culture in Japanese restaurants.
The highball is a simple drink built up with 2 ingredients - spirit and soda (in a highball glass, also known as the Collins), and is now a staple in any Japanese restaurant having been glorified by izakayas in Japan.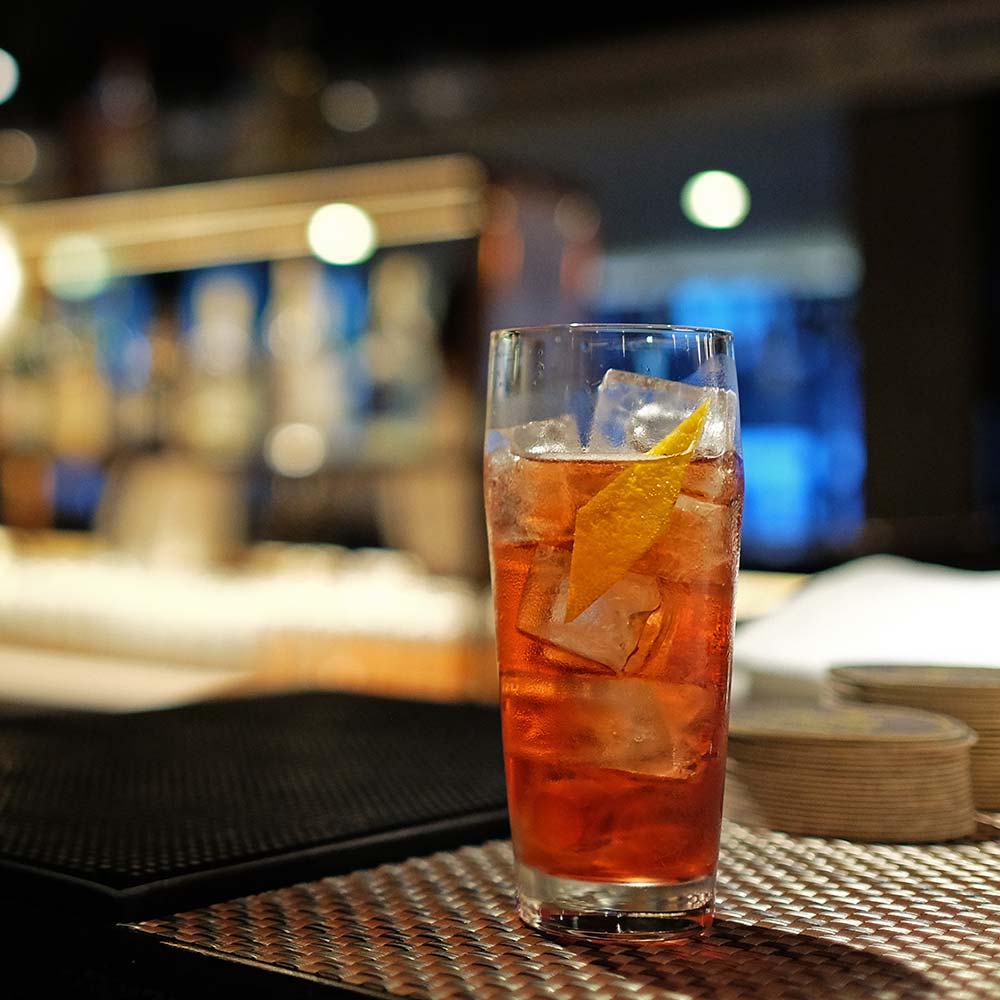 Bar Mizukami occupies the island bar in Shiso Dining, a casual Japanese all-day restaurant by Chef Takashi, the driving force behind the award-winning French-Japanese restaurant Cilantro, which is right next door to Shiso.

"The opportunity just came to me, it all happened very fast," presenting me with a whisky highball, Shawn Chong's excitement could be seen even from behind the mask that covered his face from chin up to under his eyes.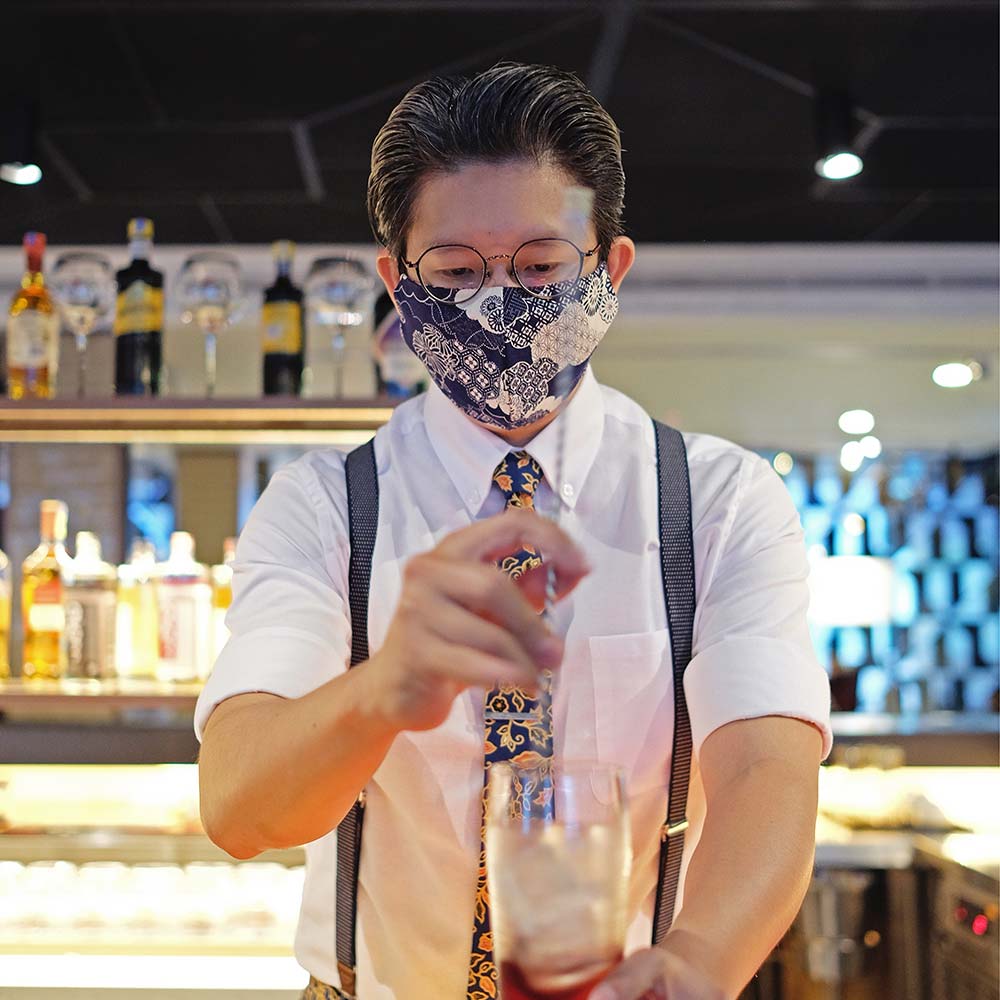 It all started with a call by Chef Takashi one day offering a chance to collaborate with Cilantro for a pop-up in October. For a couple of weeks, Chong was shaking drinks from a cocktail trolley like a "butler", serving at the tablesides of diners in the restaurant.
A week after the gig ended, Chong received another call from Chef Takashi, telling him that he was taking over the hotel's all-day dining space to serve casual Japanese food and invited Chong to do something at the bar.
It was like the stars had aligned, that this was the calling for Chong to put his idea into action. How could he say no?
For months since Omakase closed, Chong had been putting together a concept to re-open at the space where the first Asia's 50-best bar gained its fame. "The current logo for Mizukami was already designed some time ago, I have wanted to open a series within the city centre and a highball bar was in the plan," said Chong. This partnership was perfect for Chong's re-opening debut.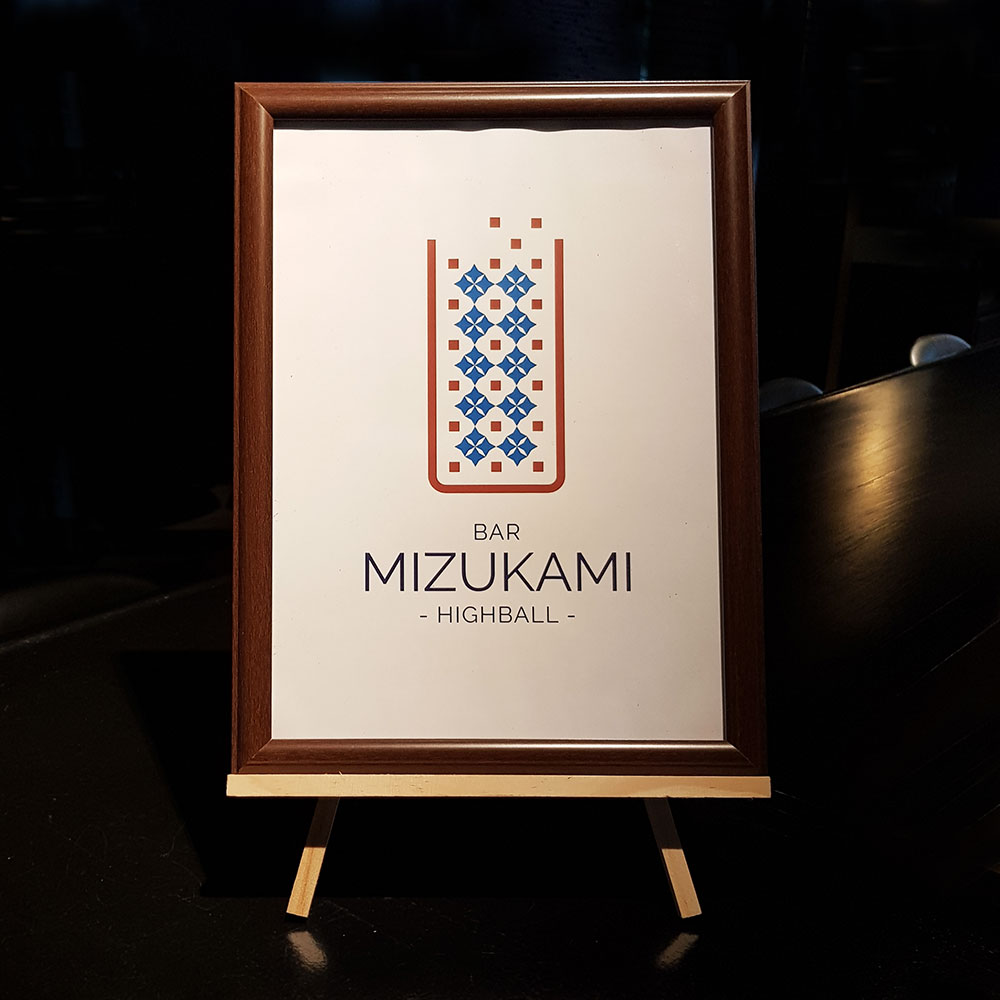 Chong's new concept is the complete opposite of Omakase's, where you could let the bartender decide what to make for you after a brief conversation. It's a craft to be able to make drinks based on a guest's taste buds at the time of their order, but it has its flaws operation wise.
In Chong's menu for the new space - The Mizukami Collective, Highballs come in whisky, cognac, aperitifs, rum and gin (yes, a Gin & Tonic is considered a highball too). There are also Cocktails with a range of classics. Ordering any outside of the menu is only allowed when Chong himself is on shift.
Zero Proof is a list of mocktails that literally mock the taste and flavours of alcohol like a Pinot Grigio made up with apple juice, chrysanthemum and lychee, or Stout made from kopi-o, honey, vanilla and cola. It's fun.
What of a Japanese restaurant if there wasn't Japanese beers, sake and shochu? The star is the first draught sake in the country that pours out chilled Chikusen Junmai. Access their menu online here.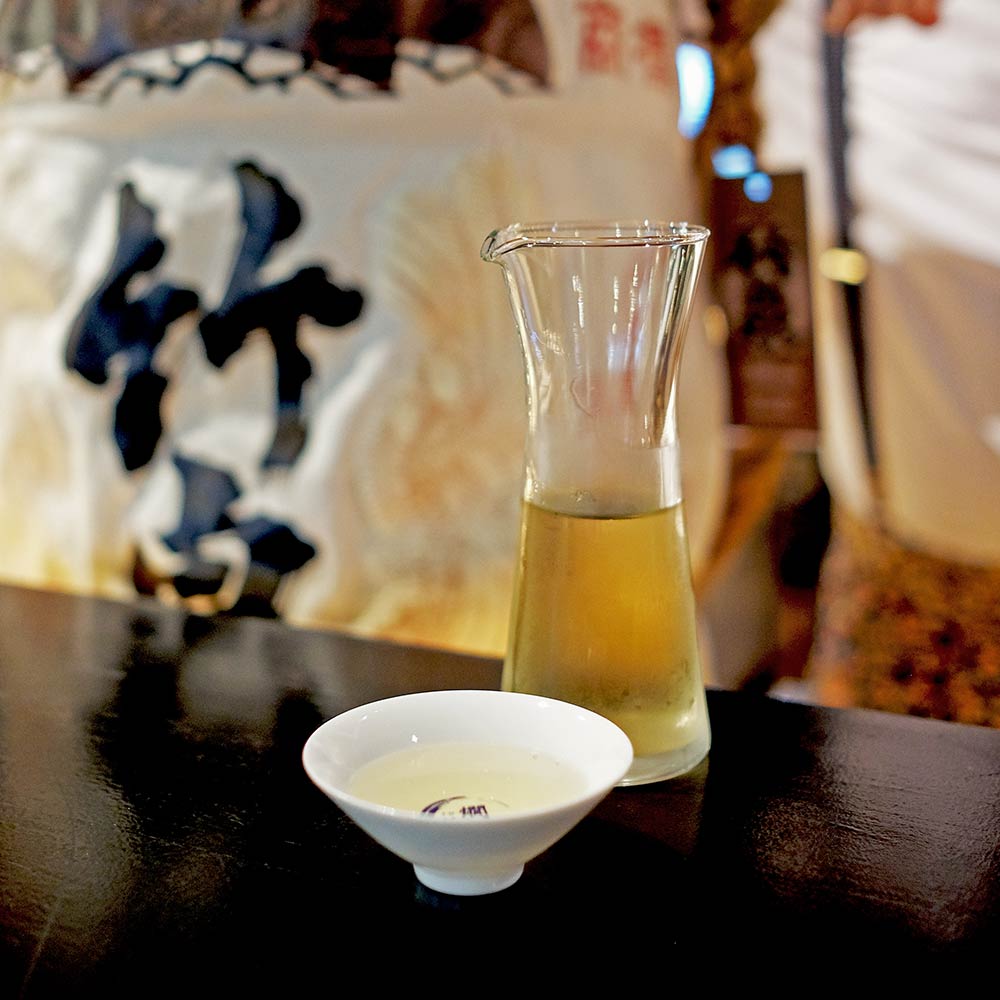 The bar can assemble some simple bar snacks like anchovies and toast or edamame. For more substantial meals, there is a separate menu for ordering from the diner.
If you miss that dingy underground space where the old bar used to be, Chong shared the same sentiments as he's been keeping it even after ceasing operations. Something new will be introduced at that space next year, watch out for updates on Chong's Instagram account.
- T -