A lot can happen in six years: friendships come and go, governments change, and businesses fold – in the notoriously cutthroat F&B industry this is even more so, where the average lifespan of a restaurant is between three and five years. So, when a bar like Omakase + Appreciate hits their sixth year anniversary, you know they've got to be doing something right.
Co-owners Shawn Chong and Karl Too struck while the global trend for speakeasies and hidden bars was in full force, in 2013. As the story goes, they chanced upon the basement space of Ming Annexe in 2012 when Chong was doing consultancy jobs, and the owners of the building asked them if they knew what to do with it. Omakase + Appreciate's doors opened on the 6th of April 2013, and now they easily stand as one of the most enduring (and endearing) cocktail bars of KL.
In 2019 the place looks much the same as it did that opening night, except now a section of the wall in one corner is filled with framed signed menus from visiting bartenders on guest shifts over the years (including the likes of Nico de Soto and Remy Savage), and the number of bottles on offer has grown immensely.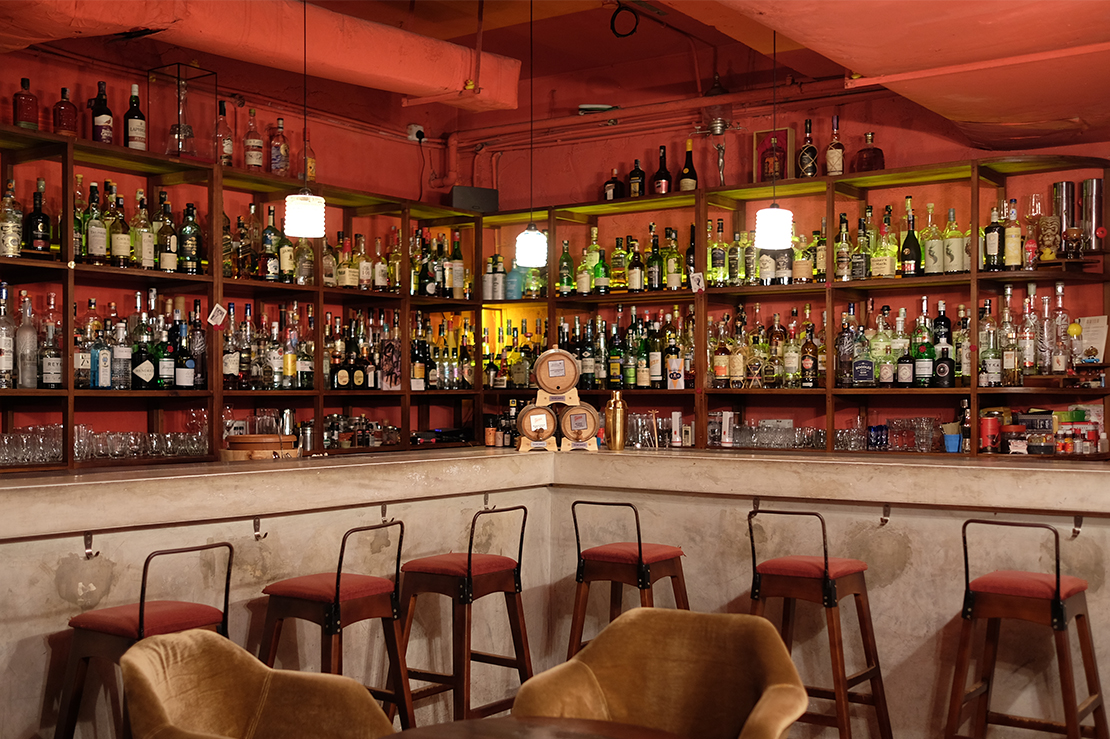 "Six years ago it was a bit more sparse. Now it's packed, because we're exploring more products," says Chong. The reason for this? It helps them stay relevant. As they maintain the speed of changing their menu every six to eight weeks – something they're been doing since the beginning – it pays to keep a full shelf with a wide variety of spirits, so they can keep their customers interested and coming back for more. "I think that's how you keep relevant, because of technology nowadays and social media, our attention spans are so short that you need to keep innovating. The moment you stop then that's when business starts to deteriorate."
And like the shark that has to keep swimming, or else it sinks, Omakase (as it is sometimes lovingly abbreviated to) keeps moving and propelling themselves into the future. Over the years they've made some serious headway, winning barrels from The Bar Awards in 2017 and 2018, and most famously scoring the 10th spot of Asia's 50 Best Bars in 2016 – which as of writing is still the highest ranking Malaysian bar on the list. But do these awards matter in the overall picture?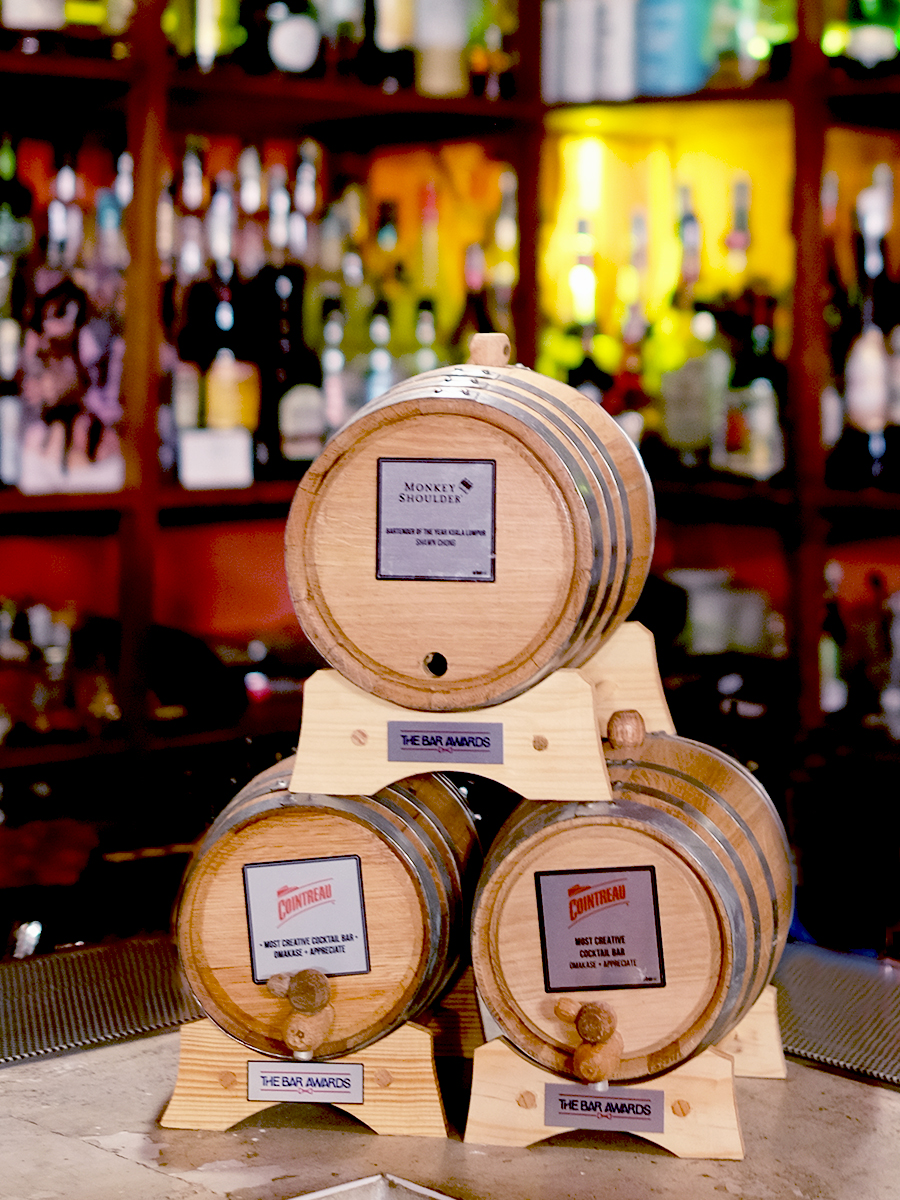 Barrels from The Bar Awards for Bartender of the Year Kuala Lumpur (top) and Most Creative Cocktail Bar (bottom)
"To be honest, no," says Chong, and Too chimes in "To me either." Chong continues, "It helps for the first quarter that you've won. But again, it's a business. For us it's still focusing on service, focusing on every single experience. People walk in every day, and that's a chance for us to show we are capable of being in Asia's 50 Best Bars."
In conjunction with this milestone anniversary, Chong and Too have released their new menu and are giving it a slight revamp to the previous format. This transition year, as Chong calls it, is where they step away from the bar, and open it up to the younger bartenders. "We're building a new team to take on the roles to be the bartenders, and therefore we've crafted the menu to be based on classic cocktails. We still have our specials – these are created by the bartenders and will be featured – so that format is still very much the same, but instead of being only limited to that particular bartender we now allow the recipe to be made by someone else. Previously it was 'only Karl can make this drink, only Shawn can make that drink', so now we're a bit more democratic. And we now have a list of 36 classics so our bartenders can learn the foundations. We select the very basic ones and we hope to change them every quarter or trimester."
This focus on classic cocktails is as much for the bartenders as it is for the consumers, to relearn the stalwarts and gain an appreciation for the craft. The young bartenders will learn according to the unique Omakase + Appreciate method, which is to say, without a recipe – Chong and Too send them behind the bar on Fridays and Saturdays, when they're at their busiest, and it's time to sink or swim. As Chong explains, "You've got to find your recipe, there's not going to be any training, the training is with your guests. If your guests like it a certain way, or if you like it a certain way, then use that recipe. If you use a recipe from a website or a book and you don't like it, find the proportions that you do like. Because you've got to be confident in your product to sell it."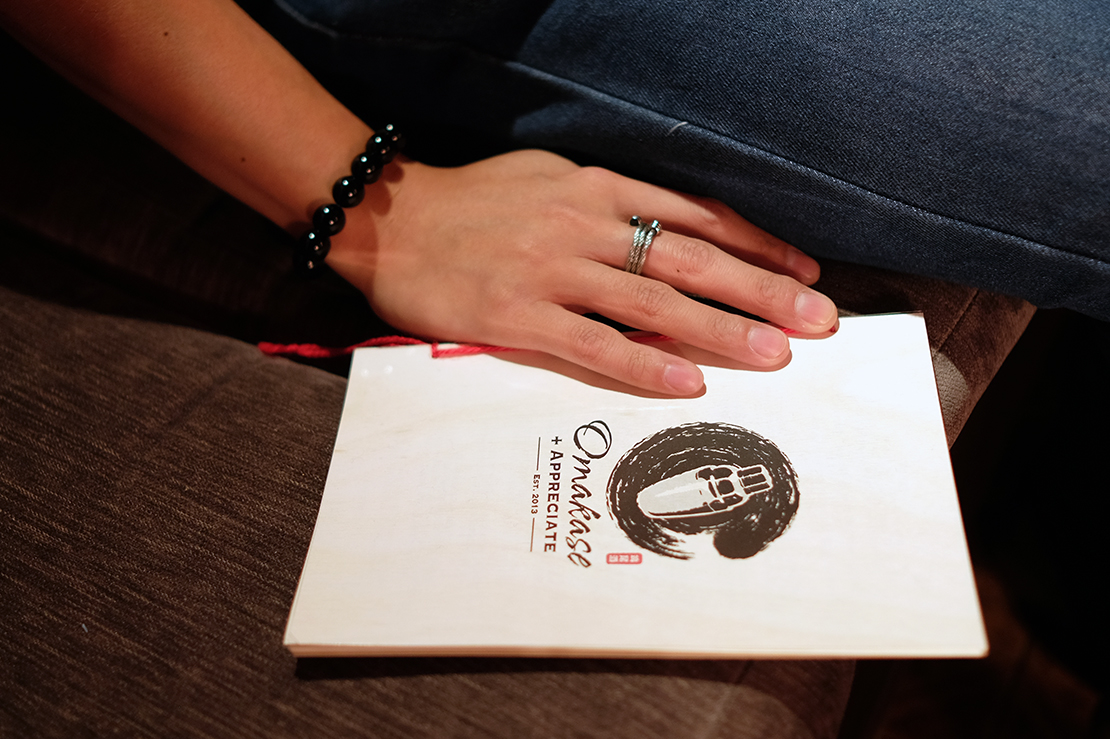 "That's why we love this bar," he continues. "Bartenders actually get to promote their style, in how they make drinks, their style of cocktail, and the flavours they like. Like cocktails that I make today will always be on the balanced line, because that's me. Karl will always be a bit punchier, bolder, because that's who he is. That's what we want to achieve with the bartenders here, to have the freedom to create for themselves."
Even as the two of them step away, they have other pots boiling on the stove: Chong will continue working on his other bar Los Sombreros in Damansara Uptown, rebranding his training centre RAD Bar Academy, as well as doing his drinks collaboration at Open House; while Too is partnering with the owners of VCR for a coffee cocktail bar, and two other projects for non-alcoholic spirits (he won't divulge any details).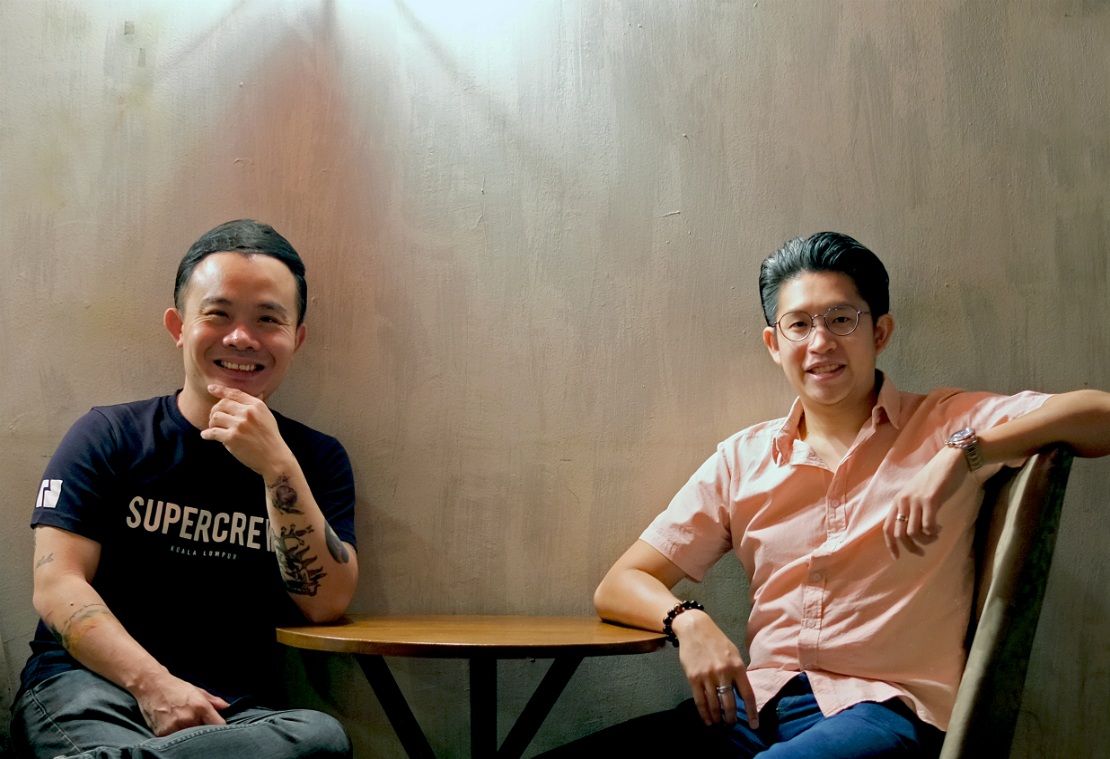 As Omakase prepares to pass the baton to the next generation of bartenders, their eyes still remain set on staying open for as long as possible (they're hoping to make it to 10 years, "because we're brought up in a rank system in Malaysia and you'll always want to be some number," jokes Chong). Rest assured that Chong and Too will still be shaking up the scene in one way or another.
- T -