Thirstmag is dedicated to the drinks scene in Malaysia and Singapore. Since 2012, the website has been featuring beer, cocktails, spirits, wine, coffee and tea and their events and promotions.
news
---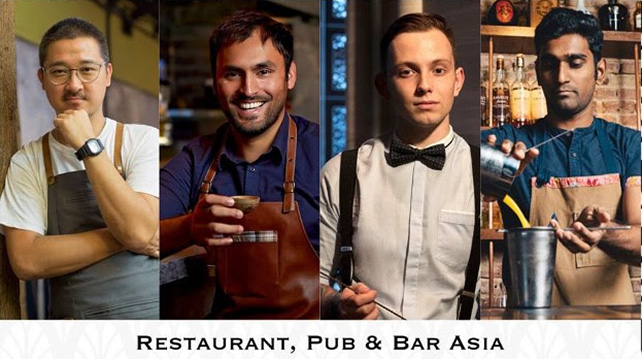 The Bartender Invitational
Award-winning bartenders from four cities battle for the ultimate Bartender of the Year.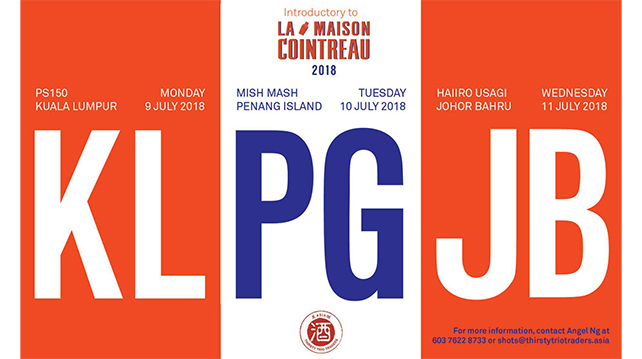 La Maison Cointreau 2018
Attend the briefing to enrol in this prestigious cocktail competition.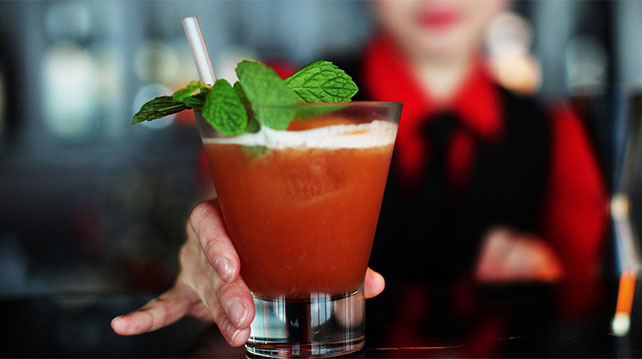 Finding the creator of Jungle Bird Ė Part 3
My quest in finally finding the creator of the world renowned classic cocktail by a Malaysian