Thirstmag is dedicated to the drinks scene in Malaysia and Singapore. Since 2012, the website has been featuring beer, cocktails, spirits, wine, coffee and tea and their events and promotions.
Recent Visits
---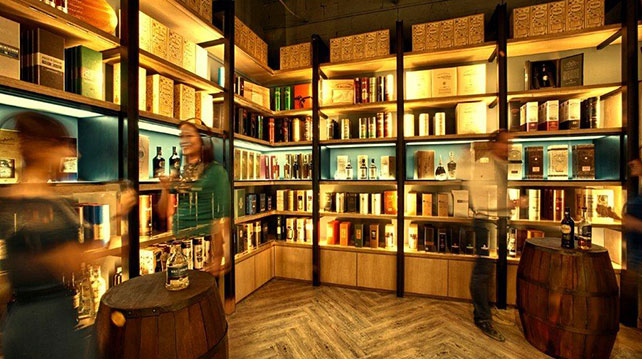 Single and Available
The first single malt specialty retail shop in Malaysia.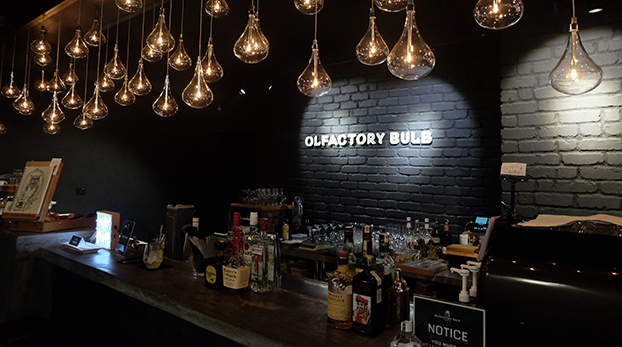 Olfactory Bulb
Olfactory Bulb is a, cosy place to let your hair down and sip on alcoholic coffees, teas and chocolate drinks.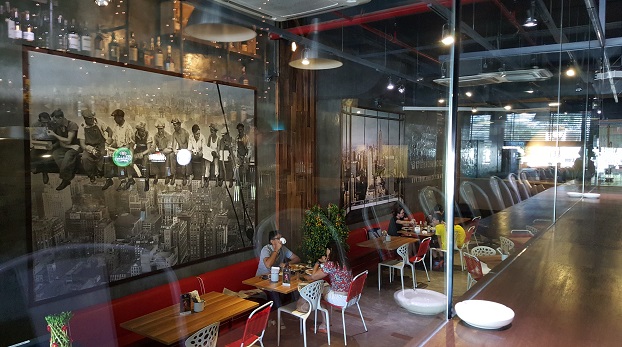 Brunch & Munch
Porky brunch place that serves coffee, tea, beer and cocktails all day long.