Thirstmag is dedicated to the drinks scene in Malaysia and Singapore. Since 2012, the website has been featuring beer, cocktails, spirits, wine, coffee and tea and their events and promotions.
People
---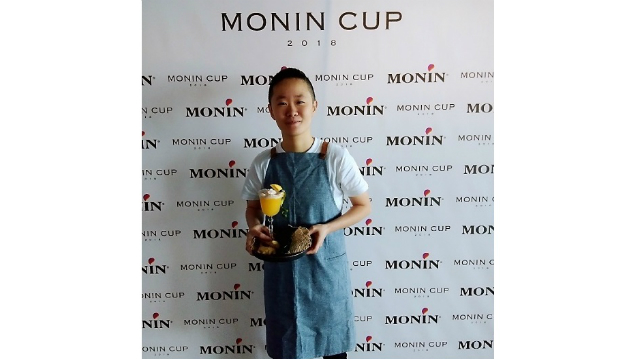 Monin Cup 2018 interview with Caden
Caden talks about her background as a bartender, and her experience in the MONIN Cup 2018.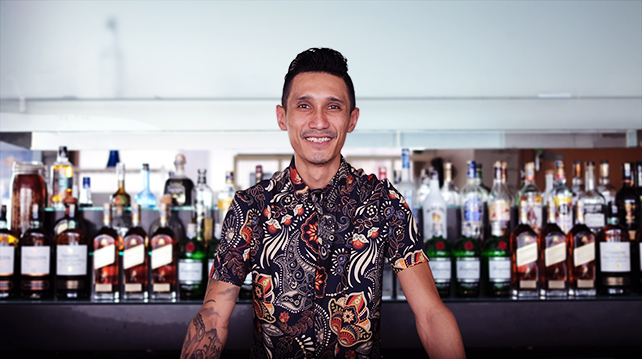 Three things this bartender wouldn't have told you
Meet head bartender of Skybar and he's going to let you in on some secrets.
Charmaine Thio is Hendrick's new brand ambassador
Singaporean Thio takes the helm of the most unusual gin.