Thirstmag is dedicated to the drinks scene in Malaysia and Singapore. Since 2012, the website has been featuring beer, cocktails, spirits, wine, coffee and tea and their events and promotions.
news
---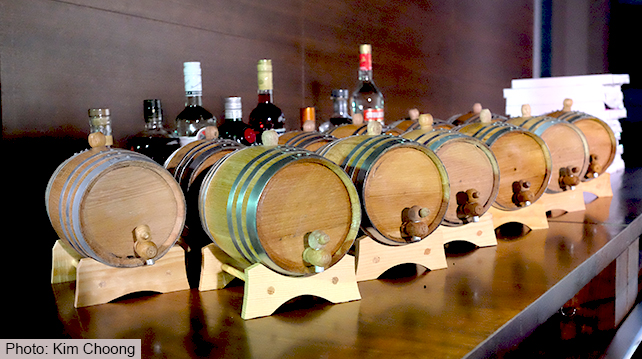 Bar Awards week-long schedule
It's a week of celebration with the best bars in Kuala Lumpur.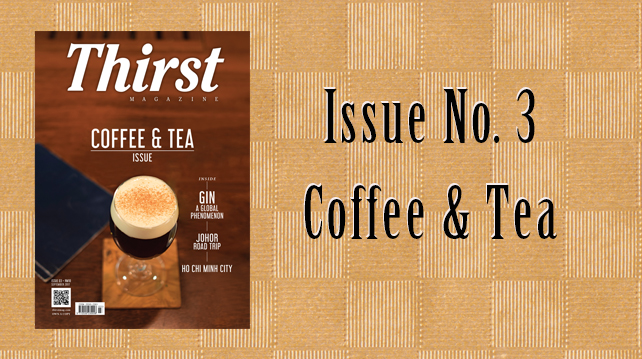 Thirst Magazine Issue No. 3: Coffee & Tea
The best in Johor Bahru, Ho Chi Minh City and history of gin; plus bonus coffee & tea cocktail recipes by renowned regional bartenders.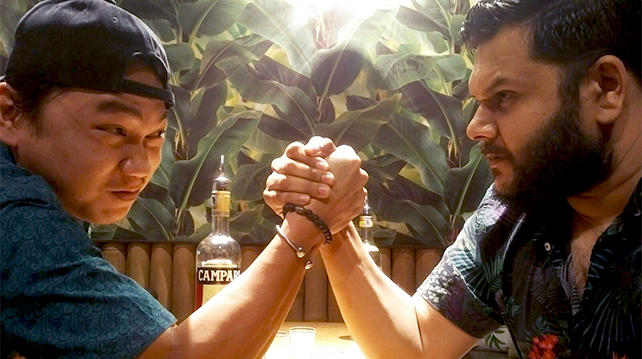 Bartender vs Barback
The differences between bartender and barback and a challenge to prove you qualify to move up the chain RIGHT NOW!