Thirstmag is dedicated to the drinks scene in Malaysia and Singapore. Since 2012, the website has been featuring beer, cocktails, spirits, wine, coffee and tea and their events and promotions.
news
---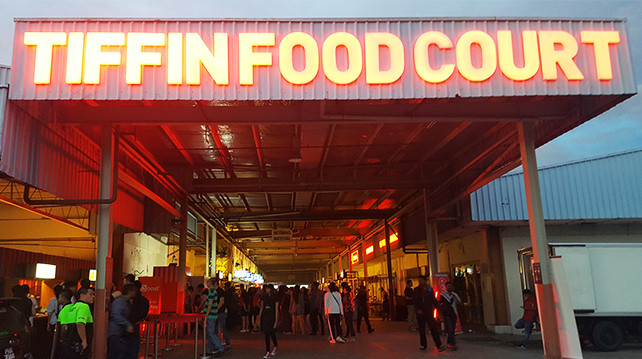 UPDATED: Tiffin Food Court
Spanning over 3 weekends, Tiffin is putting together a culinary adventure in Malaysian food court style.
Bars to drink cocktails at RM25
You don't have to splurge on your next night out. Here's a list of bars to drink cheap (and good) cocktails at.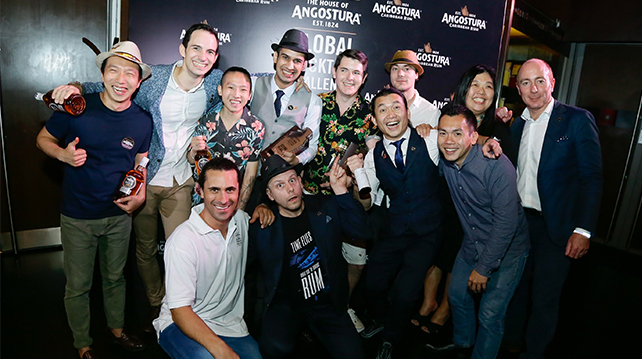 Malaysia Announced as Winner of Asia Regional Angostura Global Cocktail Competition 2018
Joshua Ivanovic takes gold to represent Asia in Trinidad and Tobago at the 2018 global final.