Thirstmag is dedicated to the drinks scene in Malaysia and Singapore. Since 2012, the website has been featuring beer, cocktails, spirits, wine, coffee and tea and their events and promotions.
People
---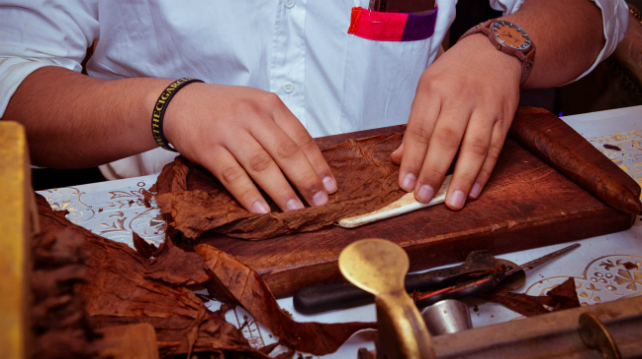 The Cigar Club, Malaysia
Ten years of bringing cigar aficionados together in KL.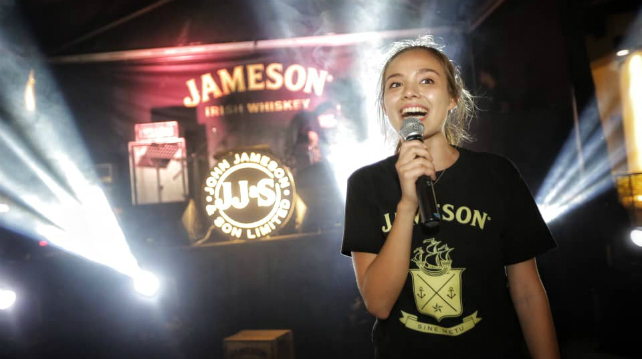 Thirsty Malaysians: Ann Eng
The Malaysian-Irish brand ambassador for an Irish whiskey in KL – the perfect blend.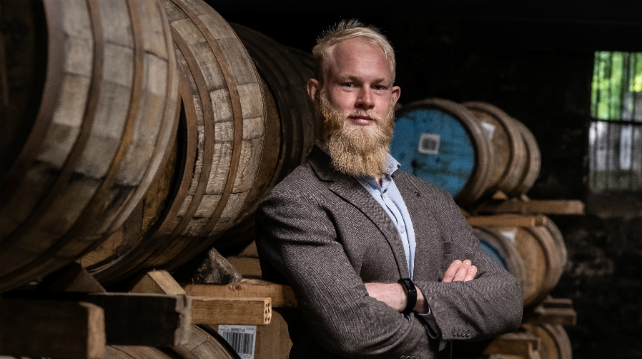 A sit-down with Jasper Epsom, brand ambassador of Chivas Regal in Malaysia
On learning about whisky, moving to Malaysia, and the importance of brand ambassadors in this industry.