Thirstmag is dedicated to the drinks scene in Malaysia and Singapore. Since 2012, the website has been featuring beer, cocktails, spirits, wine, coffee and tea and their events and promotions.
news
---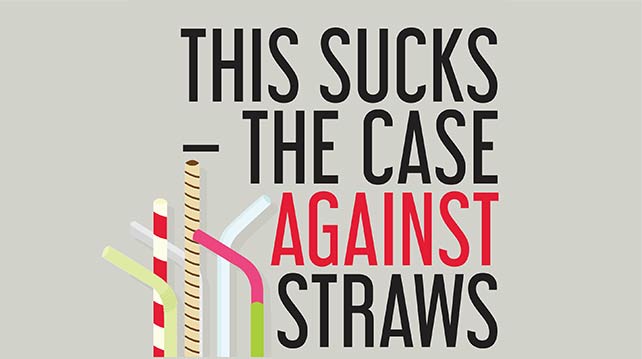 This Sucks – The Case Against Straws
With all the alternatives in the world, we have no reason to keep using plastic.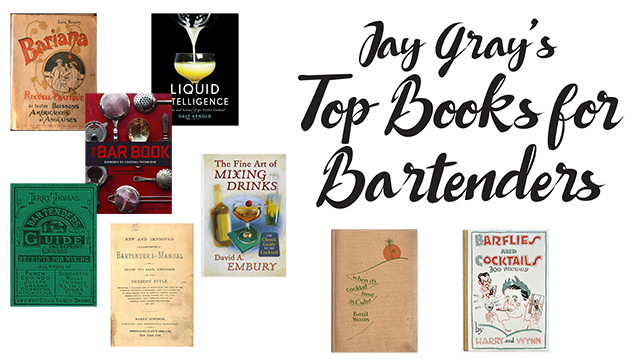 Jay Gray's Top Books For Bartenders
Five historical readings, two contemporary books, and one wild card.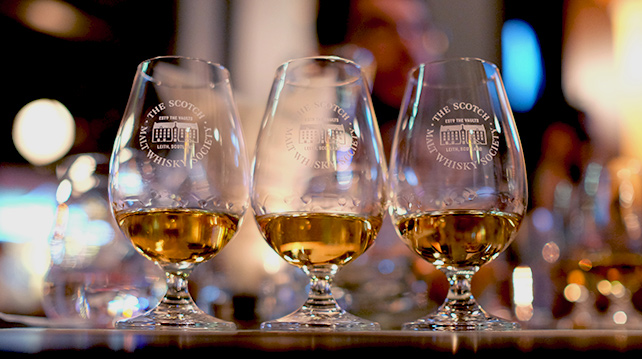 A look back at Malaysia's drinks industry 2017
How far we have come this year in the beverage industry.