Thirstmag is dedicated to the drinks scene in Malaysia and Singapore. Since 2012, the website has been featuring beer, cocktails, spirits, wine, coffee and tea and their events and promotions.
Recent Visits
---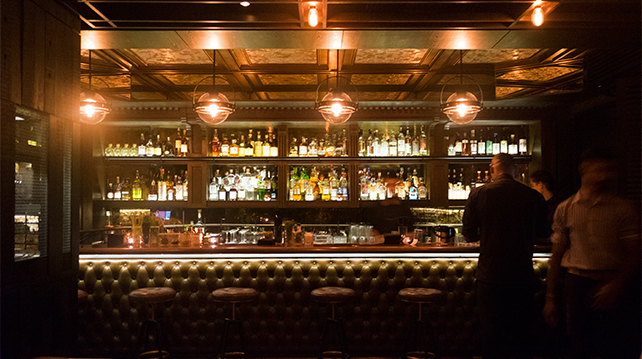 Skullduggery
Drink classic and bespoke cocktails at Damansara Heights surrounded by skulls in a bar hidden in the back lane.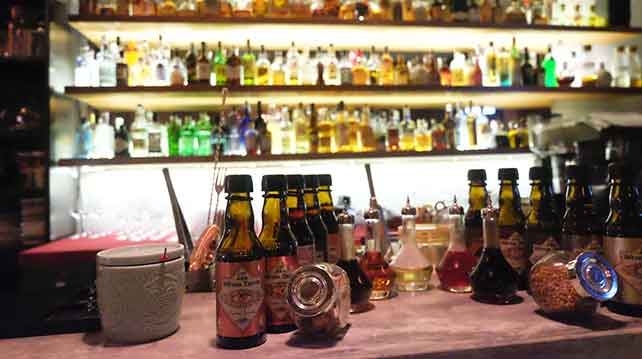 Lou Shang Bar - Closed
Neighbourhood bar for after work drinks and specialty cocktails in Damansara Uptown.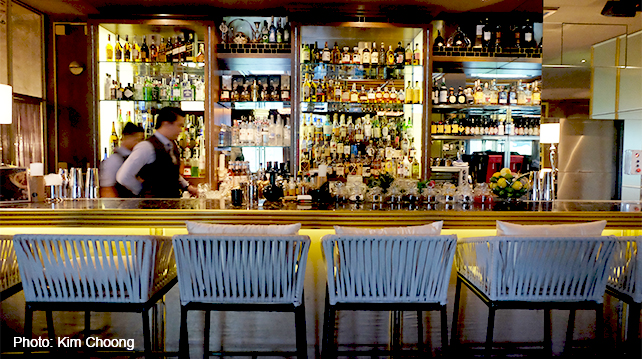 IKKI
A gentlemen's club style whisky bar that offers classy and well thought-of drinks selection.