Thirstmag is dedicated to the drinks scene in Malaysia and Singapore. Since 2012, the website has been featuring beer, cocktails, spirits, wine, coffee and tea and their events and promotions.
Recent Visits
---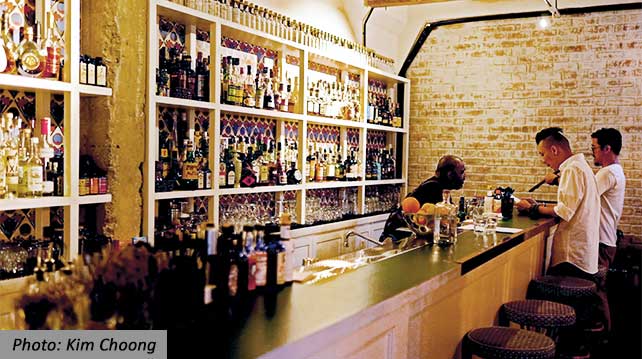 Coley KL
Putting the 'fun' back in 'cocktails'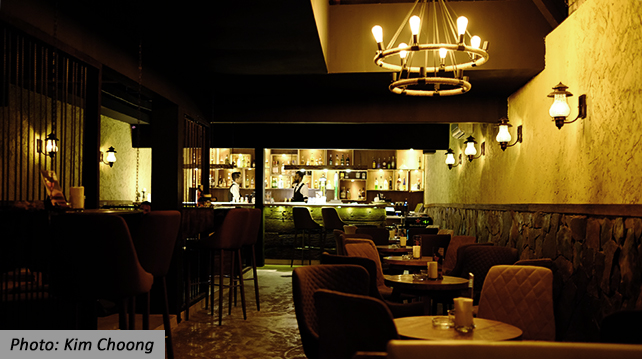 AD Bar Bangsar
KL's latest themed bar – no costume necessary.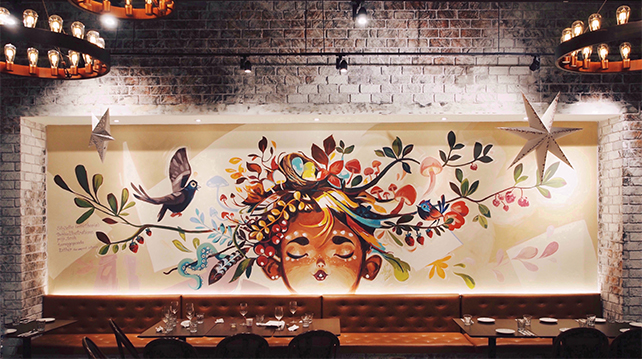 Bonfire Restaurant & Bar
A place to gather with friends to share a meal and a few cocktails.