Thirstmag is dedicated to the drinks scene in Malaysia and Singapore. Since 2012, the website has been featuring beer, cocktails, spirits, wine, coffee and tea and their events and promotions.
news
---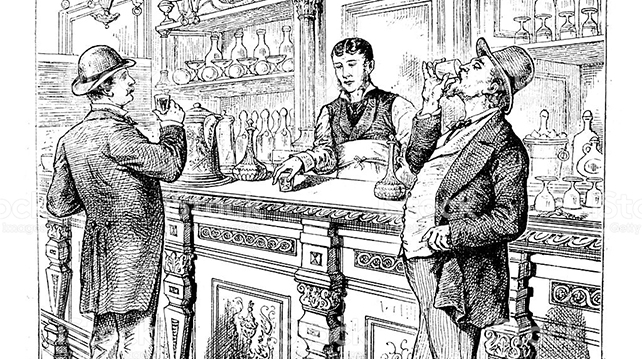 What you need to know about classic cocktails
Ever wonder how cocktail started and why it's called cock-tail?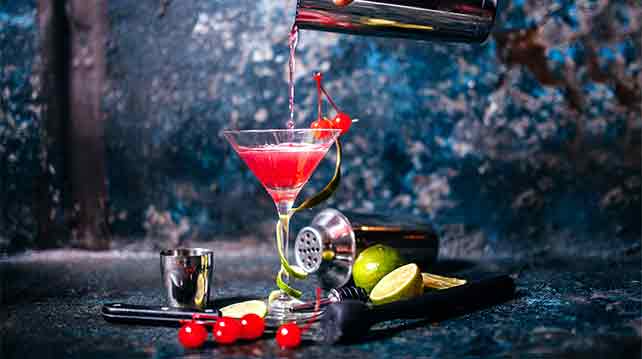 The all-time most popular modern cocktails in bars
Don't know what cocktail to order in the bar? Can't go wrong with these choices.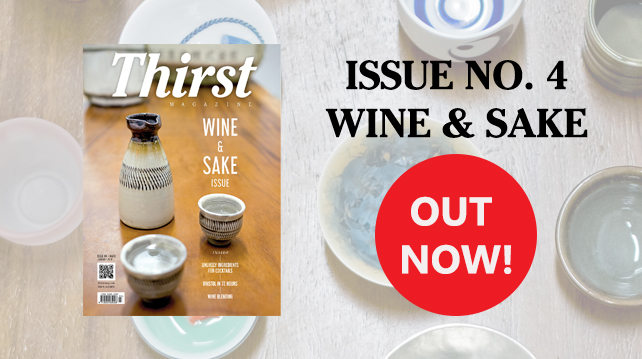 Thirst Magazine Issue No. 4 is out!
Wine and sake issue.