Thirstmag is dedicated to the drinks scene in Malaysia and Singapore. Since 2012, the website has been featuring beer, cocktails, spirits, wine, coffee and tea and their events and promotions.
news
---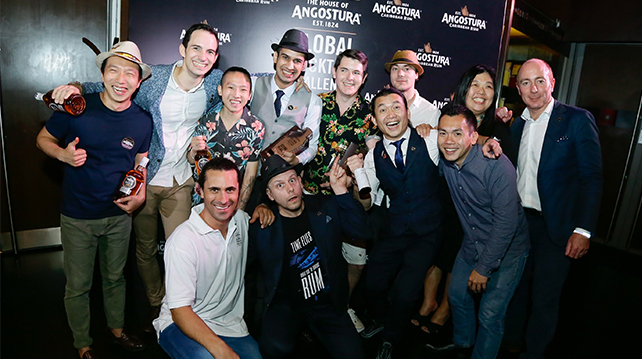 Malaysia Announced as Winner of Asia Regional Angostura Global Cocktail Competition 2018
Joshua Ivanovic takes gold to represent Asia in Trinidad and Tobago at the 2018 global final.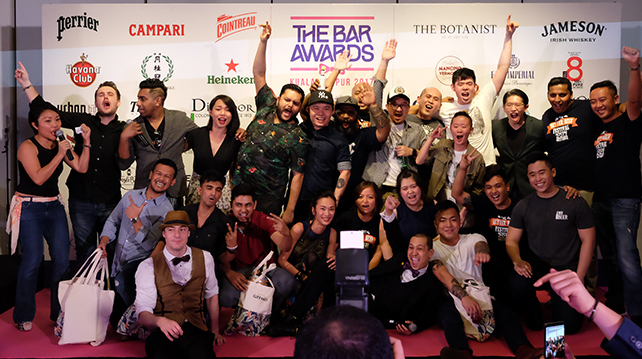 KL Bar Awards Top 10 Rankings
Here is the list of all top 10 rankings. You are the best and you know it.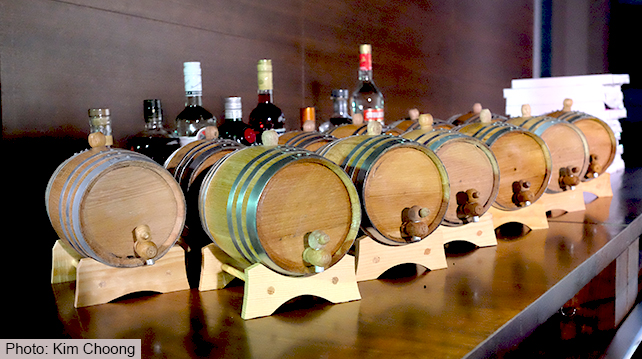 Bar Awards week-long schedule
It's a week of celebration with the best bars in Kuala Lumpur.