Thirstmag is dedicated to the drinks scene in Malaysia and Singapore. Since 2012, the website has been featuring beer, cocktails, spirits, wine, coffee and tea and their events and promotions.
news
---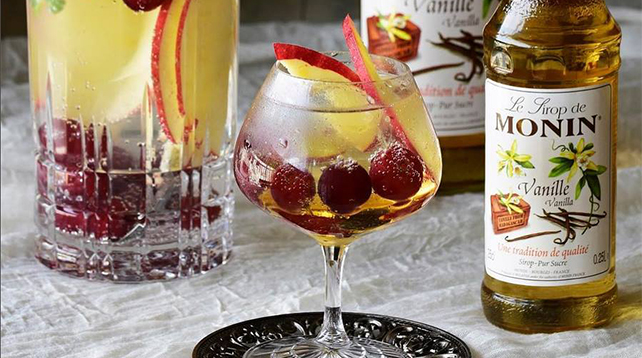 Monin Cup 2018 (Professional)
A trip to Paris, bartenders?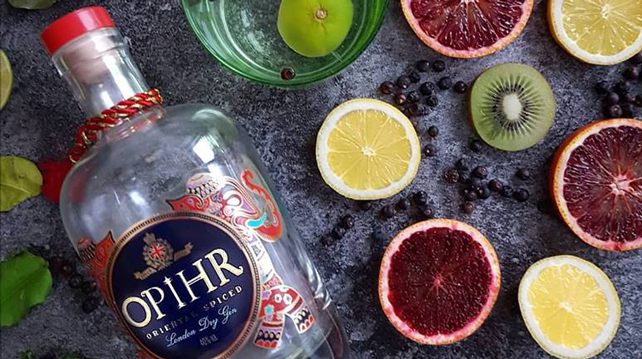 Opihr World Adventure Cocktail Competition 2018
Submit your 3-minute video entry now to qualify!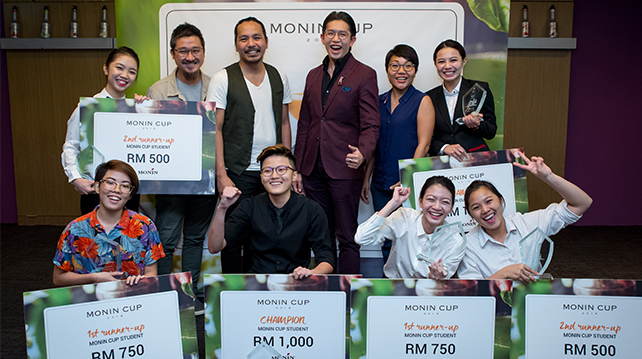 Monin Cup 2018 – Student Chapter
The student champion has been announced.