Thirstmag is dedicated to the drinks scene in Malaysia and Singapore. Since 2012, the website has been featuring beer, cocktails, spirits, wine, coffee and tea and their events and promotions.
People
---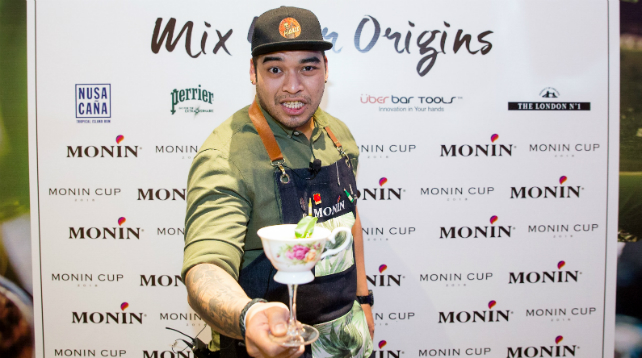 Dino is MONIN Cup APAC Finals second runner up
And he's off to Paris for the Global Finals in December.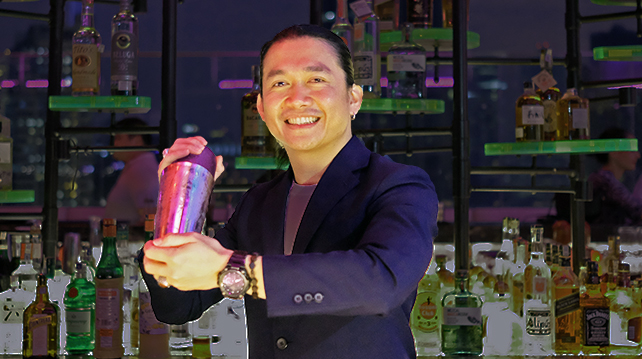 Thirsty Malaysian: Junior Johari
Pick up these useful tips from the seasoned bartender, now Liquid Operations Manager for the most unconventional hotel in KL.
Meet the Michelin Star chef who made these cute ginormous anti-gravity milkshakes
The most instagrammable milkshake structures that you simply cannot resist.