Thirstmag is dedicated to the drinks scene in Malaysia and Singapore. Since 2012, the website has been featuring beer, cocktails, spirits, wine, coffee and tea and their events and promotions.
news
---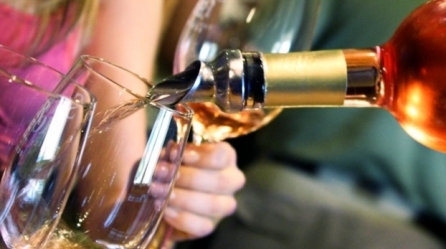 Where to go for ladies night
We rounded up some of the best bars and clubs in town for some fun with your gals.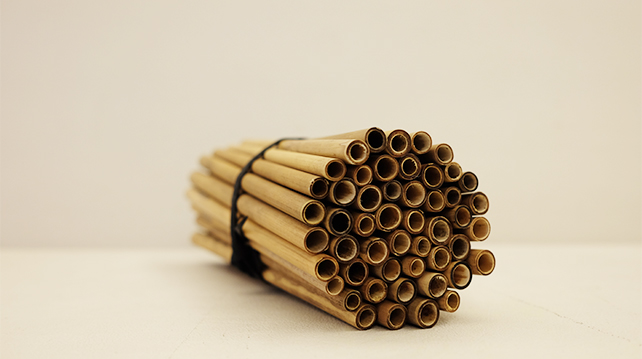 Are bamboo straws the next in thing?
The cheapest most durable alternative to plastic straws.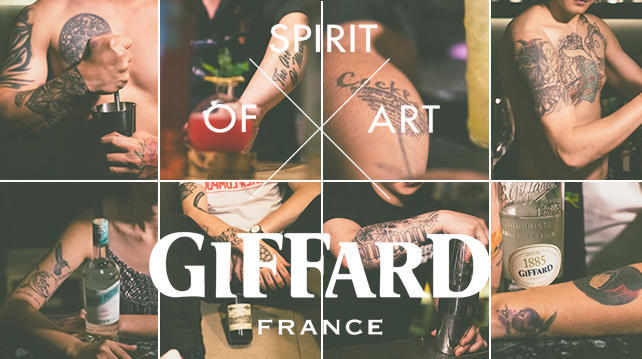 Creative Spirits
Giffard elevates our favourite drinks makers to show off their skin and skills.