Thirstmag is dedicated to the drinks scene in Malaysia and Singapore. Since 2012, the website has been featuring beer, cocktails, spirits, wine, coffee and tea and their events and promotions.
People
---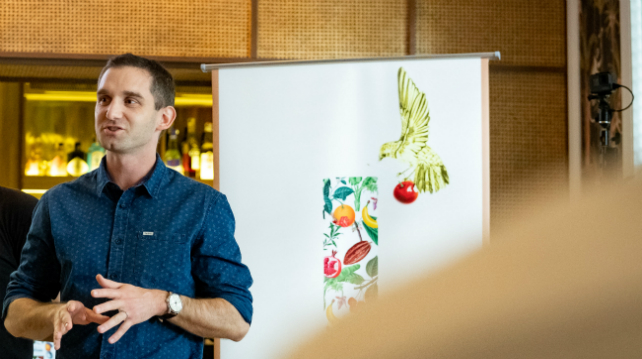 A matter of taste
Pierre Jouanneau-Giffard shares why South East Asian bartenders are a valuable resource to him and the Giffard company.
Sustainability and the bar industry
It's a conversation that's not slowing down any time soon, so we get some input from bartender Tom Egerton on how to be a better steward of the environment during his recent visit to KL.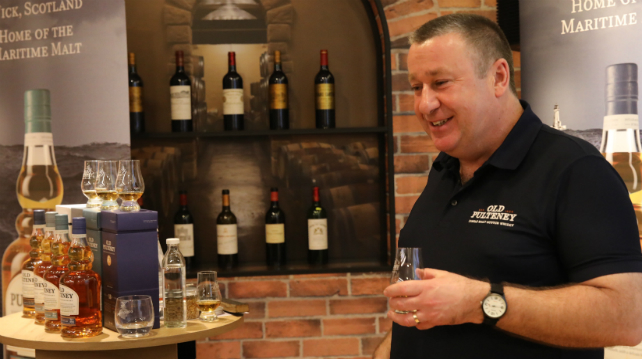 In with the new at Old Pulteney
Distillery Manager Malcolm Waring looks at the path ahead for Old Pulteney.