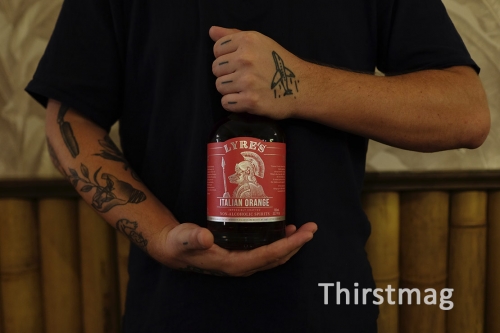 Lyre's range of non-alcoholic beverages mimic spirits and liquors, delivering complex flavours that emulate cocktails.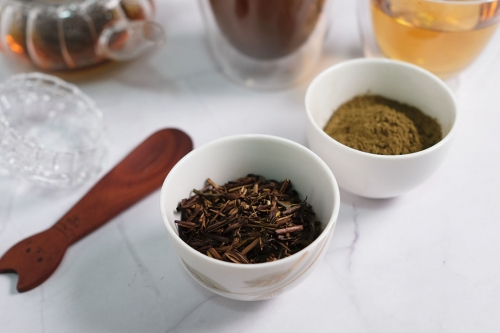 Low caffeine tea and hōjicha summer drink recipes.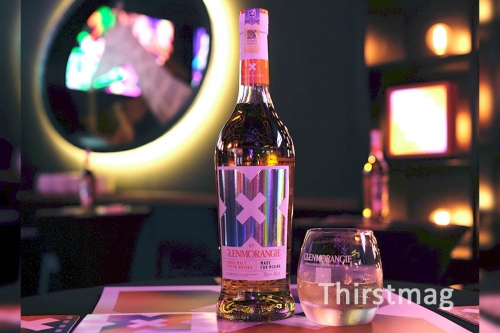 Mix this new single malt release with whatever you like.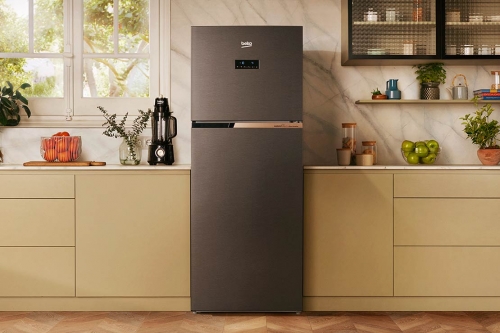 Keeping the flavours and vitamins in your drinks ingredients.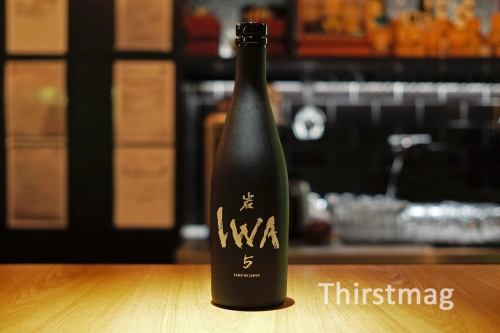 A technique uncommon to the traditional sake brewing.
Subscribe To The Newsletter