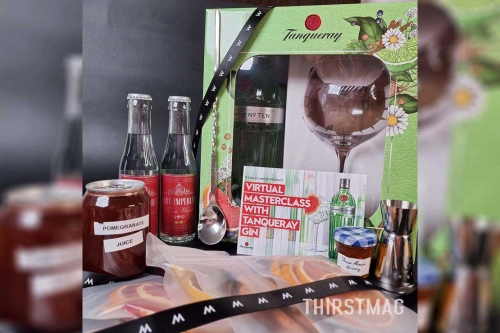 Bartender Han shared tips through home bar kit and W Kuala Lumpur's signature cocktail.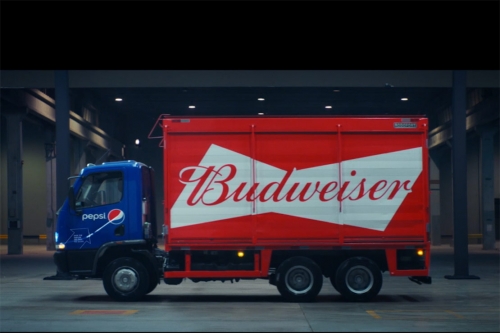 Sets a reminder to not mix drinking with driving in Brazil.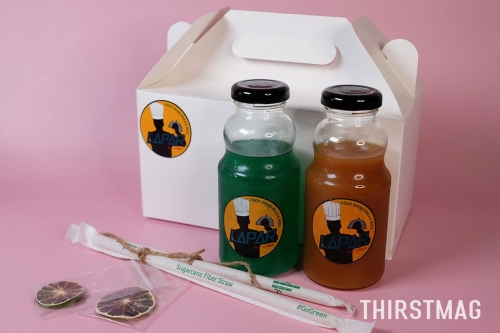 Food created like cocktails were made, adding Asian elements to European taste.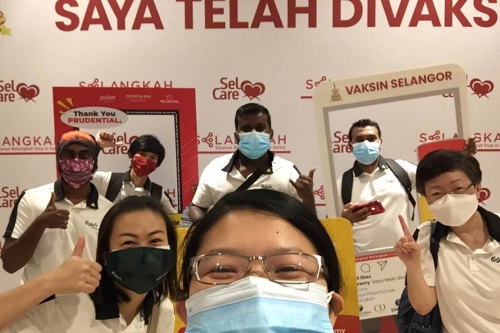 What Carlsberg Brewery is doing to prepare for reopening and the economic impact so far.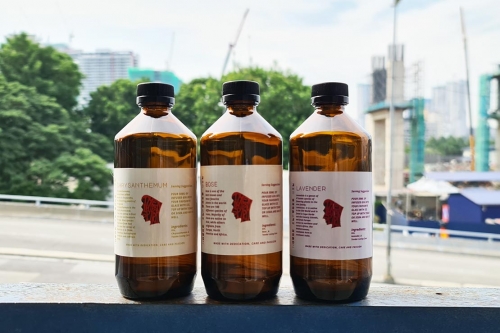 We had a chat with bartender Surinder Virk on his current projects.
Bars, Restaurants & Cafés
Subscribe To The Newsletter