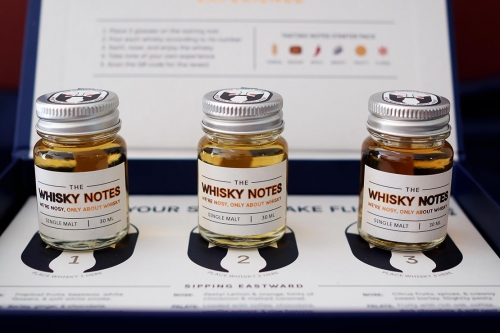 Explore new whisky expressions by the dram without breaking the bank.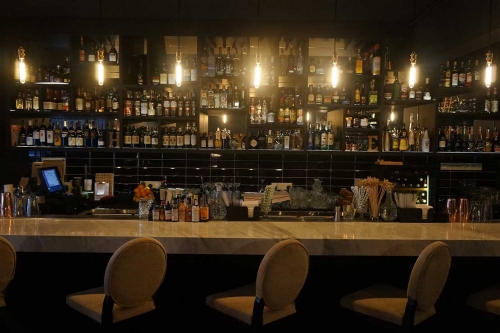 The hidden gems in the Damansara Uptown neighbourhood.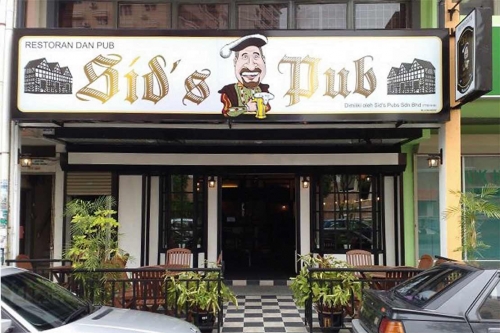 The British Pub is now open for expansion.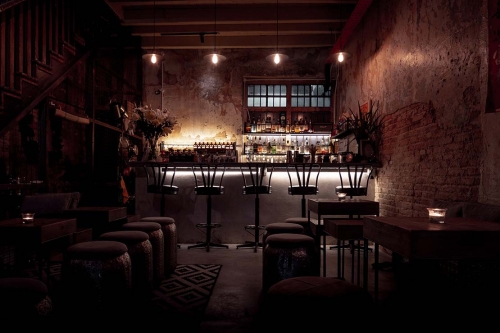 Incorporating drinks into food, experimental menus and every drinks category in one space.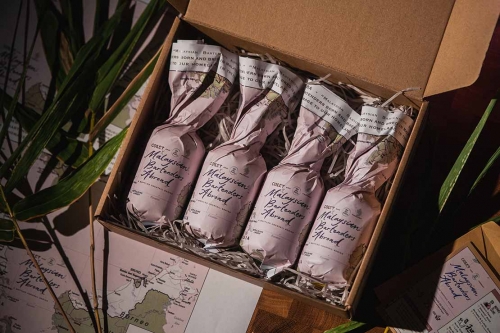 Before going back to the bars we miss, here is a way to celebrate.
Subscribe To The Newsletter