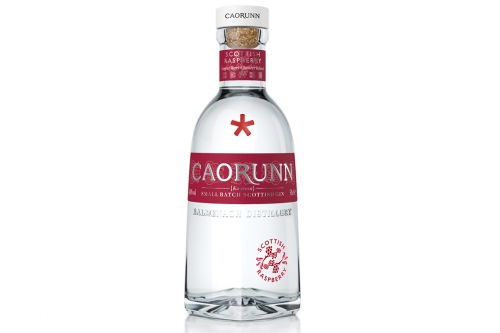 Caorunn Gin that is enhanced by natural raspberry sweetness.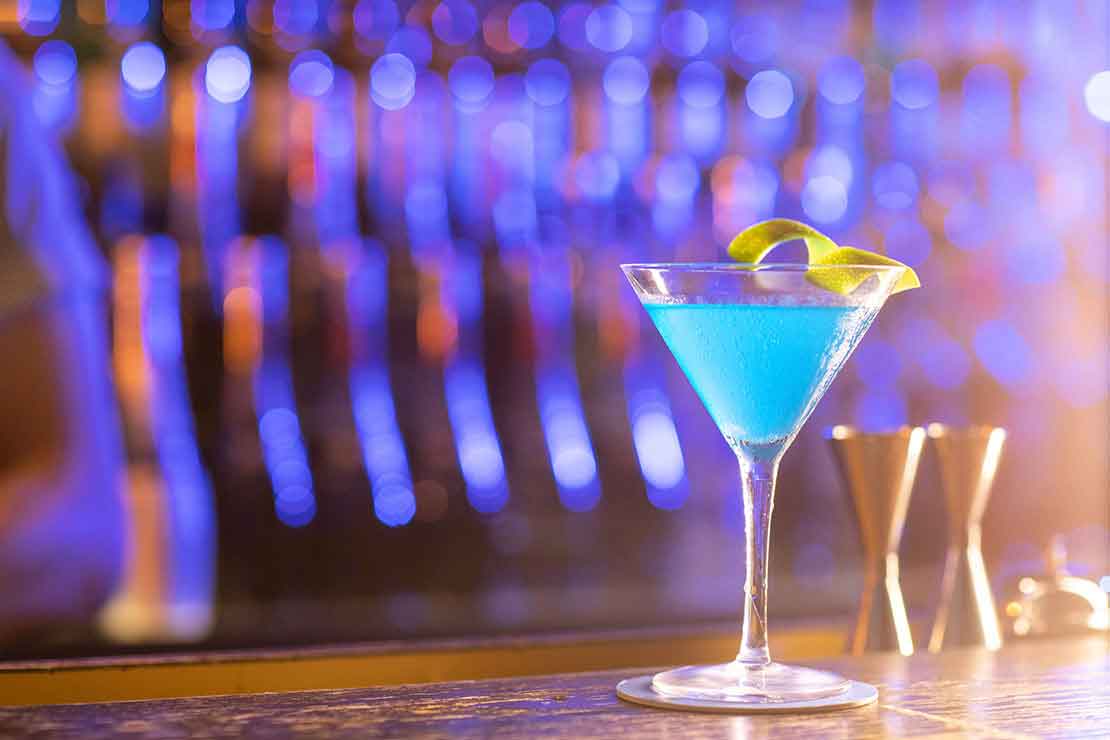 A beautiful tropical island cocktail for after a long day.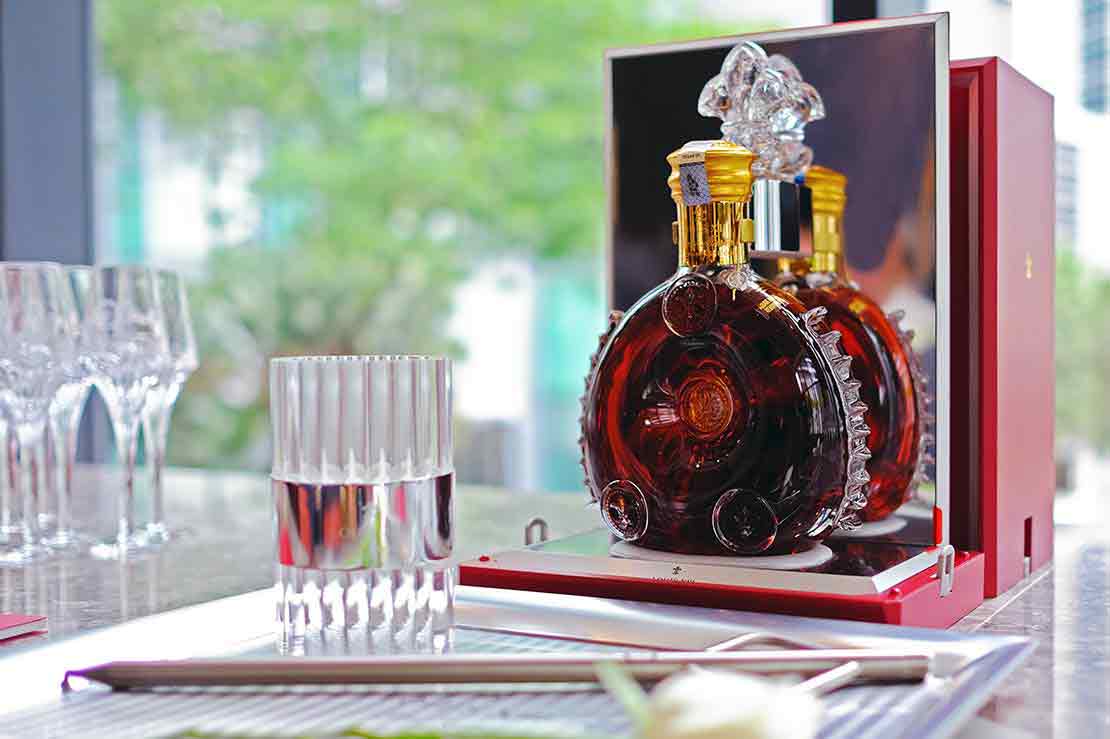 Enter the exclusive Louis XIII world through its new technology.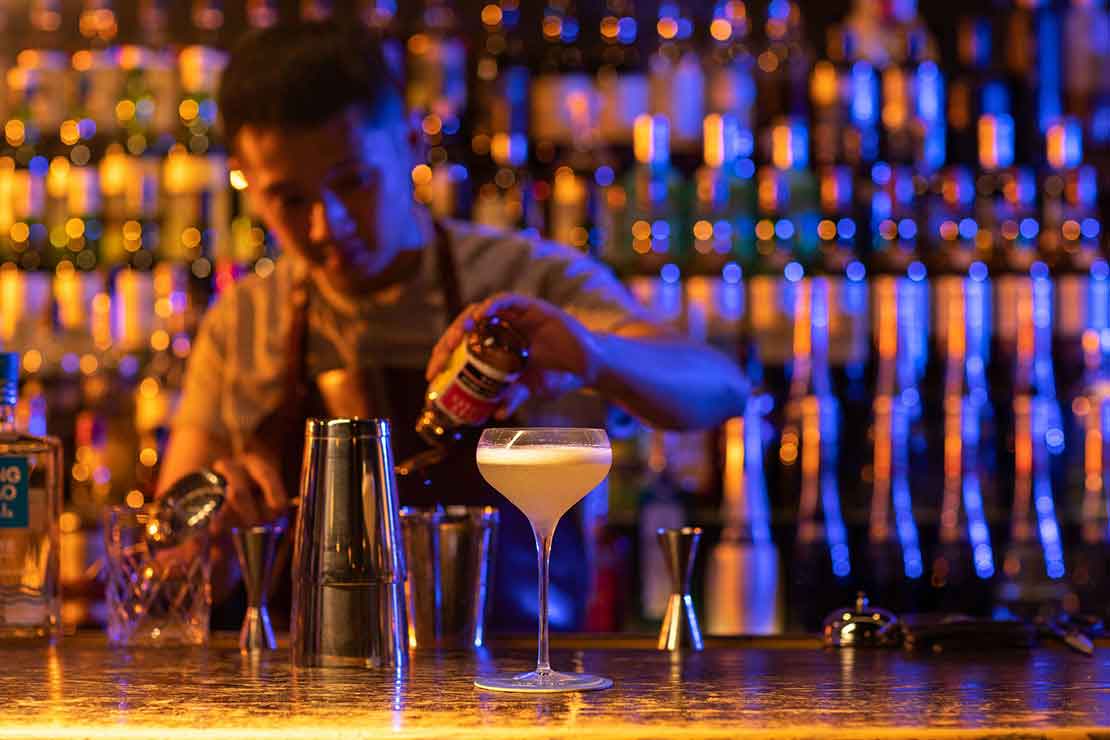 A fragrant and intensive cocktail that calms the mind.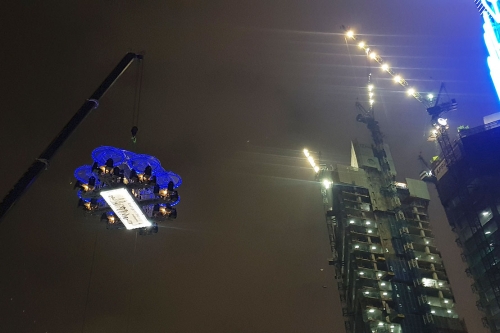 360-degree view of the future financial hub (if it ever gets completed).
Subscribe To The Newsletter