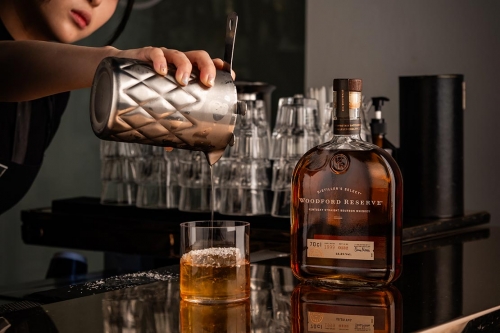 Taste the timeless classic cocktail in five countries modernised with Asian flavours.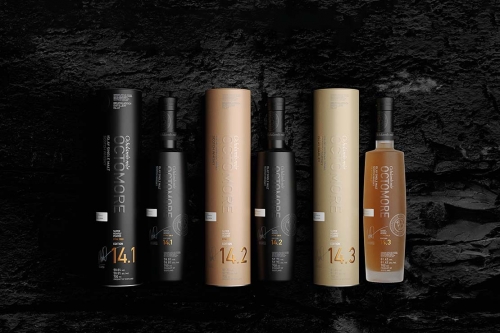 Discover Bruichladdich and Octomore, two distilleries rewriting whisky norms with innovative methods, and explore their unique Octomore releases and the art of terroir.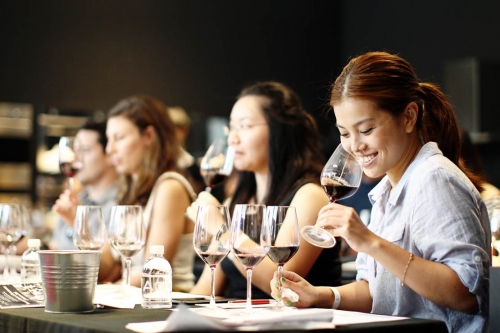 Attend masterclasses, wine dinners, and a Wine Hall Walkabout Tasting featuring over 120 labels and wines from over 70 countries.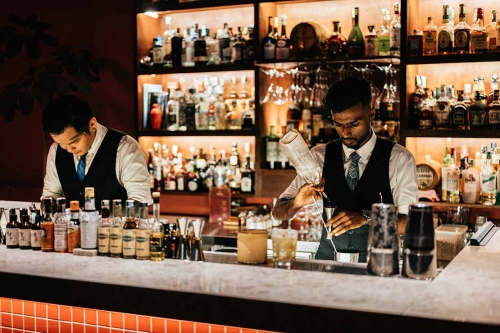 Plan your week with bar hopping and drinks workshops on the heritage island of Malaysia.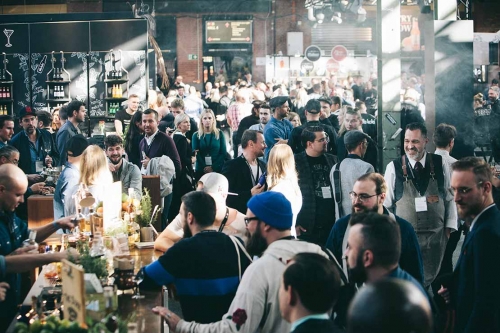 Get ready for a program-packed experience at the inaugural BCB Singapore 2023 trade show.
Subscribe To The Newsletter