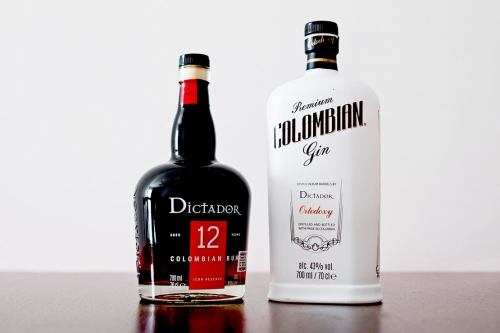 Columbian gin and rum emerge as award-winning spirits despite being unable to sell within its own county.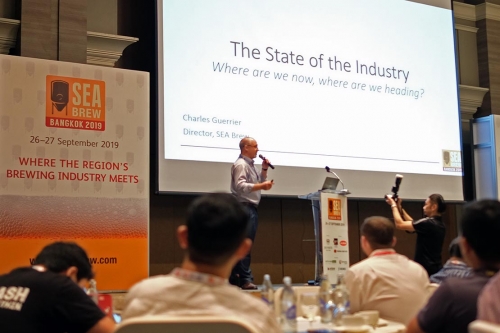 Virtual conference over four days preceded with beer championship live stream.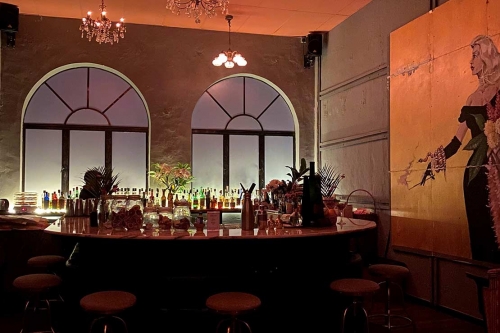 Drinks that amplifies Malaysian culture and experiences for the discerning.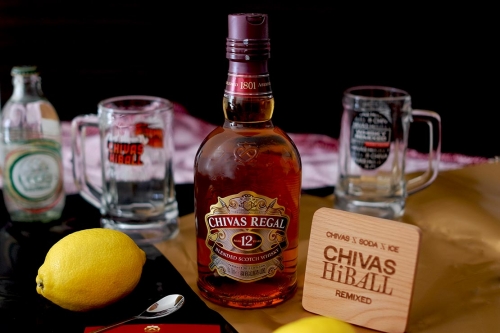 Enticing drinkers by offering an easy, fun and stylish approach through the highball gift pack.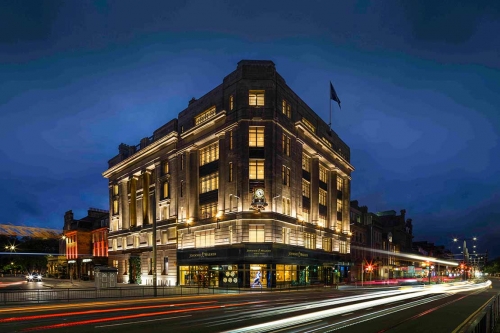 Johnnie Walker Princes Street aims to rebuild tourism and hospitality to its previous visitors' number for Scotch whisky tourism.
Subscribe To The Newsletter