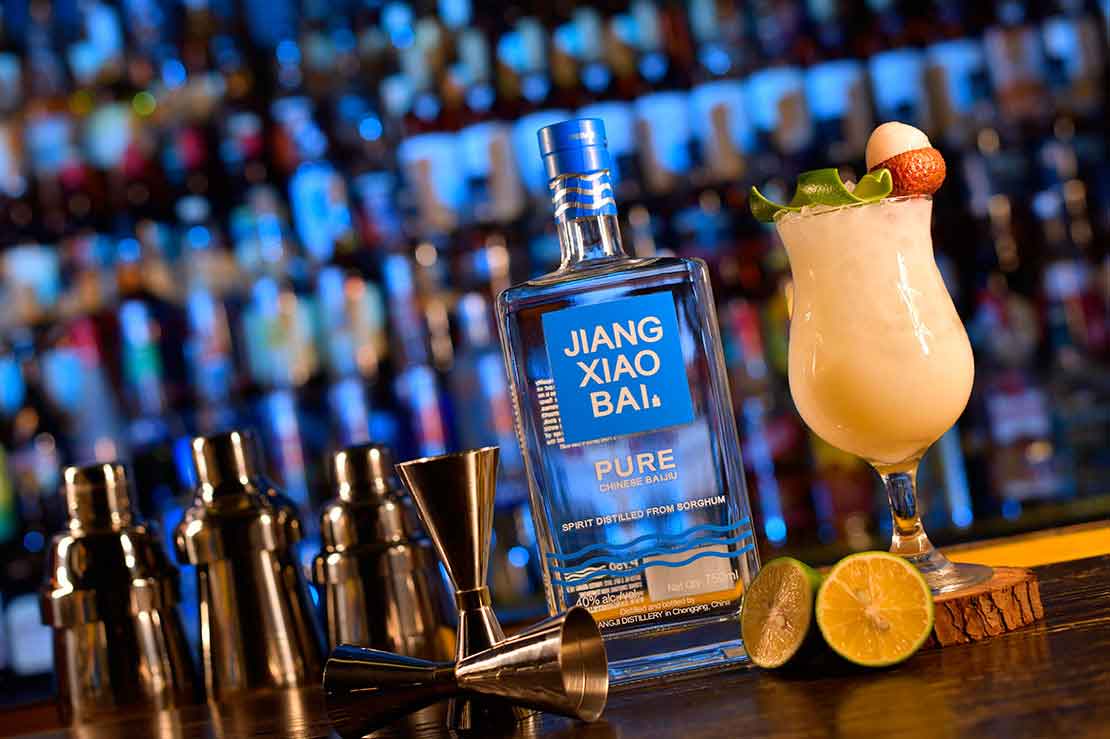 A fruity and fragrant cocktail with a dry finish.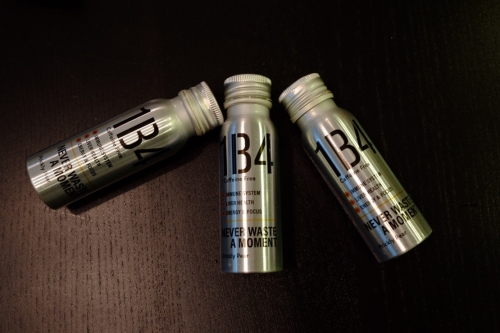 Take one before drinking and one before bed, and call us in the morning.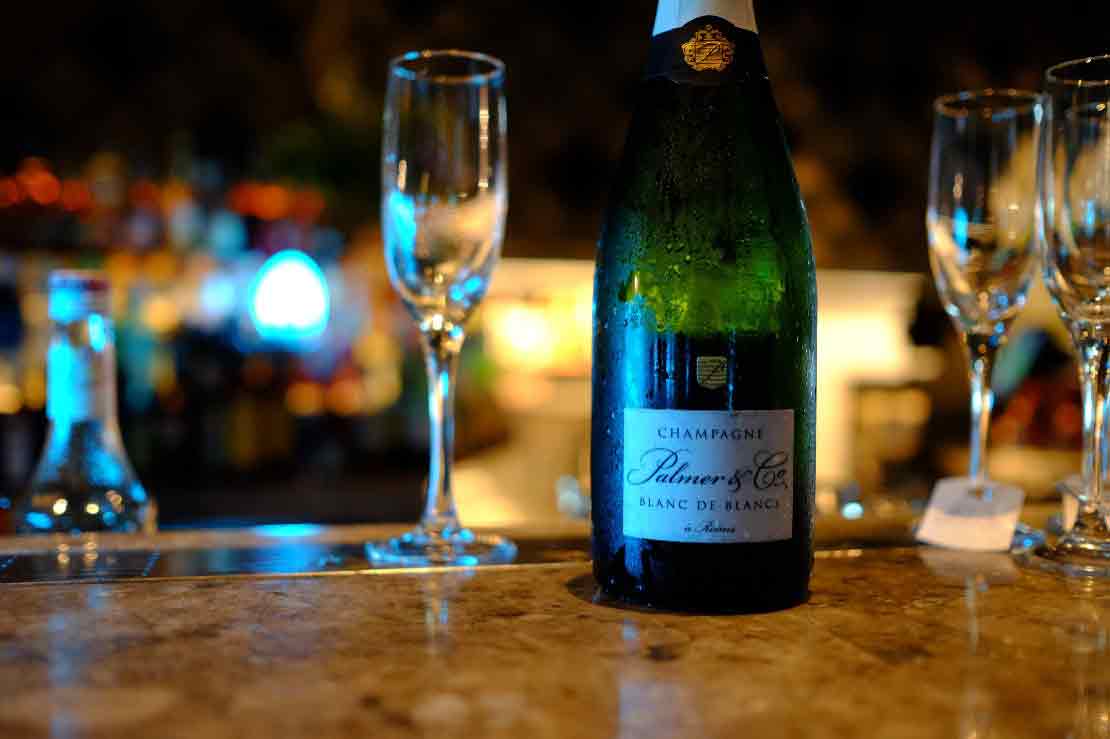 One of the few Champagne Houses in the world that produces wine in Nebuchadnezzars.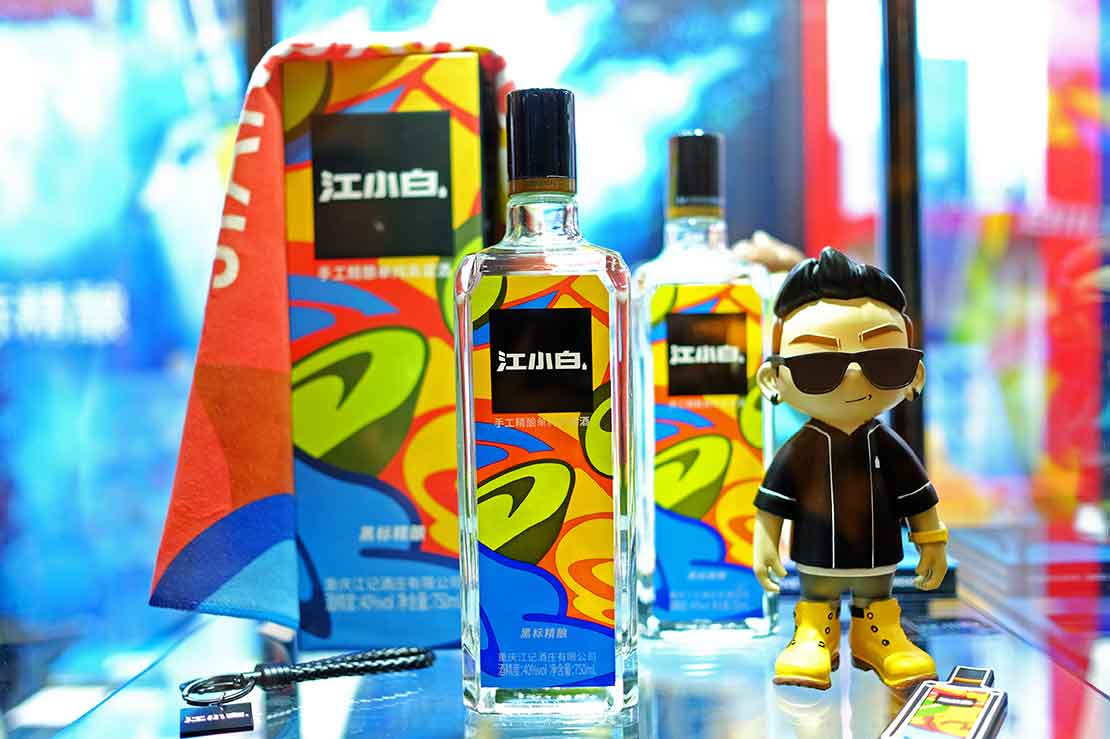 Using baijiu in cocktail by the best bartender in the world. 
Where to drink and eat in Ipoh, if you only have 2 days.
Subscribe To The Newsletter