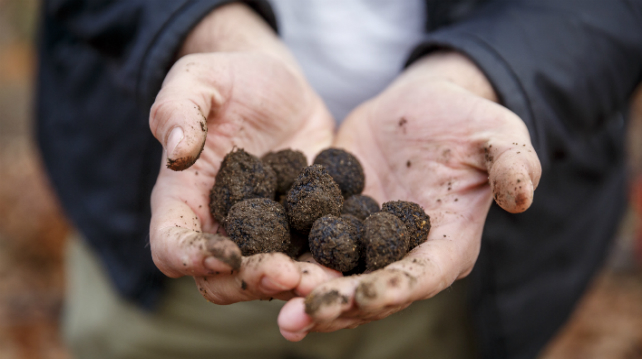 Here's how you can celebrate these nuggets of black gold in the heart of truffle country.
The Damansara Uptown bar celebrates five years with a revamped menu that you have to see.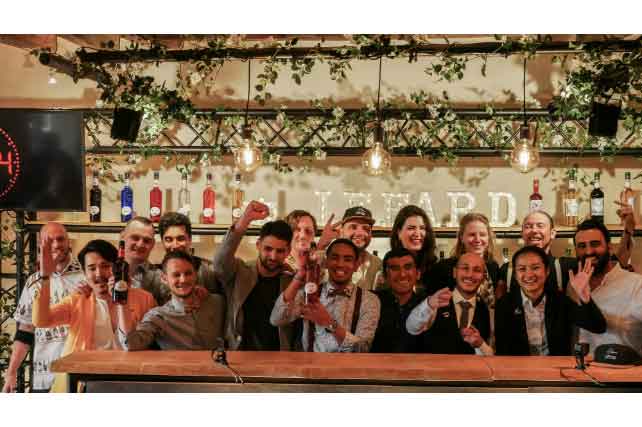 Seventeen bartenders from around the world gathered in Angers, France, for the top spot.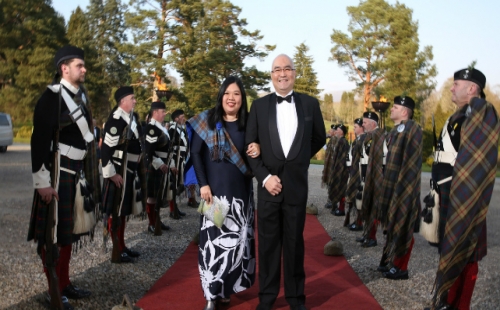 The whisky maven of KL was recently honoured as a Keeper of the Quaich.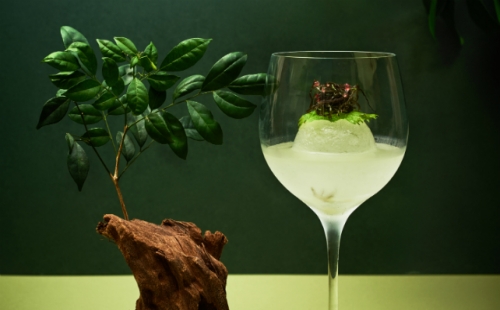 The flavours of Borneo have landed in Bangsar, and a lot of new establishments springing up in Singapore.
Bars, Restaurants & Cafés
Subscribe To The Newsletter