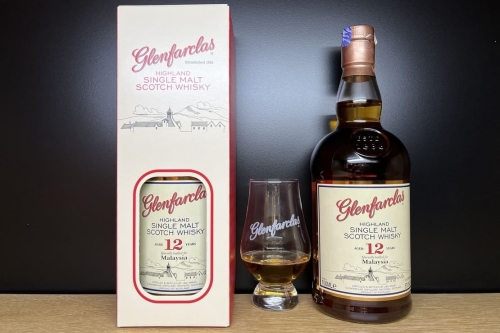 A collaboration between Shareen Yew and Glenfarclas yields a special exclusive for Malaysian whisky drinkers.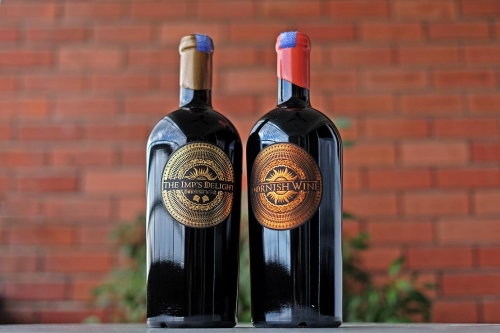 Gift ideas for boozy friends for any occasions.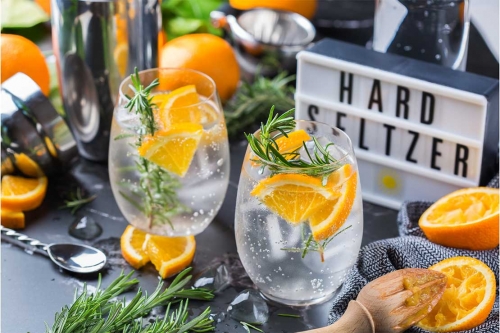 A beverage category that really took off with conscious drinkers.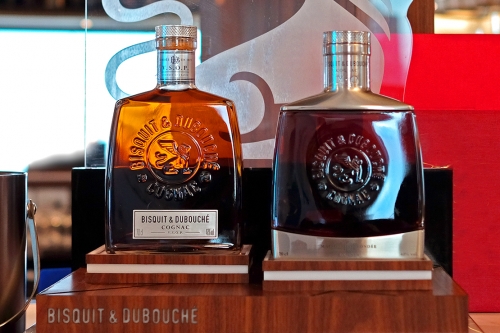 Distillation process through intuition and a new disruptive packaging to boot.
Dress up your home bar with some posh new bottles, or grab your friends for a trip to the moon.
Subscribe To The Newsletter