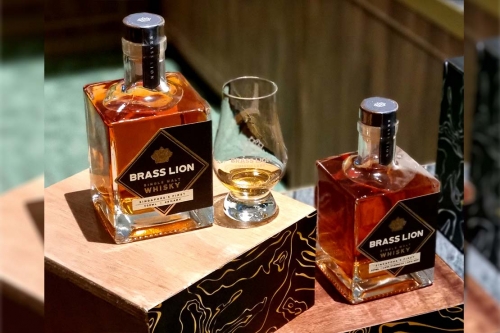 The first whisky that's made from grain to bottle entirely in Singapore.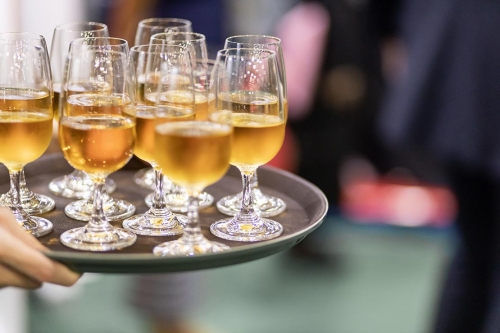 A trade showcase in collaboration with Food & Hotel Malaysia. Explore wines, spirits, and beers, and learn about market trends. Join masterclasses, sample new products, and get passes at special rates. Don't miss this exciting event!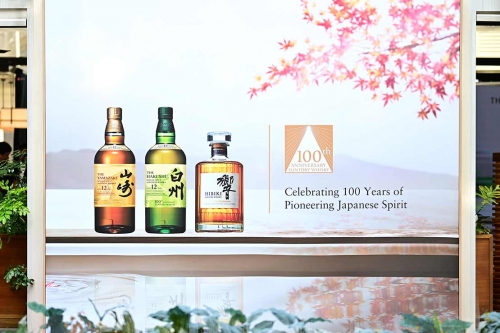 The House of Suntory commemorates a century of excellence with limited-edition whiskies and exclusive dining experiences by renowned chefs in Singapore, embodying legacy and craftsmanship.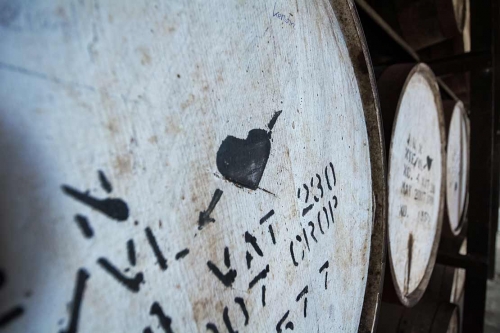 Appleton Estate limited-edition 1993 and 2002 releases celebrate the rich Jamaican terroir and the art of advanced rum making.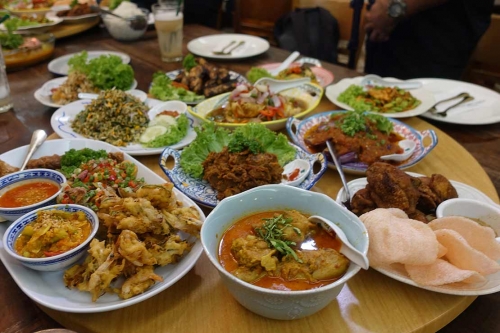 The best restaurants in Penang from The Michelin Guide's POV.
Subscribe To The Newsletter