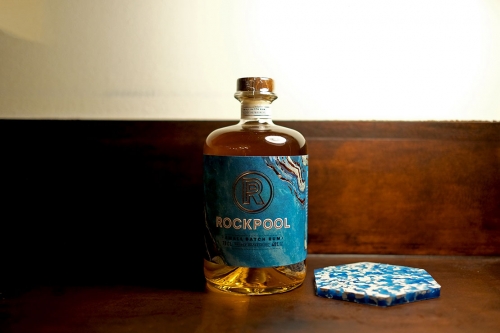 A young rum for cocktails and sipping neat.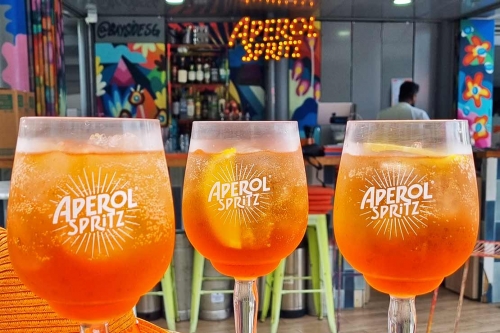 Happening in 4 districts with 20 bars over 2 weekends, choose from the self-guided tours or follow the lead of Aperol Spritz ambassadors to the fun-loving way of socialising.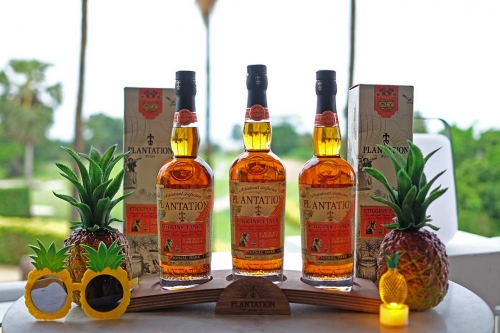 Plantation Rum and Teeling Irish Single Malt Whiskey collaborate to exchange barrels resulting in Teeling Whiskey Plantation Rum Small Batch Collaboration 46% abv and Plantation Rum Stiggins' Fancy Smoky Formula 40% abv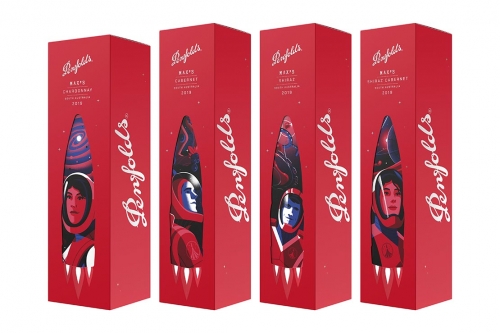 Penfolds Venture Beyond global campaign represented by one video, limited edition packaging and collaboration wine blending.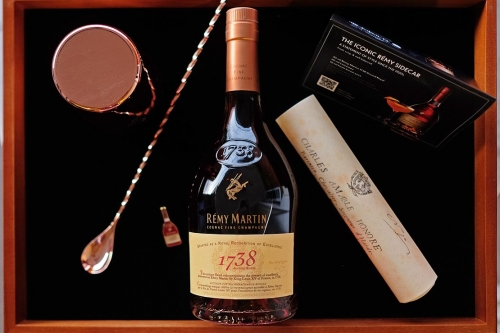 A cognac with the blend of XOs but the price of VSOP.
Subscribe To The Newsletter