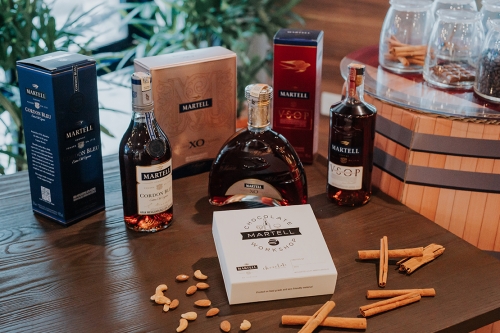 What we learned in the cognac infused chocolate making workshop.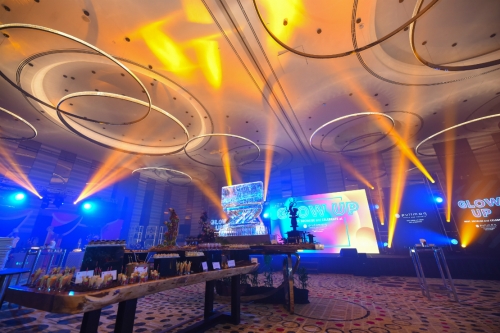 Pullman KLCC shows off its new look after more than RM100 million renovations.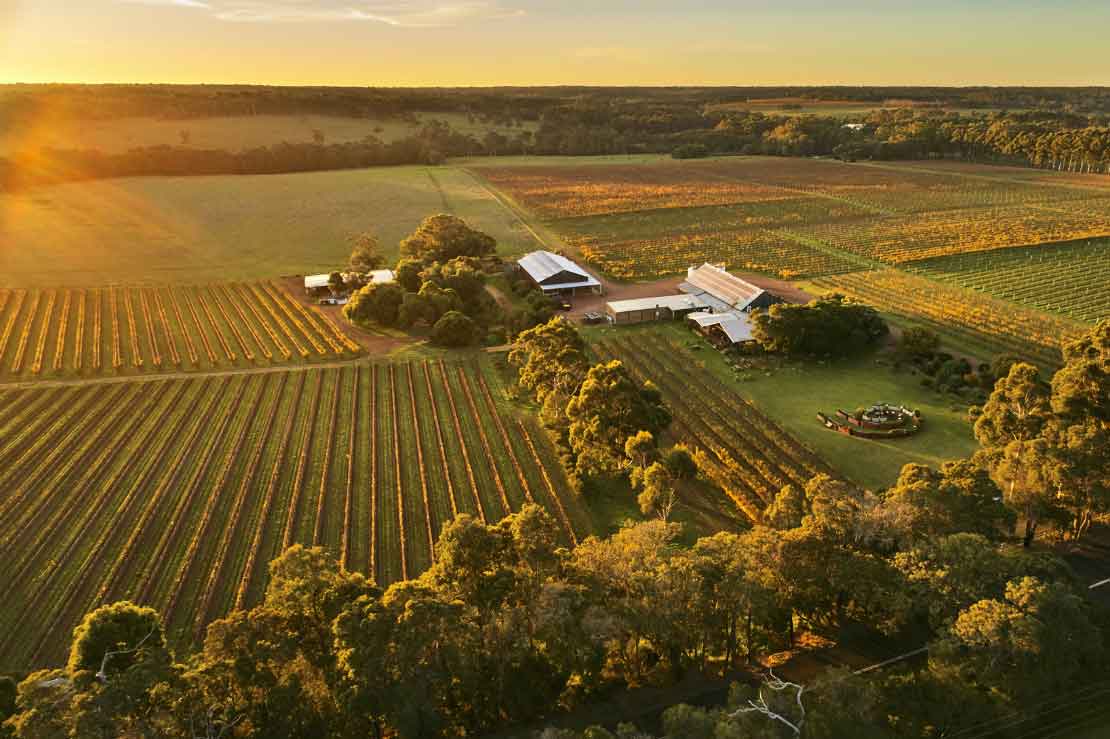 Seven titles from the 2020 Halliday Companion Awards goes to the wine-making region, and a new podcast all about Margaret River is launched.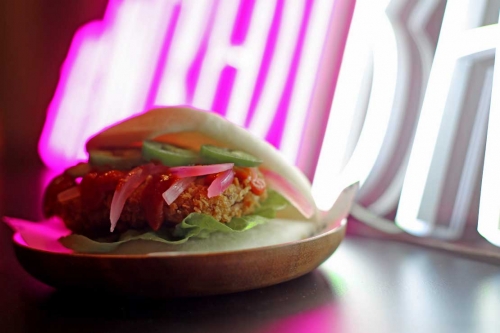 Where's the newest spot for cigars in town? What's new to eat in Genting? And what should you check out in Beijing? Read on!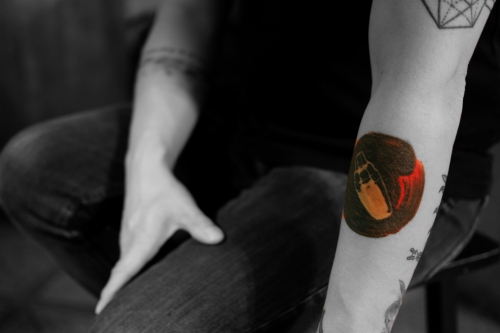 O+A are the OGs of KL's cocktail scene.
Bars, Restaurants & Cafés
Subscribe To The Newsletter