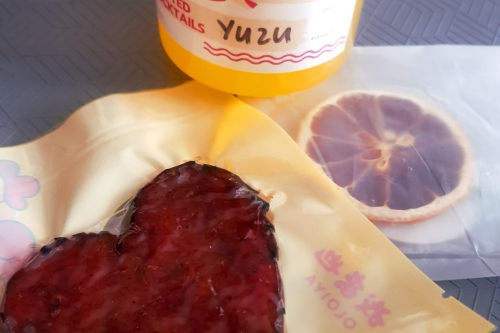 Tips from Joey Yap and CNY staples by Kitchen Mafia.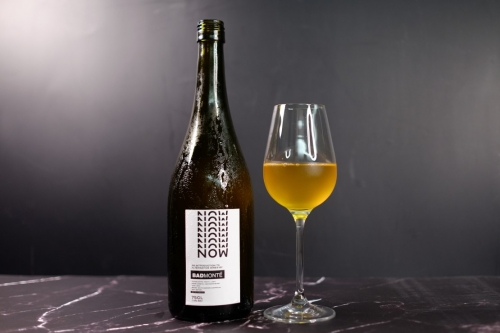 Cocktails? Wine cocktails? Mulled wine cocktails? Sangria?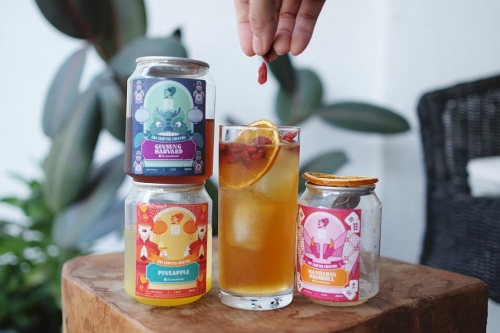 Let the bars take care of your food and cocktails this Chinese New Year and Valentine's Day.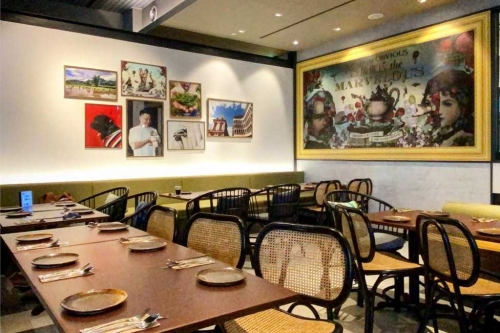 The best of Malaysian and French cuisine.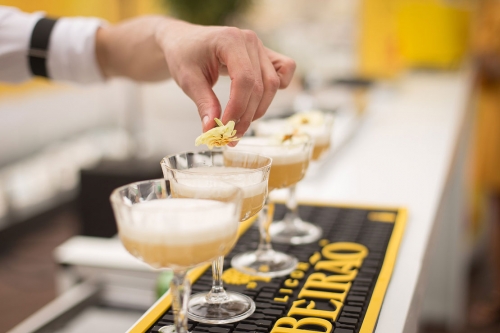 What to do with the leftover egg yolks and cocktail recipes.
Subscribe To The Newsletter