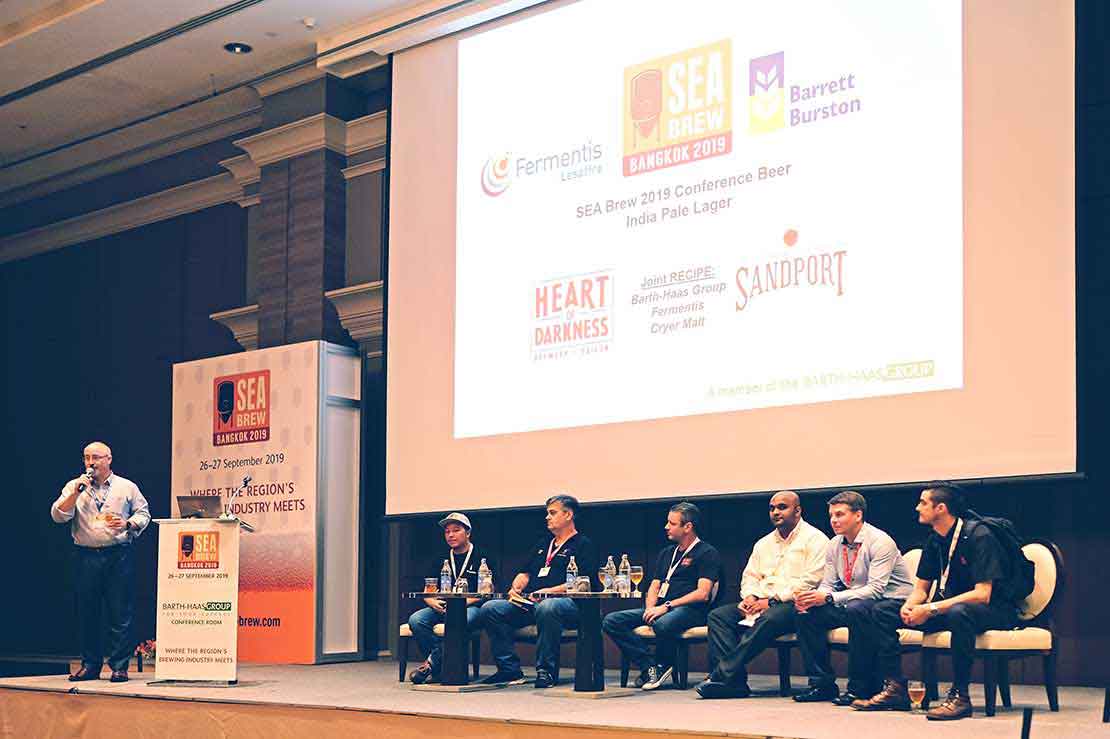 Annual craft brewers conference is back for the sixth year.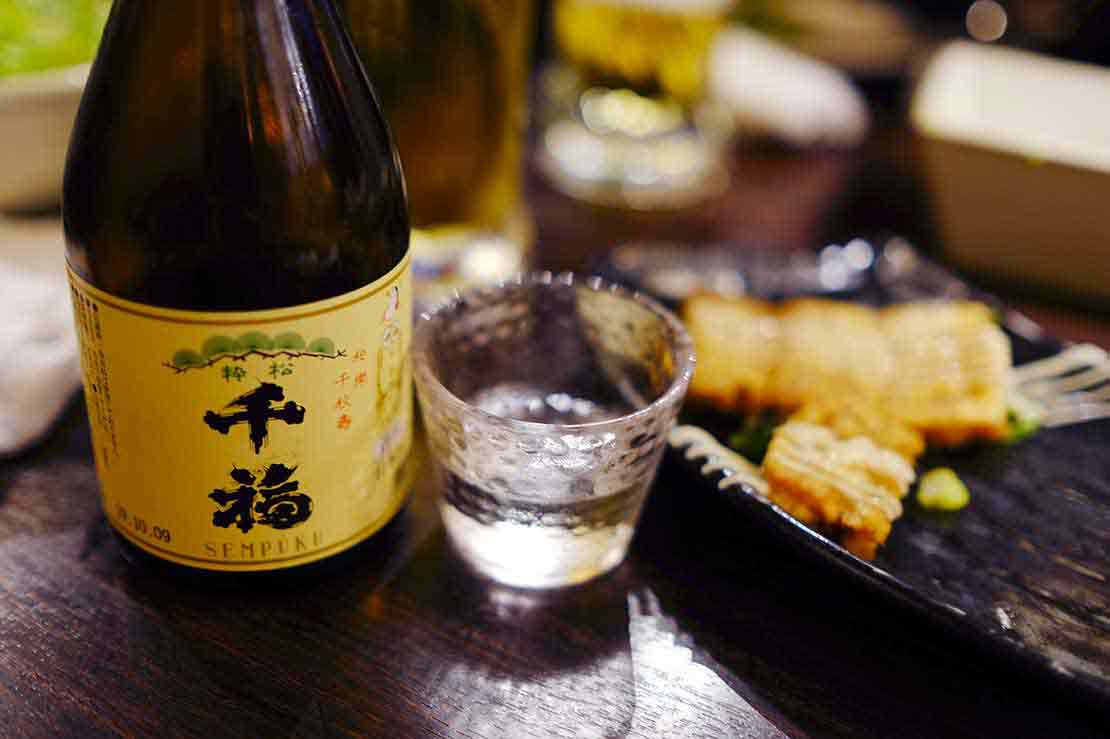 Saké is the pride of Japanese culinary culture and it is getting hot around the world. Catch the wind and learn about it before others.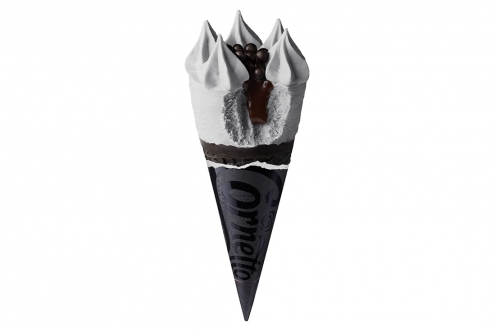 Cornetto has a new black ice cream and here are our thoughts...
We talked to experts in the drinks industry and here are the trends to look out for in Malaysia in 2020.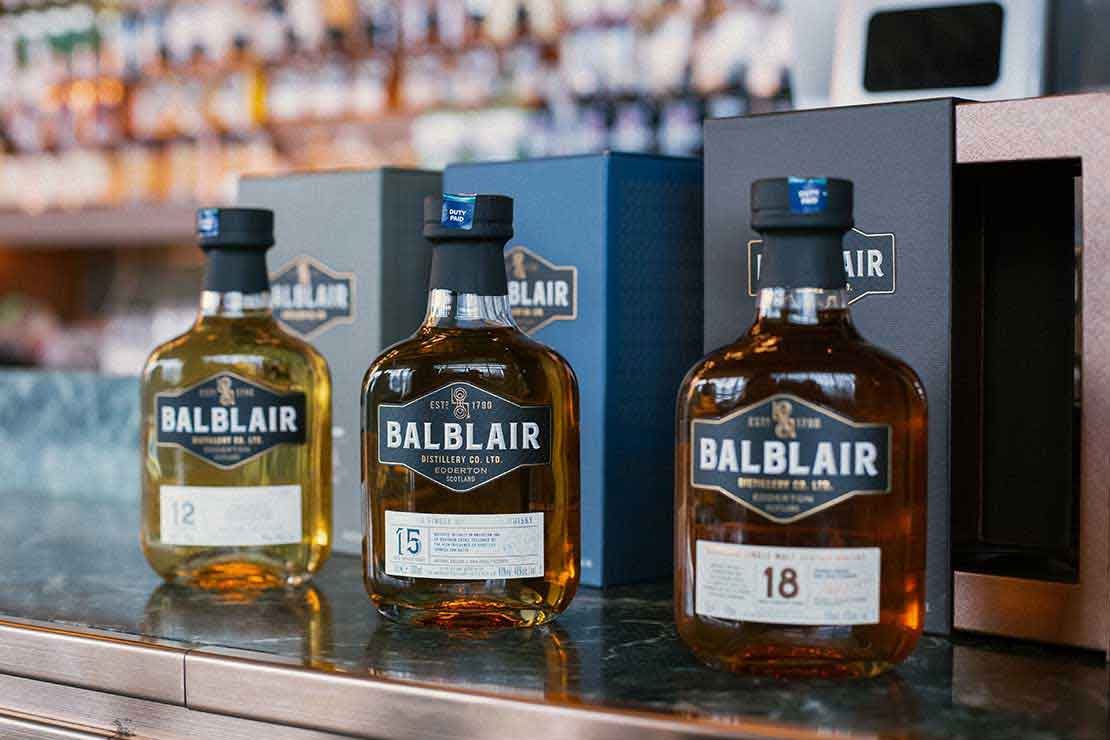 The highland whisky is moving away from vintages and putting age statement on their bottles
Subscribe To The Newsletter