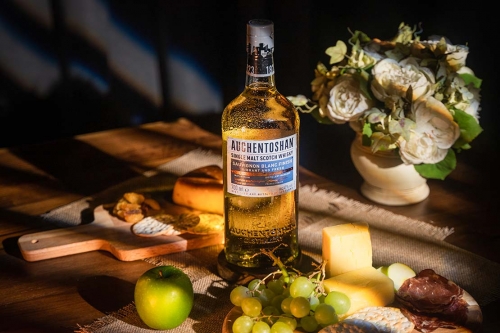 A whisky designed to be drunk chilled, like a white wine.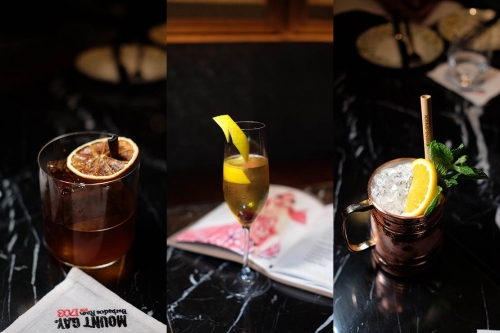 On the menu this week Okinawa flavours, cocktails of untold history and whisky on the fly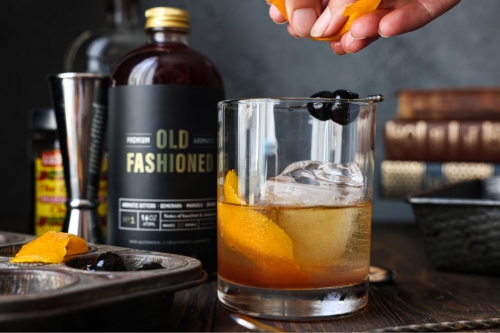 Over a hundred-year-old cognac cocktail recipe is still the staple in many bars.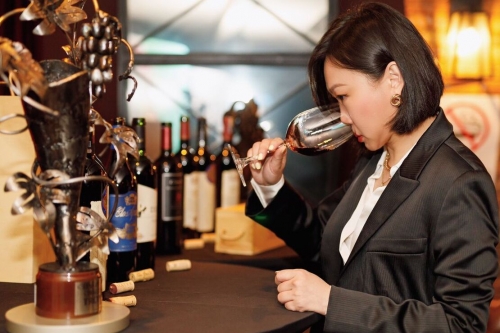 Malaysia's first ever Cepas de Chile champion shares about her start in wine, and why Malaysians shouldn't sleep on Chile.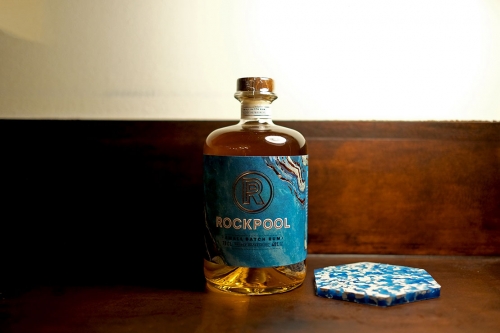 A young rum for cocktails and sipping neat.
Subscribe To The Newsletter