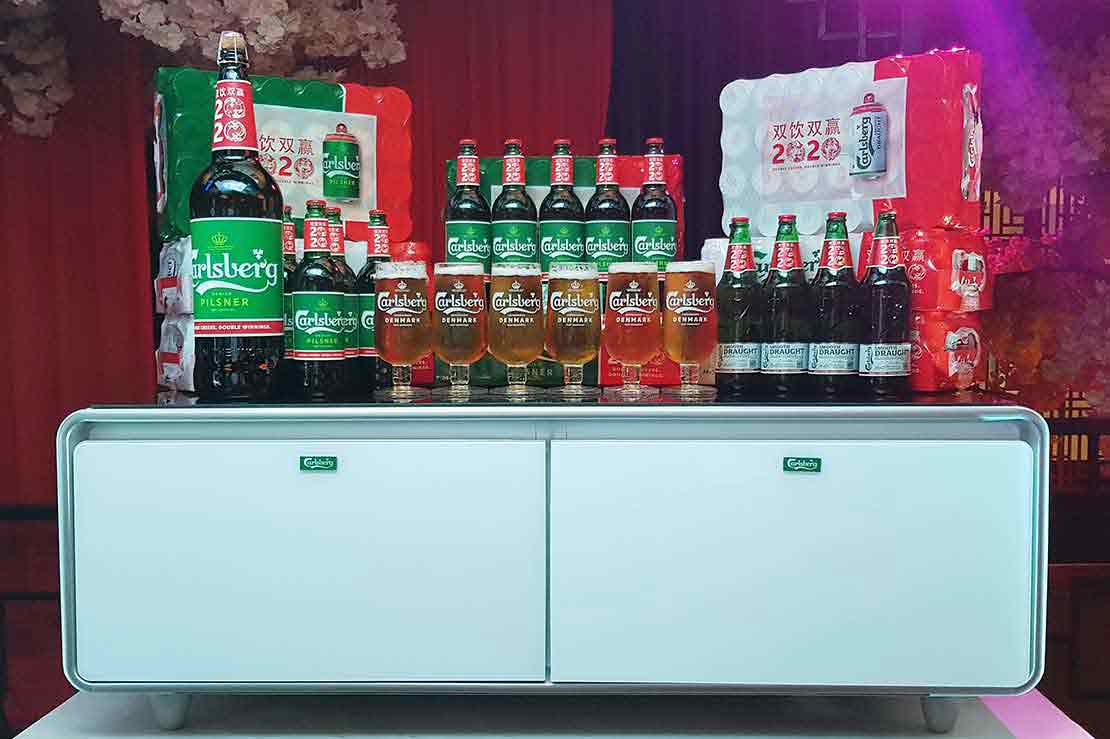 Double cheers, double winnings for Carlsberg 2020.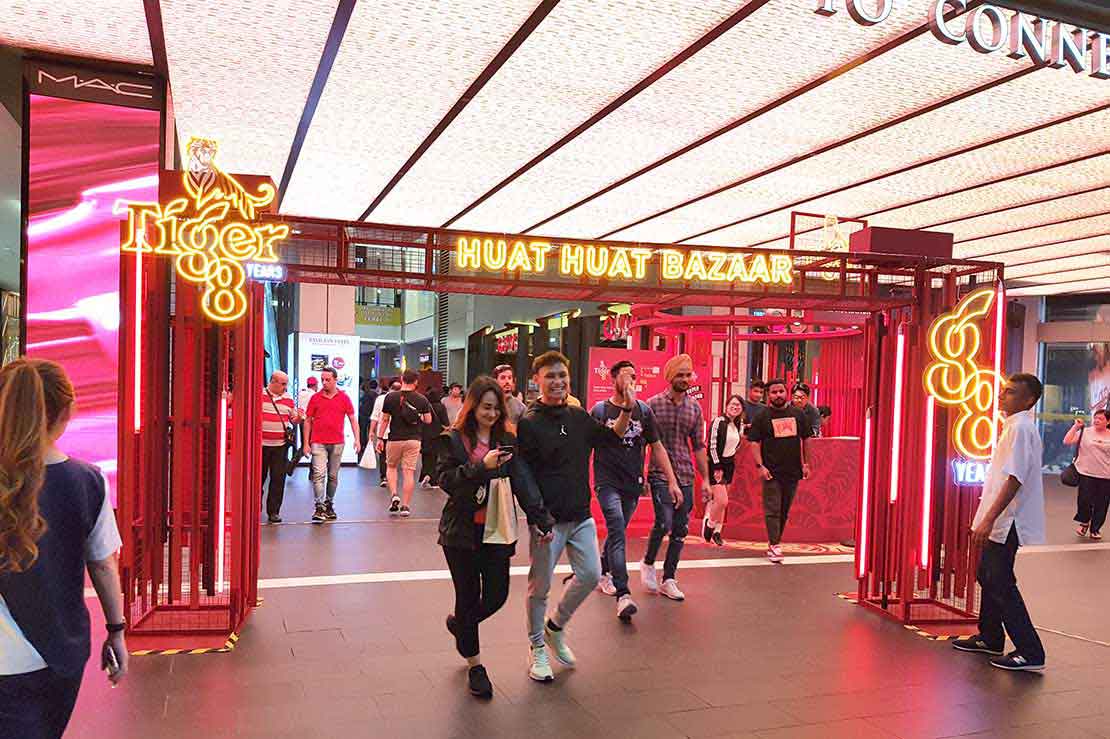 In conjunction with the celebration of Tiger Beer's 88th anniversary and themed "Double The Huat".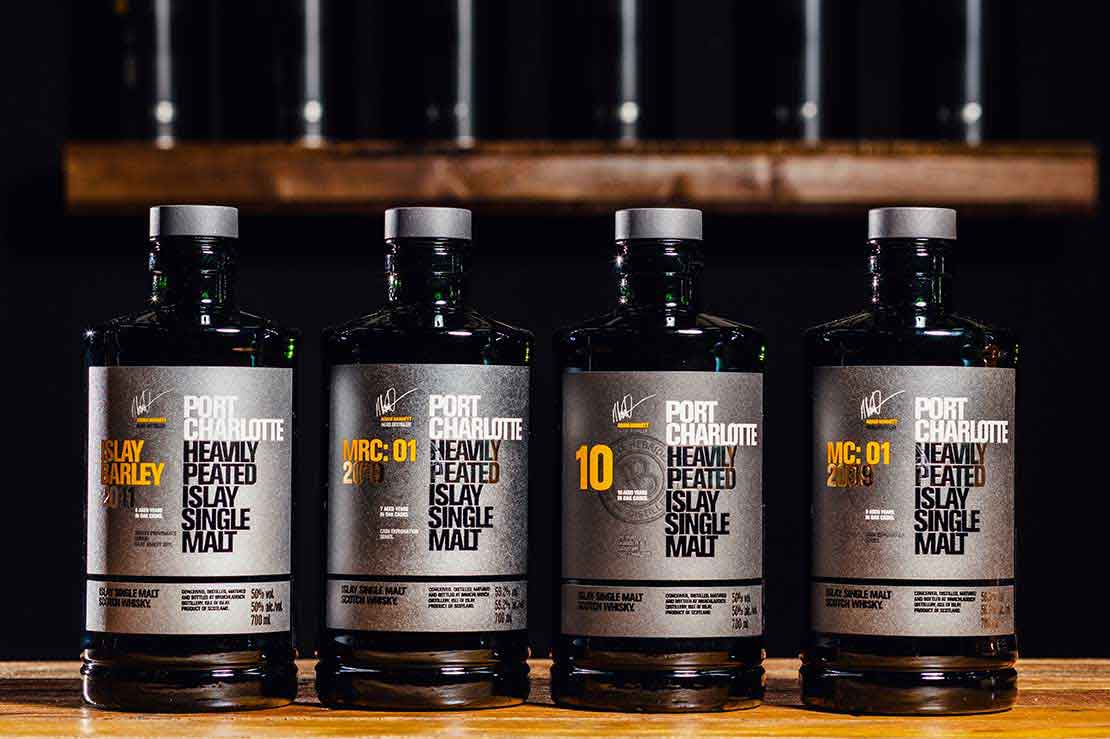 A 10-year grand plan is set to take off for Islay whisky to be completely Islay.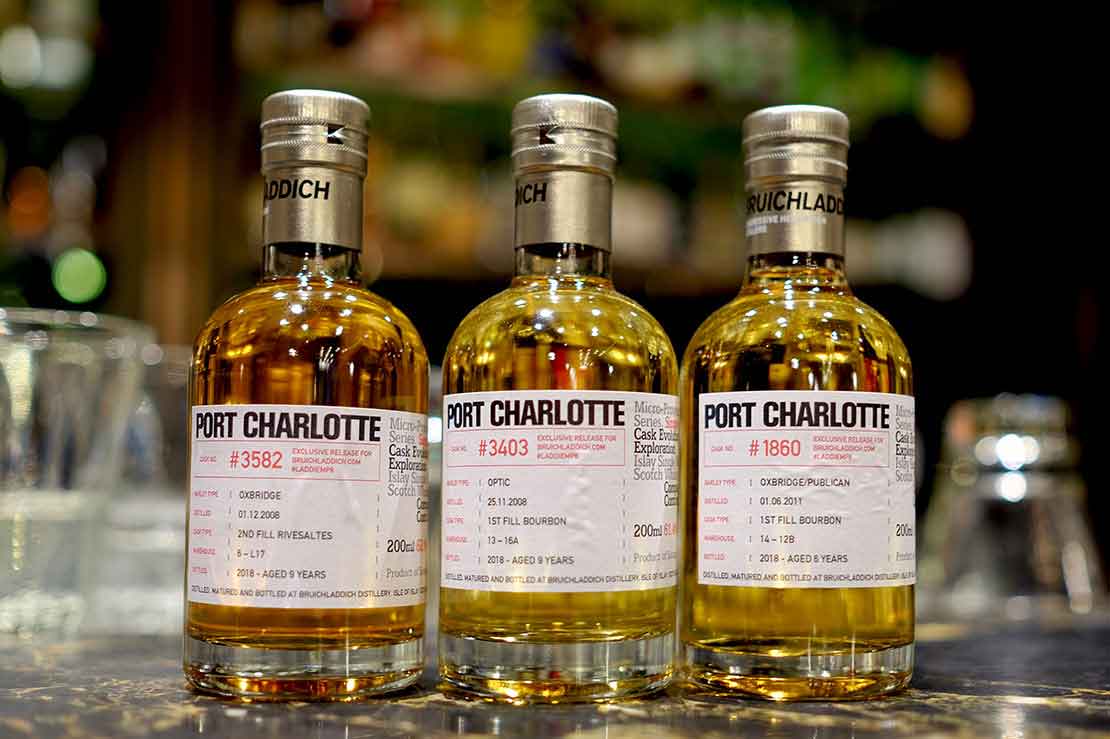 Bruichladdich's Port Charlotte Micro Provenance tasting kit bottlings at 200ml open debates about what regulates Islay whisky.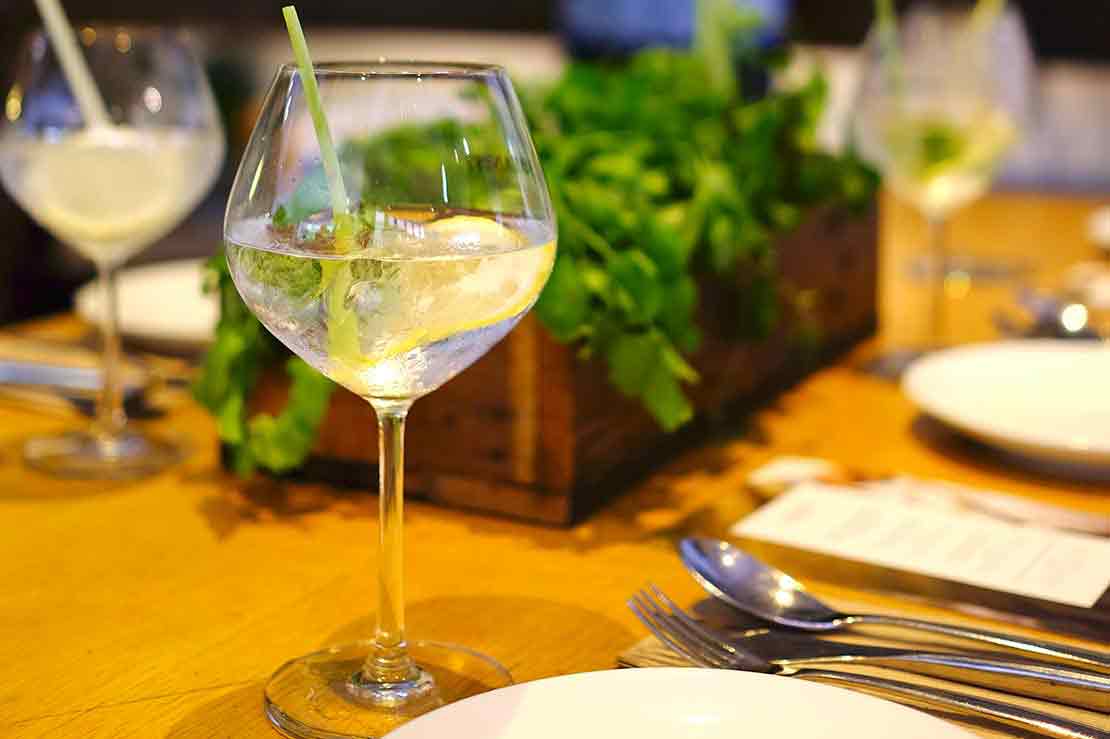 The five mini films by the only gin from Islay that inspires foraging ingredients from our own backyard.
Subscribe To The Newsletter