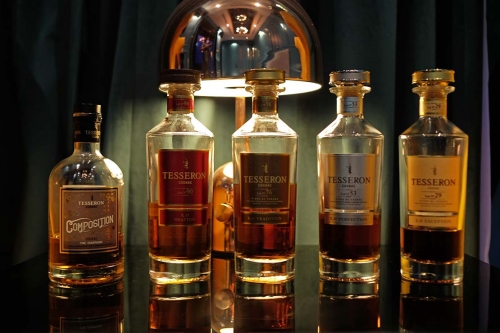 A chance to taste Cognacs older than anyone of us alive from a family legacy.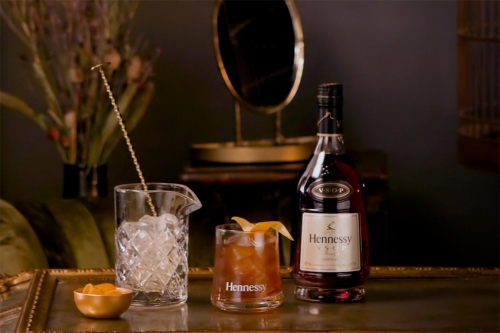 The third season now returns with a some differences in judging criteria and prizes.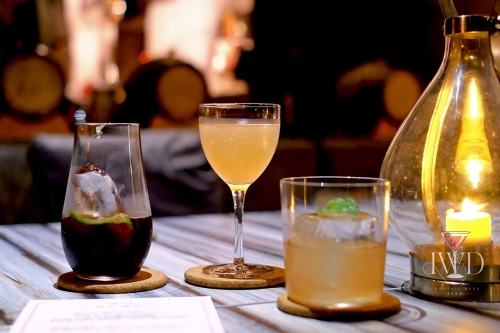 Celebrate badass women and Thirstmag's 10th anniversary.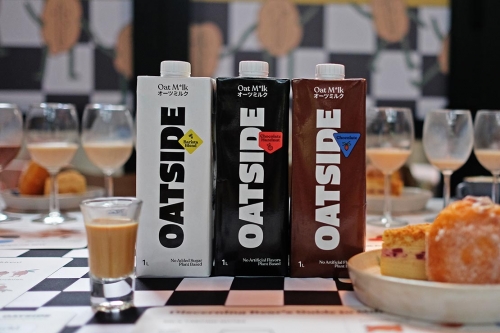 Oatside Singapore making plant-based milk for Asian market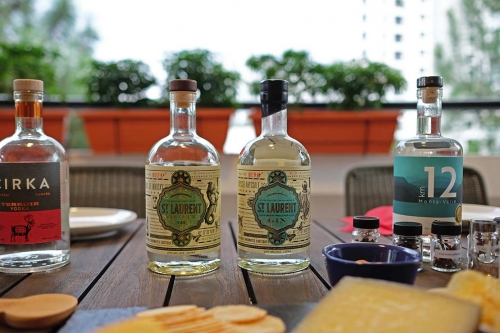 Bringing the cinematic Canadian country to a glass.
Subscribe To The Newsletter