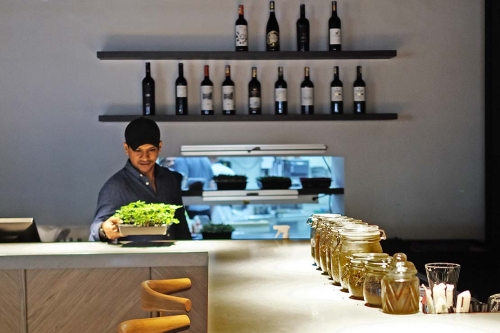 What can we learn from F&B outlets that have launched their venues during the Covid-19 pandemic.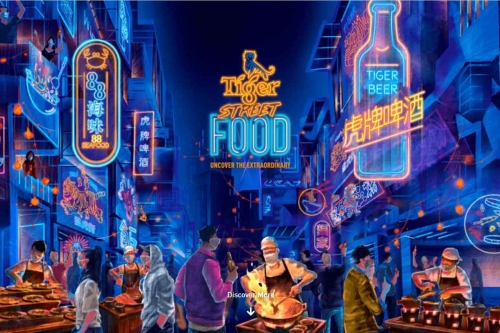 Four weekends of festival at your fingertips through Tiger's interactive virtual platform.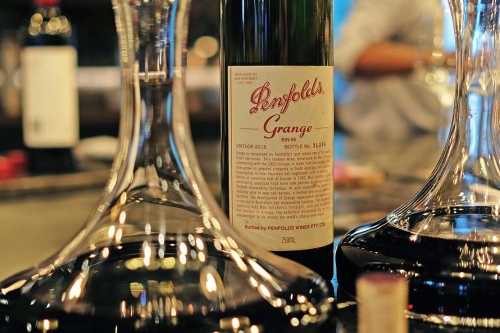 Celebration of "Baby Grange" Bin 389's 60th Anniversary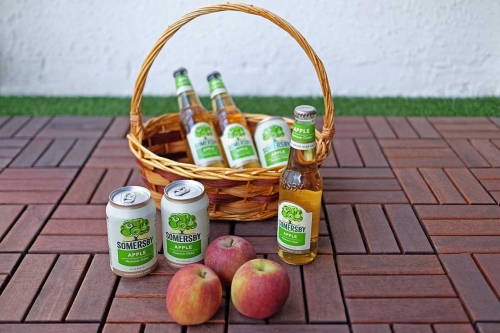 Cider promotion and win game sets!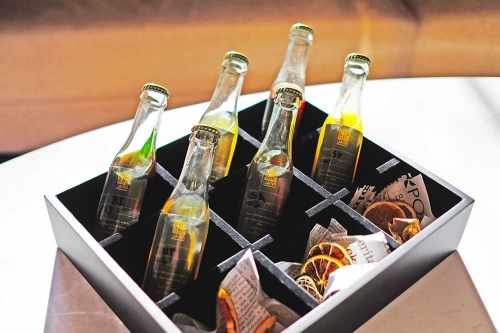 A taste journey through cocktails, now available to be enjoyed at home.
Subscribe To The Newsletter