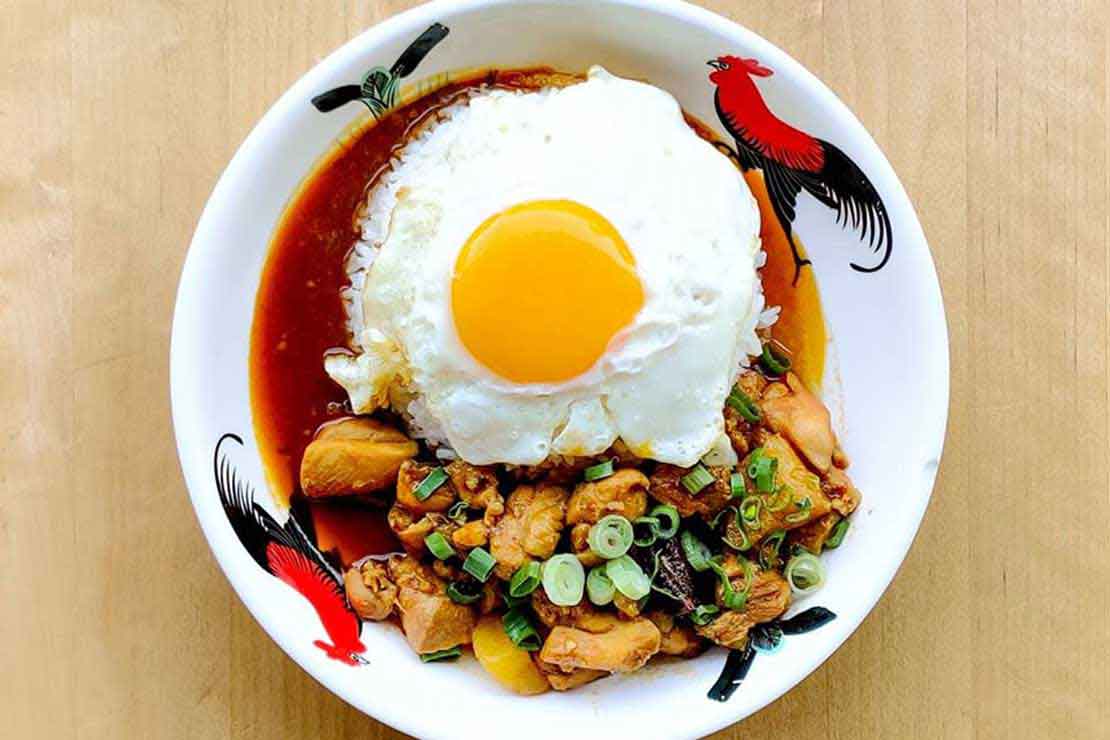 A new system that helps small F&B businesses through online order.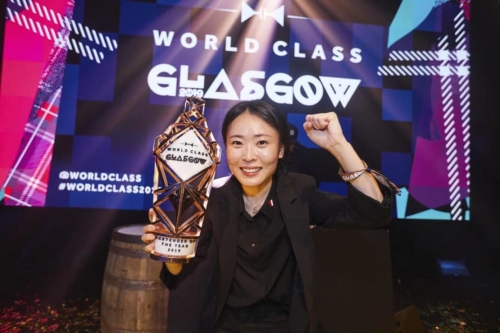 Bannie Kang's performance at Diageo's World Class Bartender of the Year 2019 made history. She shares her experience, and what is coming up next.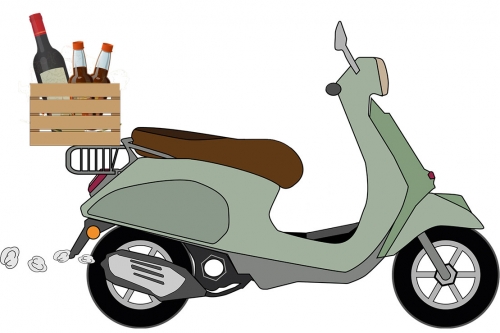 Support the local F&B businesses during the Movement Control Order. Here is a list of places to order your drinks from.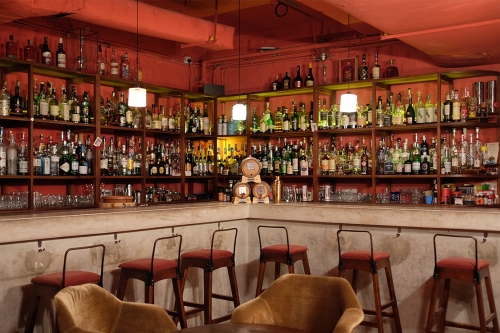 One of KL's original speakeasies closes its doors after seven stellar years.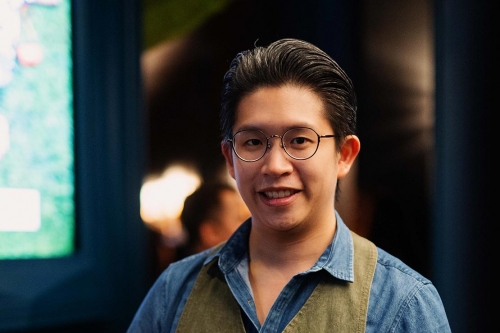 Here is someone who can train you to bartend.
Subscribe To The Newsletter