The ever-environmental conscious Bar Trigona at Four Seasons Hotel KL has in the new year initiated a long-planned sustainability campaign – A Tree Today, A Forest Tomorrow.
The "Tree-Volution" program aims at populating lands with trees to expand forest cover which helps farmers control flooding and erosion, and replenishing the soil with vital nutrients.
The focus will be on planting mangifera and citrus species which will grow fast and give fruits within just a few years, "This will encourage local wildlife to return, restoring the area's biodiversity," explains Head Bartender Ashish Sharma.
To support this program, patrons only have to order one of the four selected cocktails and RM5 will go towards seeds collection, planting and protection of the farm in Pahang. In-line with their new menu introduced last August using local fruits such as mangoes and mandarin oranges, this also raises awareness on food waste.
This program sees a partnership with Ong Ning-Geng, founder of Chocolate Concierge whose cacao farm in Pahang forms the backbone of his bean-to-bar brand.
Bar Trigona has started its sustainability initiative since the beginning with the mission to protect local bee populations, which have been put in great risk due to climate change.
With a contribution of RM500, the fund can help care for one beehive for a year. In return, the contributor receives 5 jars of artisanal honey as a gift. This campaign highlights the crucial role the little pollinators hold in maintaining the balance of our eco-system.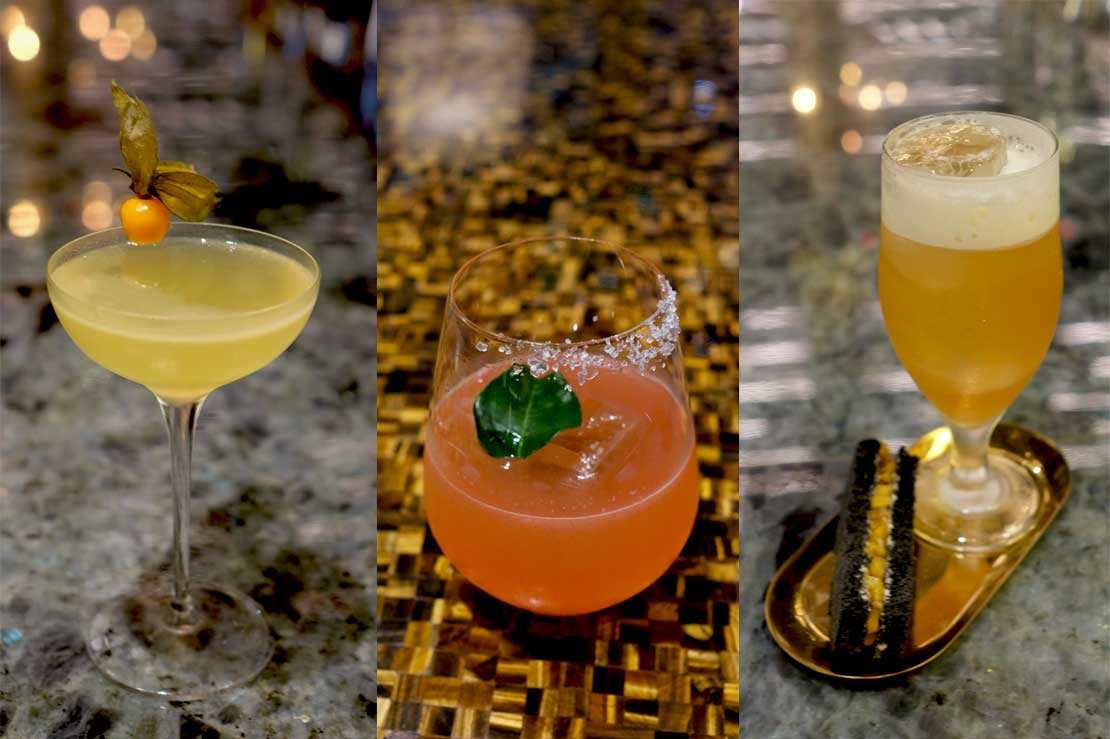 RM5 from every selected cocktail will go towards supporting the Tree-Volution program
The same mechanics apply to the Tree-Volution program. Other than the RM5 fund towards the campaign, a RM200 contribution gets a tree named after the donor and the chance to harvest its fruits in the future. The donor will receive a jar of homemade mead, jam or kombucha once the tree begins fruiting.
The campaign also invites companies and organisations that wish to join plantation drives at the farm which would make a great getaway for a day in the nature for team building.
In the meantime, Bar Trigona is also planning to set up a kitchen garden where ingredients such as herbs will be sourced from local cultivators.
- T -